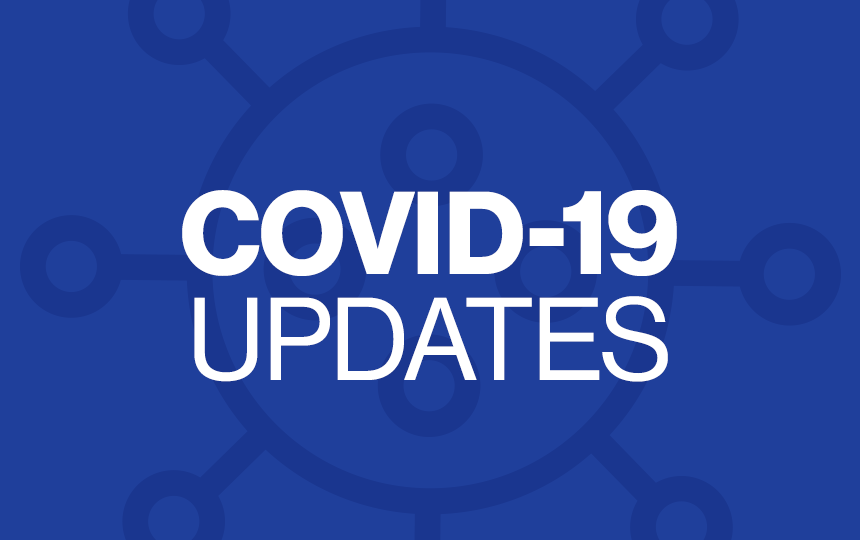 COVID-19 Update 4/3/2020
Adam Eggeling
Friday, April 03, 2020
April 3, 2020
Dear Students, Families, and CO-U Community,
On April 2, 2020 Governor Reynolds announced that schools should remain closed through April 30, 2020 in response the COVID-19 pandemic crisis. While our staff is disappointed knowing that we will not be able to see the students until then, safety is of the utmost priority. The last couple weeks have been the most surreal times that we have had to endure not only educationally, but personally as well as a school community. Through all this though, I am extremely proud by the efforts all of us have made to make this situation the best it can be.
As a school district we will remain closed through April 30th and all school activities scheduled at this time will be postponed or canceled during this extended closure. Moving forward educationally we are reviewing the guidance from the Department of Education regarding continued learning, considering which is the most appropriate path for our students, families, and staff. We are doing our best to provide the best situation educationally that we can to ensure that we can produce the best situation in as an equitable fashion as possible at this time. Some of these options will include virtual possibilities, as well as materials that will be available without Internet access. Our teachers will prepare materials to the best of their abilities. Although these will not be required materials, we strongly recommend and encourage parents, families, and other caregivers to support participation while students are at home.
We know that there are many questions about how this extended closure impacts your child(ren). We are going to continue to work with the Iowa Department of Education, Iowa's AEA's, and other school districts to find out and figure out the answers. Once we come up with a solution, we will be reaching out to you as soon as possible. Remember, these are unprecedented times, and that requires unprecedented things, but we are in this together and will do the very best that we can.
Please continue to stay safe and healthy by following the guidelines provided by the Iowa Department of Public Health (IDPH) and the Center for Disease Control and Prevention (CDC).
Respectfully,
Adam Eggeling
CO-U Superintendent and Principal