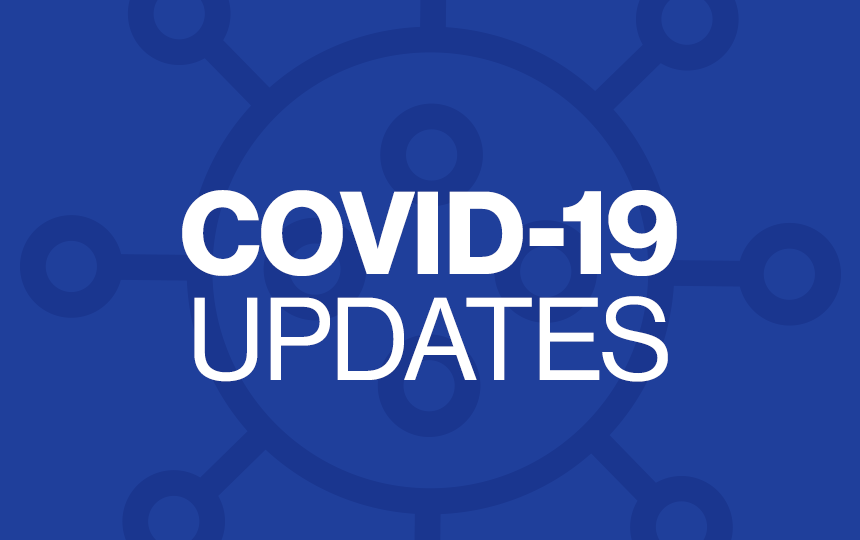 April 20, 2020 COVID-19 Update
Adam Eggeling
Sunday, April 19, 2020
April 20, 2020
Dear Students, Families and Staff,
On Friday, Governor Kim Reynolds announced that all schools in Iowa will remain closed through the end of the school year to help prevent the further spread of COVID-19. This announcement will continue to affect all Charter Oak-Ute Community School District programming, including before and after-school activities, all athletic and extracurricular practices and competitions, and all weekend events.
I know that this decision, by Governor Reynolds, has caused a great deal of concern and disappointment for our students, staff, and families. The pandemic arrived quickly, and when we first were directed to close our school buildings in March, we did not realize it would be the last time we would see our students or colleagues in person this school year. Please know that we share in your disappointment. This is not what any of us signed up for. This certainly isn't the experience we desired for any of our students. It is normal and acceptable to feel strong emotions and frustrations. We completely understand, and quite frankly, share the same emotions you do. We are here for you. This pandemic is not your fault, and we will do everything in our power to make sure we provide the best education possible given the circumstances. We will continue to provide a variety of learning and enrichment activities for our students. I know that you have many things to worry about, but please be diligent in having your students work on the information we have sent home for your student and contact our staff with any question you may have. Take advantage of their resources and them in order to progress and maintain as much as possible.
Per our district calendar, the last day of school for students is Thursday, May 28. We will continue with learning opportunities until that date, just as we have over the past several weeks. We encourage all families to keep their students engaged in these activities to ensure learning continues to take place through the end of the school year. We know that you have many questions about how this extended school closure will impact your child(ren). We are continuing to work with the Iowa Department of Education, Iowa's Area Education Agencies, and many other school districts to uncover answers. Once we have additional information, we will communicate it out to each of you.
Once again, thank you for your patience, understanding, and flexibility during this unprecedented time. We will get through this together. Please continue to stay safe, practice social distancing, and remain at home as much as possible.
Adam Eggeling
Superintendent/PK-8 Principal
Charter Oak-Ute CSD