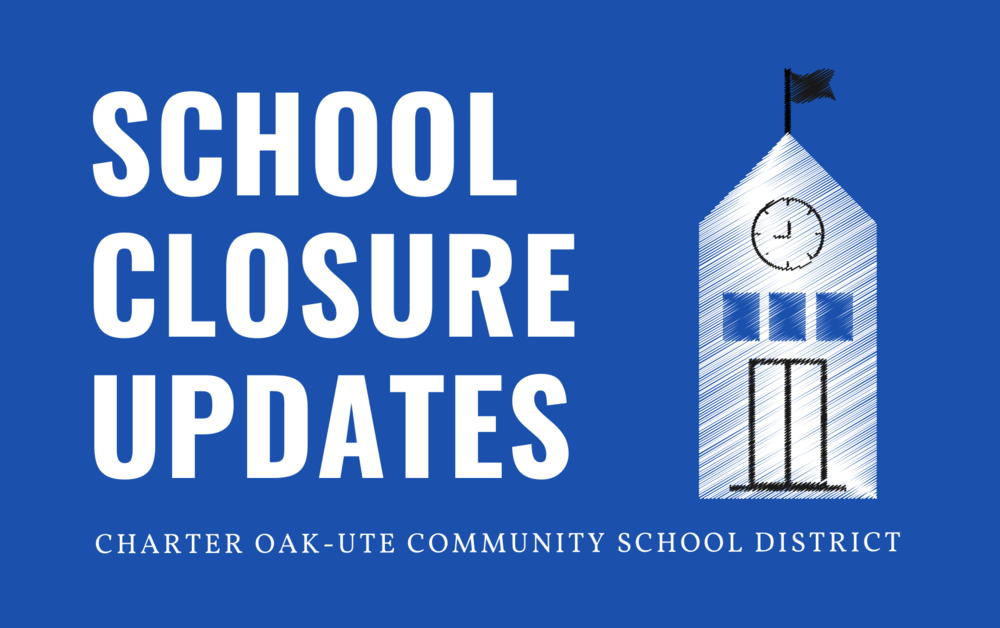 High School Prom and Graduation
Adam Eggeling
Tuesday, April 21, 2020
A message from Mr. Thelander at MVAO-COU:

Good afternoon, MVAO families,

Jr./Sr. Prom is now rescheduled for Saturday, June 27th. If social distancing restrictions are later extended through June, then prom will have to be cancelled.

Graduation for the MVAOCOU Class of 2020 is rescheduled for Sunday, July 12th at 2:00 PM. The format of our graduation ceremony will be determined by what social distancing measures are still in place in July.
Mr. Thelander