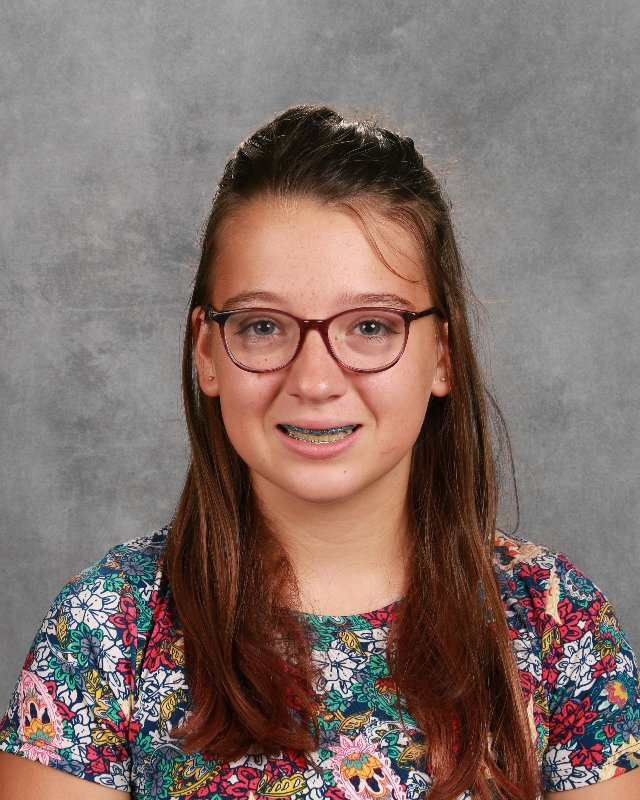 8th Grade Student of the Day
Brenda Christiansen
Tuesday, May 05, 2020
Caralyn Marie Henschen
Was born on July 15, 2006.
Her mom's name is Peggy Sue and her dad's name is Jim. She has one sister, Evelyn.
Her favorite subjects in school are math and English.
Her favorite memory at CO-U was during a Student Council Lock In when she and some friends were singing songs while carrying a ladder down the stairs multiple times.
Her nickname is Caraline because everyone calls her that.
Her favorite colors are purple, green, and white.
We want to wish Caralyn and all the 8th grade students at COU best of luck next year as Freshmen wherever they may go!