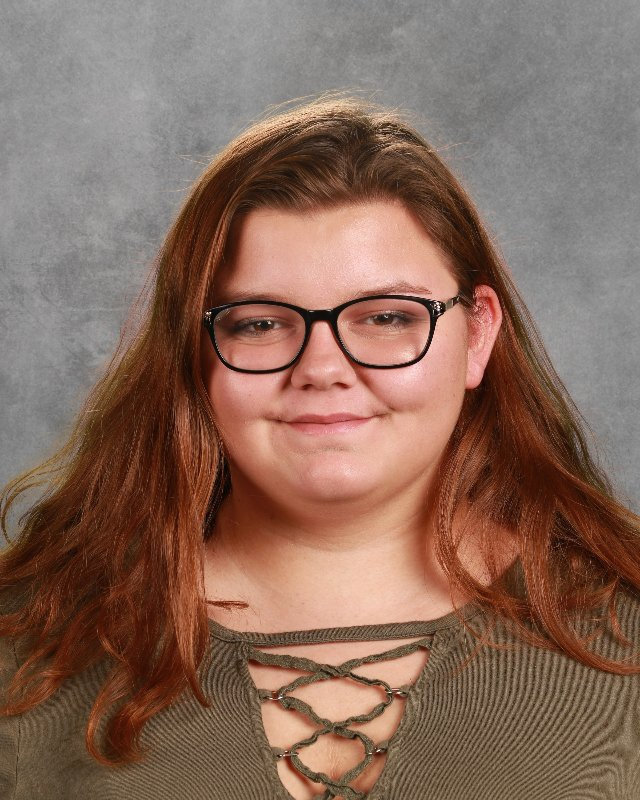 8th Grade Student of the Day
Brenda Christiansen
Sunday, May 10, 2020
Anna Kay Huisinga
Was born on July 27, 2006.
Her mom's name is Katie and her dad's name is Jesse. She has one older brother, Carter.
Her nickname is Anna Banana because everyone calls her that and she likes bananas.
Her favorite subject is math.
Her favorite memory at CO-U was when she first joined student council and she got to do a lot more for the community!
Her favorite color is blue.
We want to wish Anna and all the 8th grade students at COU best of luck next year as Freshmen wherever they may go!