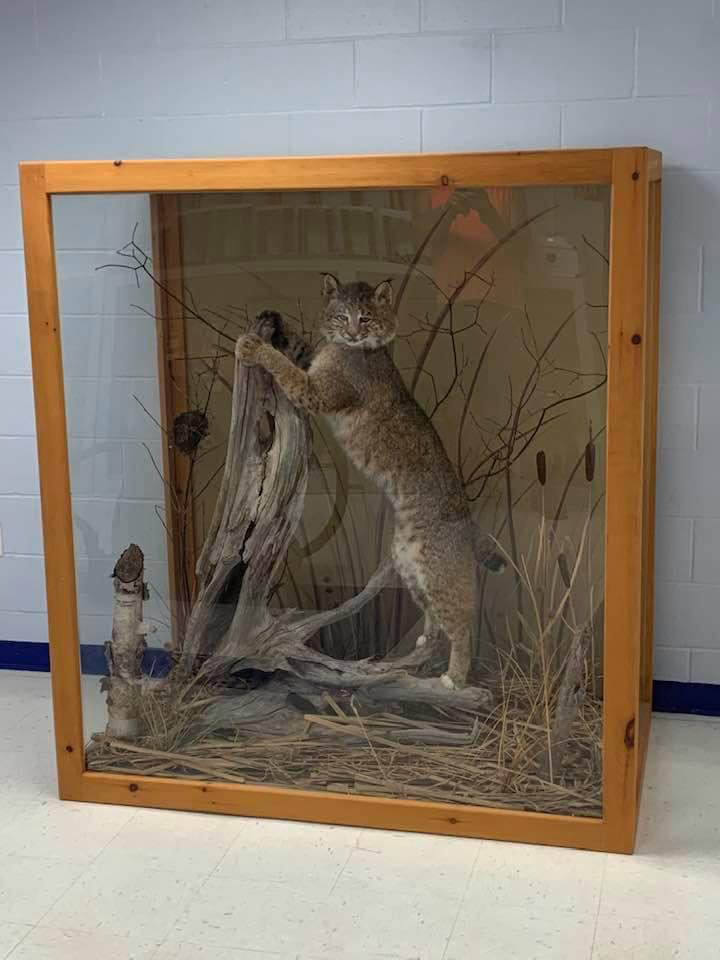 New Bobcat arrived at school.
Adam Eggeling
Tuesday, July 06, 2021
Welcome our new bobcat when you stop in this summer or at the beginning of school. Thank you to Matt Staley for the find. Thank you to Rick and Julie Staley for helping bring him here. Also, big thank you to everyone who helped loading it up and unloading here.