Summer Lunch Program beginning June 5th-Aug. 4th. Adults please try and bring exact change if you are eating.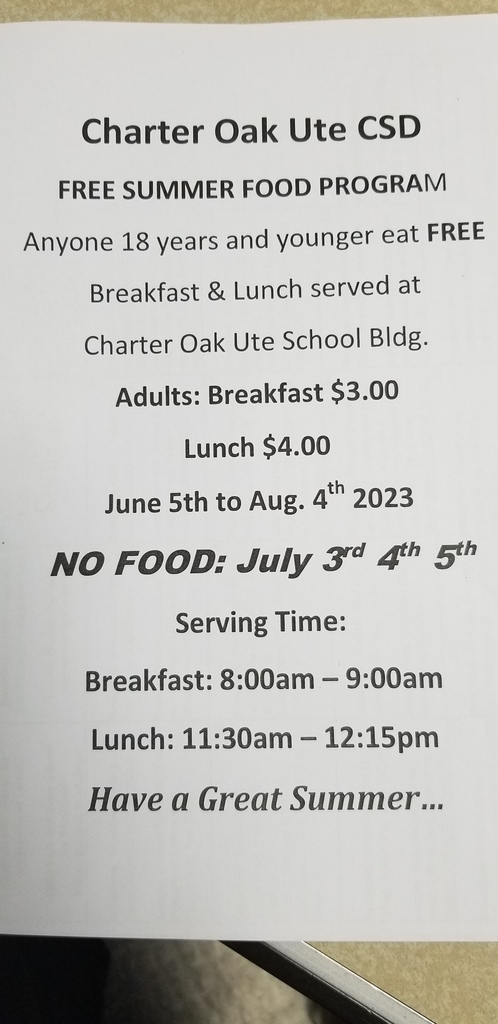 Coach has graciously extended the registration date as he still has room for more girls. You can bring your camp fees to camp with you next week.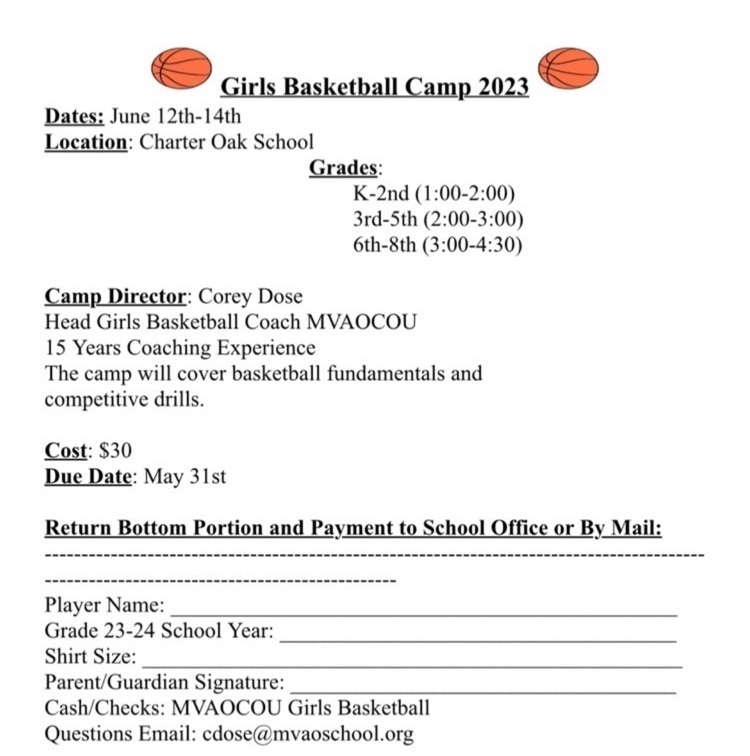 Reminder Summer School Starts June 6. Bus will be in Soldier at 8:00 and Ute at 8:15. Bus will drop off in Ute at 12:15 and Soldier at 12:30. We will run Summer school for 4 weeks on Tuesdays, Wednesdays, and Thursdays. If you signed you signed your student up and have questions please call the school. Thank you and have a great summer.
Mrs. Cogdill's class had a blast celebrating the last day of school! Bring on 2nd Grade!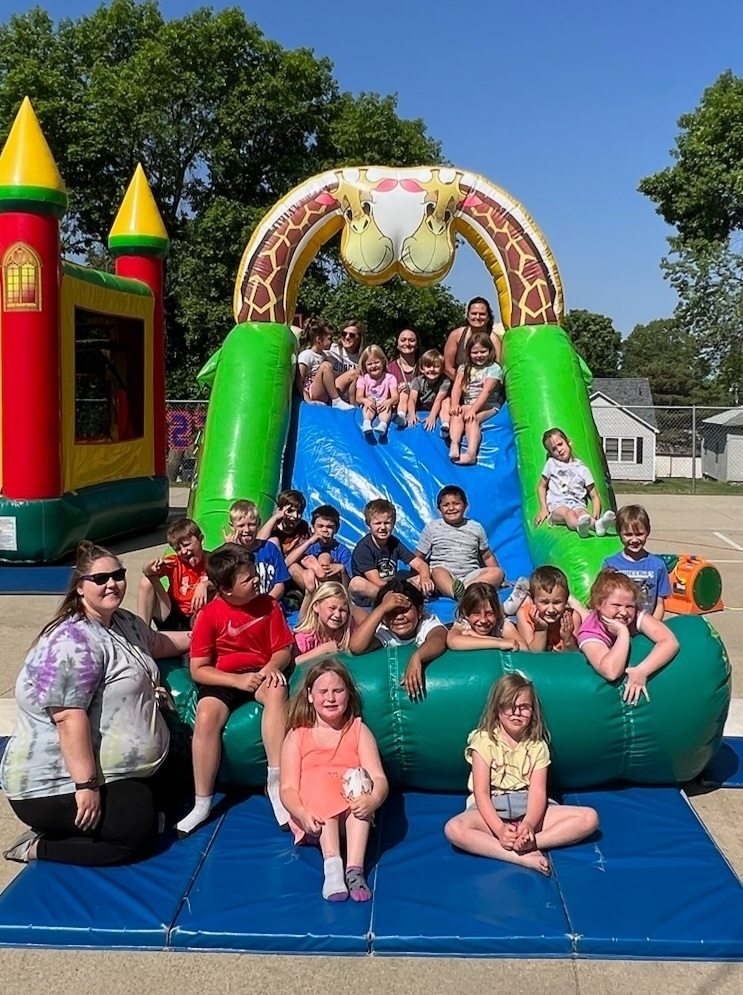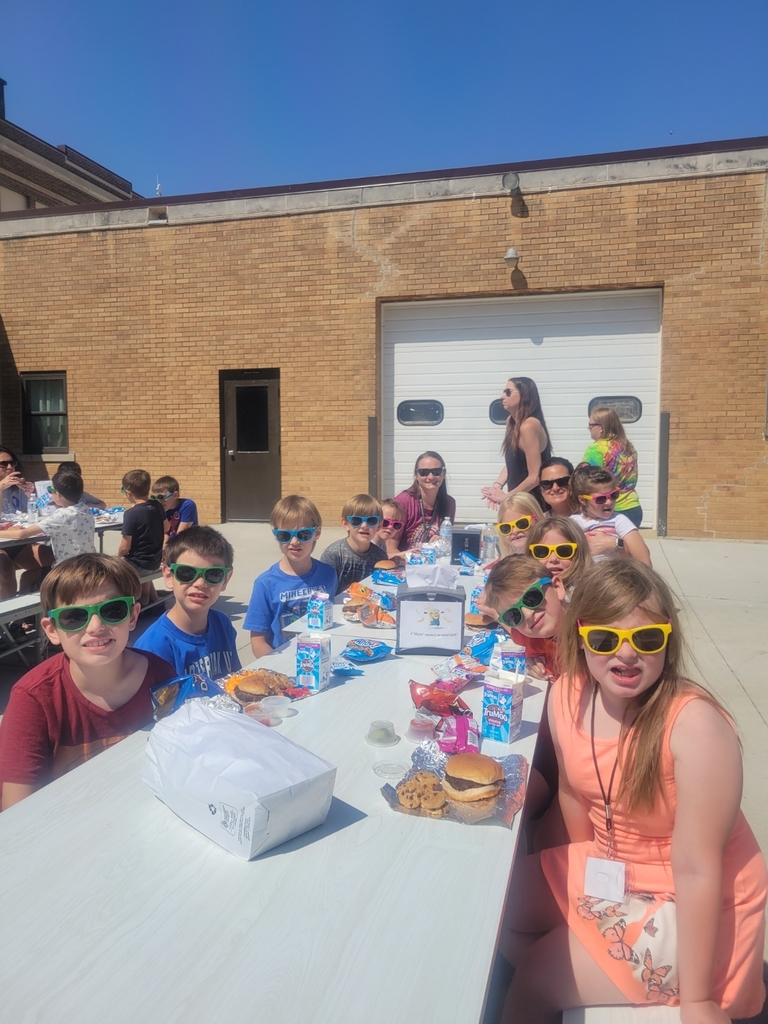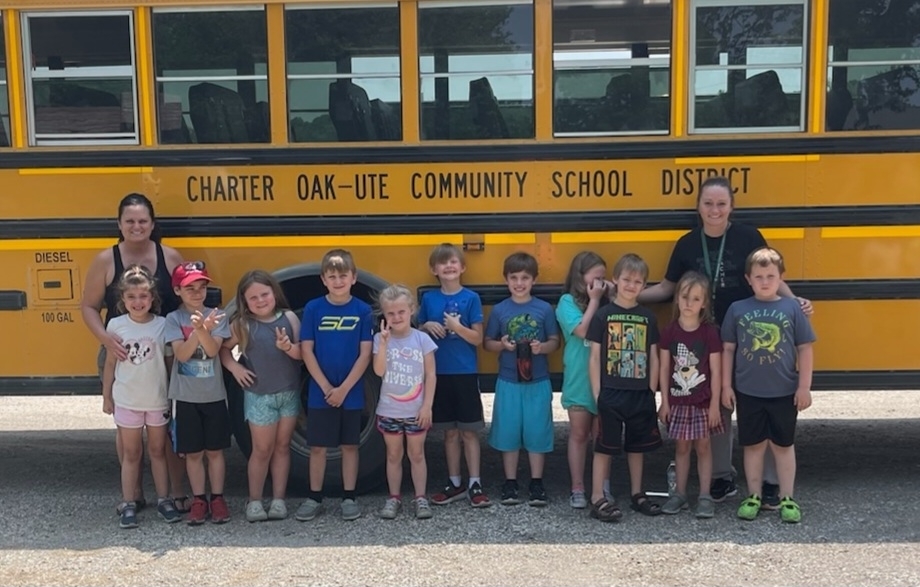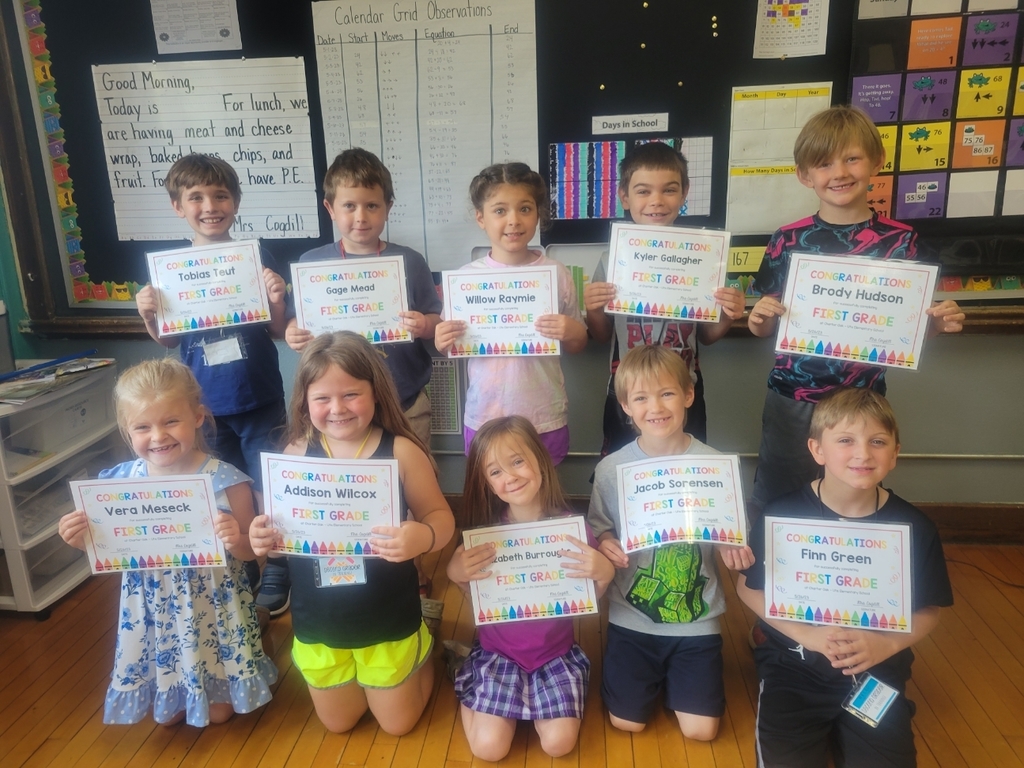 The jr high band will be playing for Memorial Day services. We will meet at 9 am at the school. Service times are 9:30 at Charter Oak and 10:30 at the Ute cemetery. This is a mandatory performance.

Student council will meet Saturday at 8 am at the Ute VFW post for breakfast and then will go to the cemetery at 9 am for set up. Parents are encouraged to attend so we have enough drivers to get the students to the cemetery.

Go noodle dance along for first grade music today !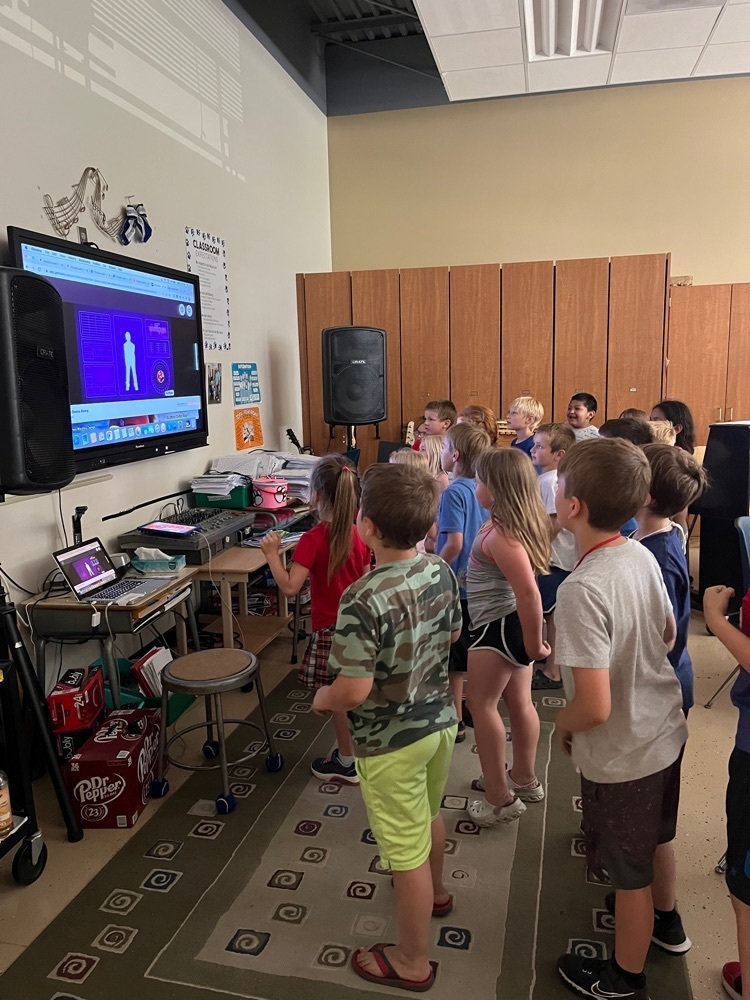 Junior High bobcat of the year recipients: Michael Sorensen, Ella Staley, and Brianna Klockgether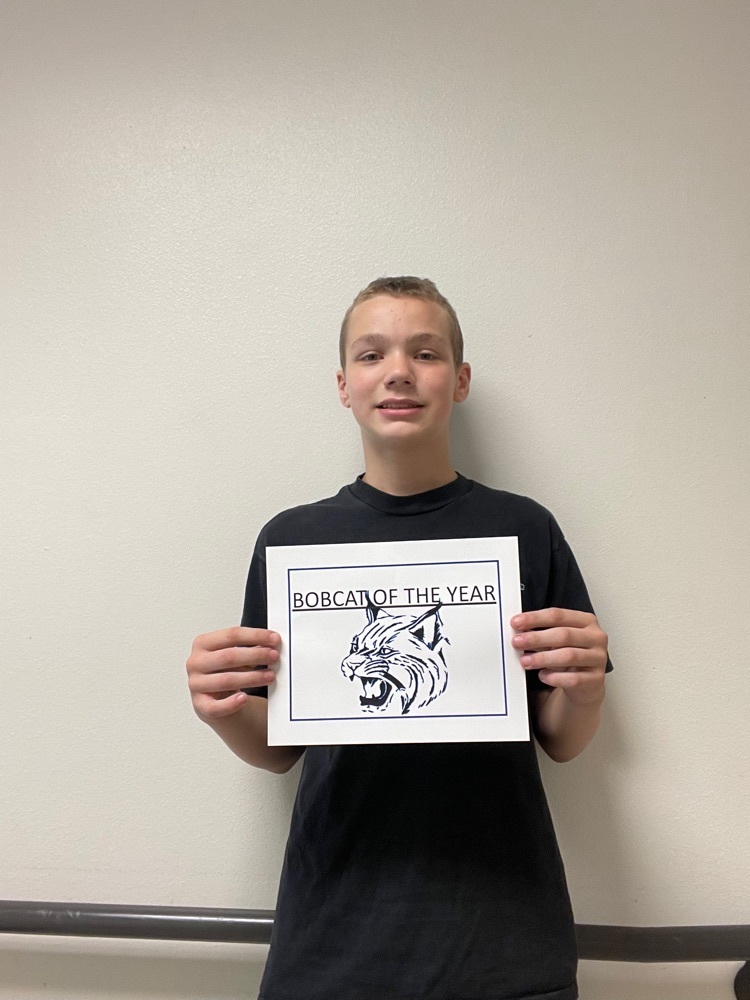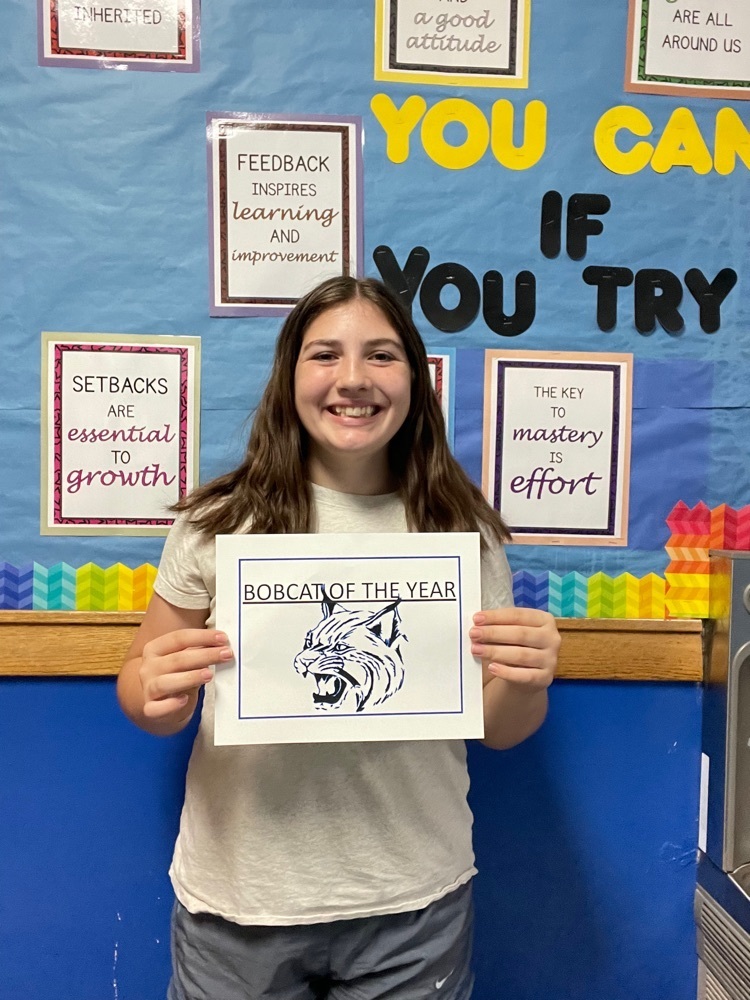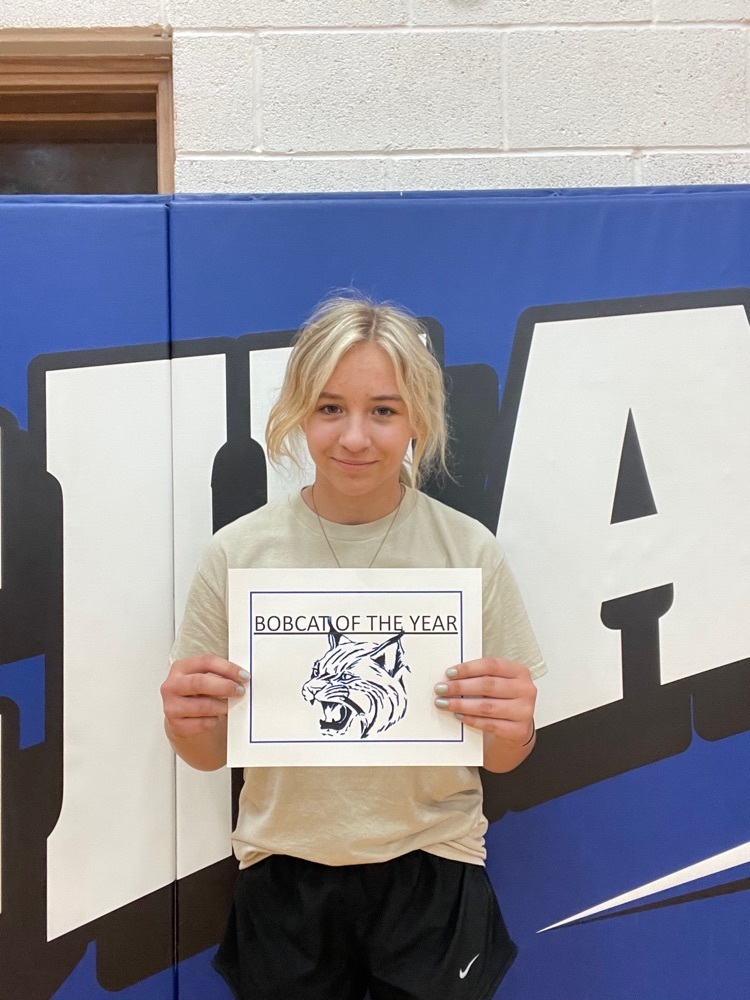 3rd-5th Bobcat of the year recipients: Samantha Sorensen, Eli Nemitz, and Drew Goslar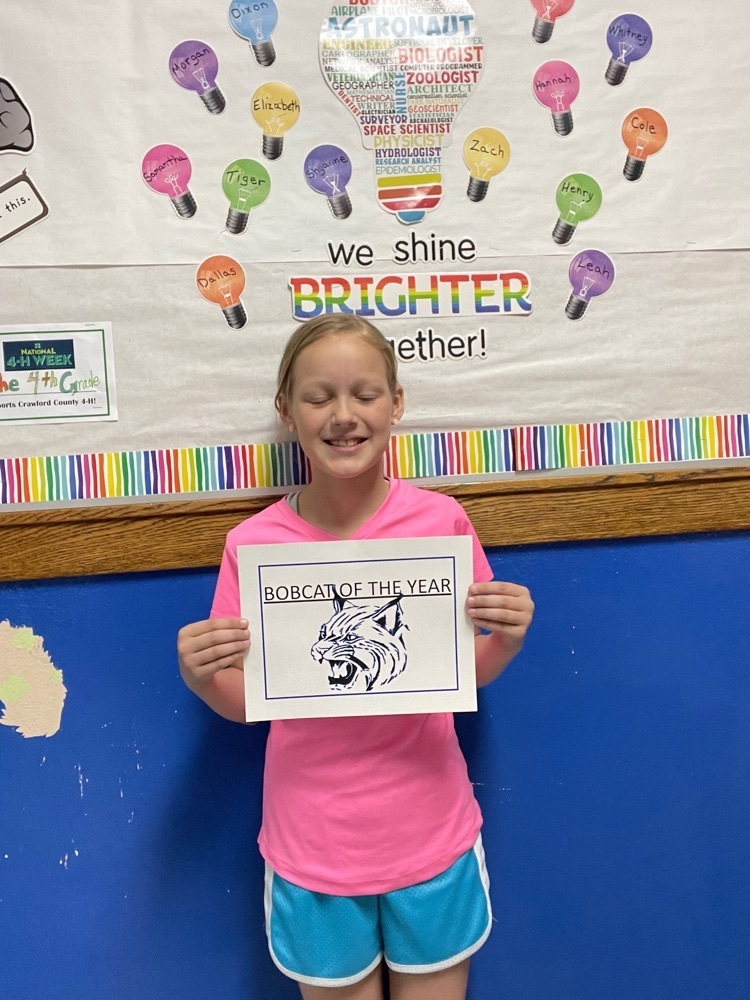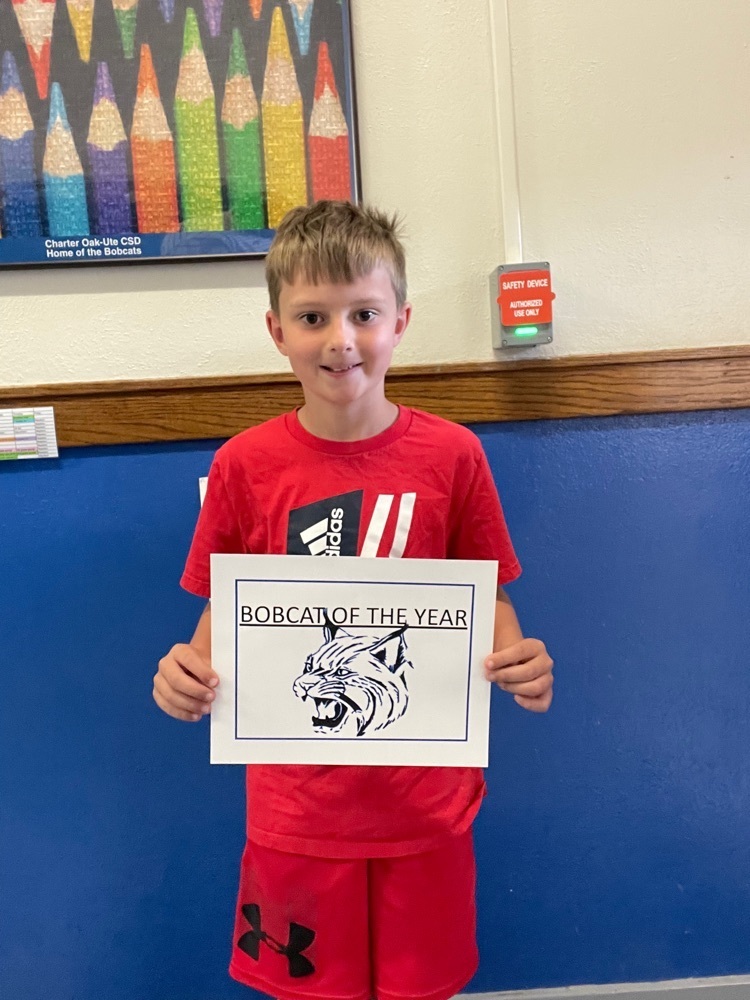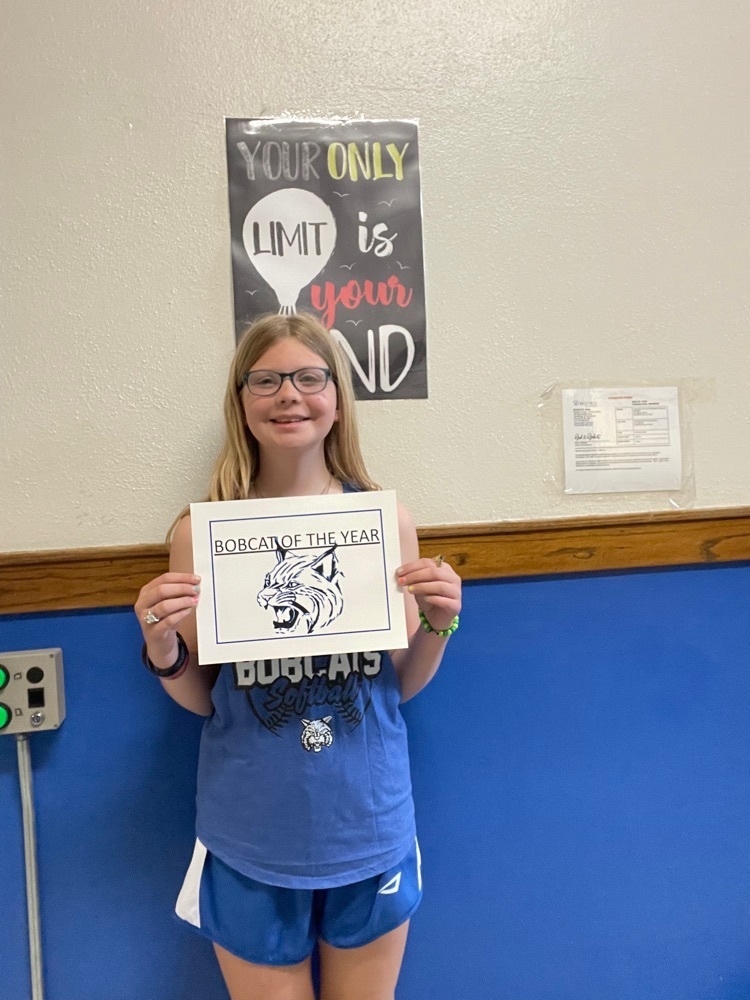 K-2nd Bobcat of the year recipients: Gaige Mead, Alexa Gran, Brynn Leitz, and Samsen Schumann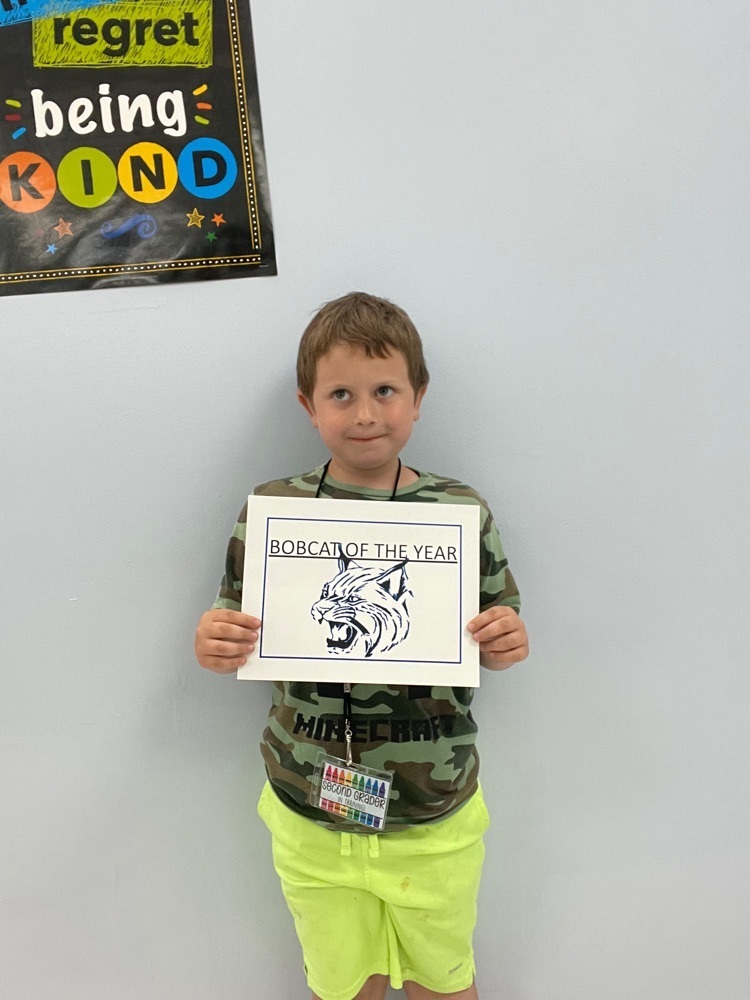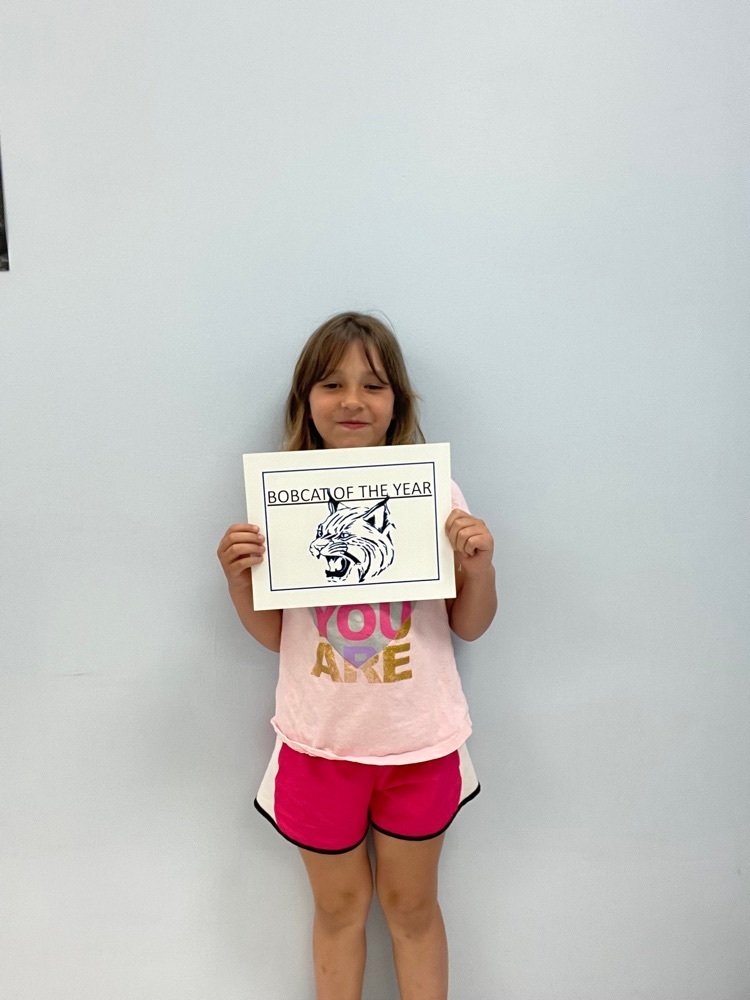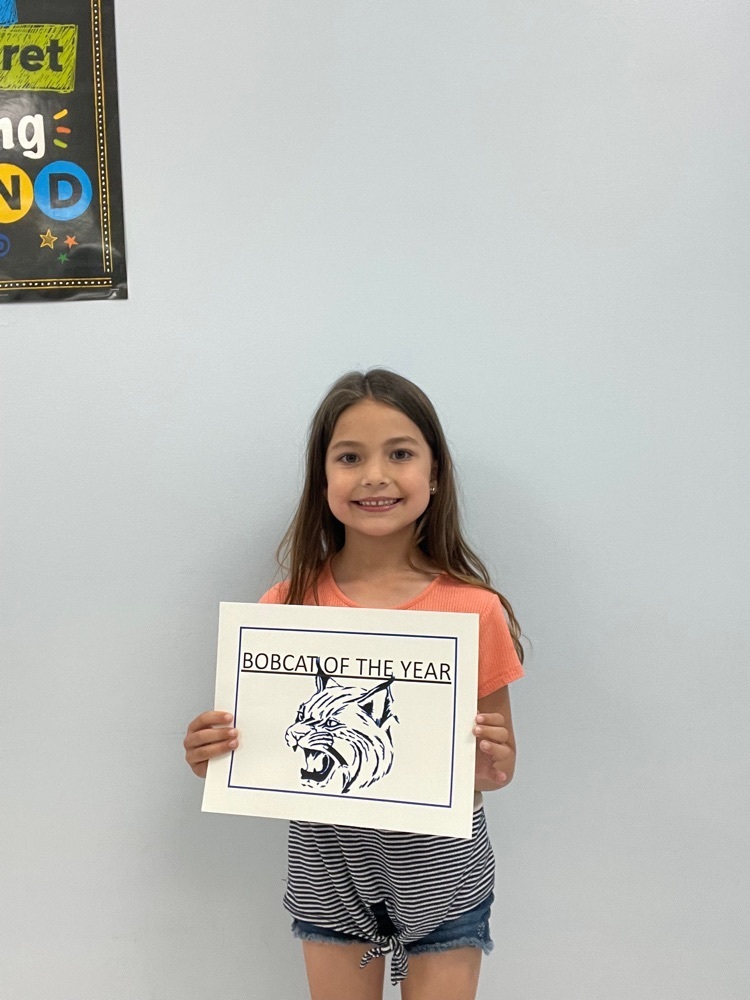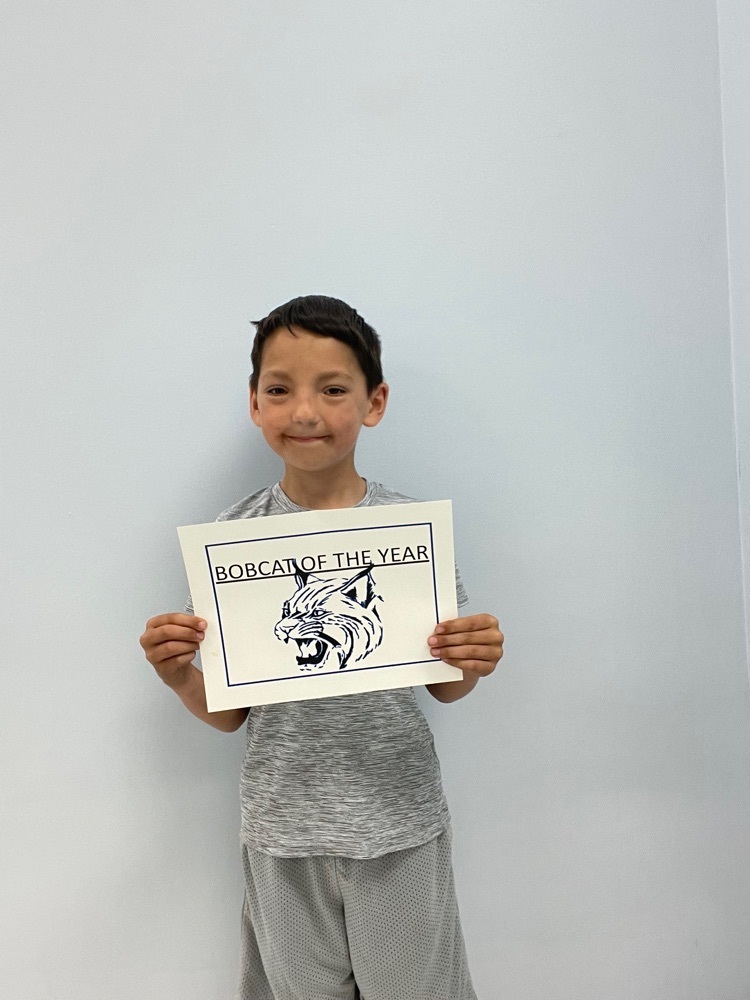 Preschool Bobcat of the year recipients: Bristol Lee and Chloe Amunson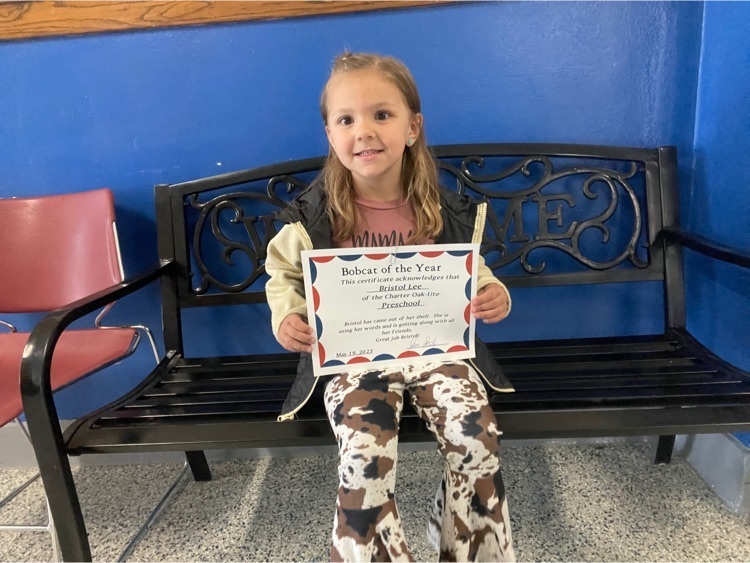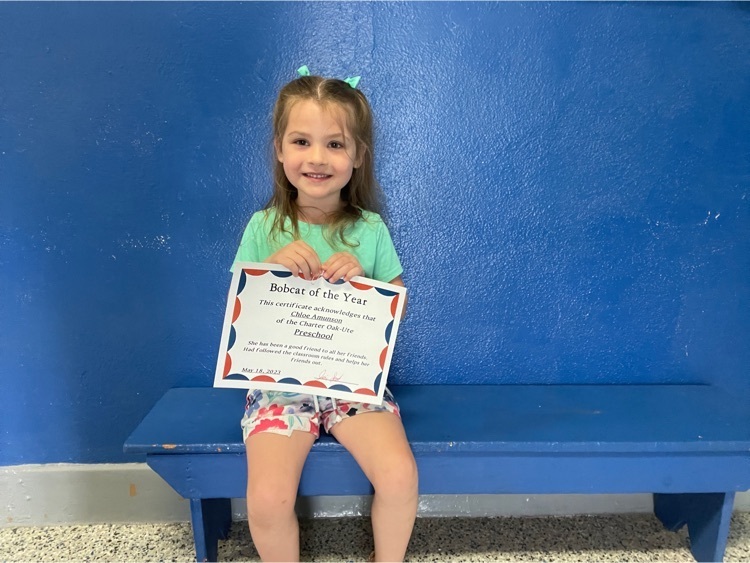 Kindergarten attendance award winners and our Bobcat of the Year!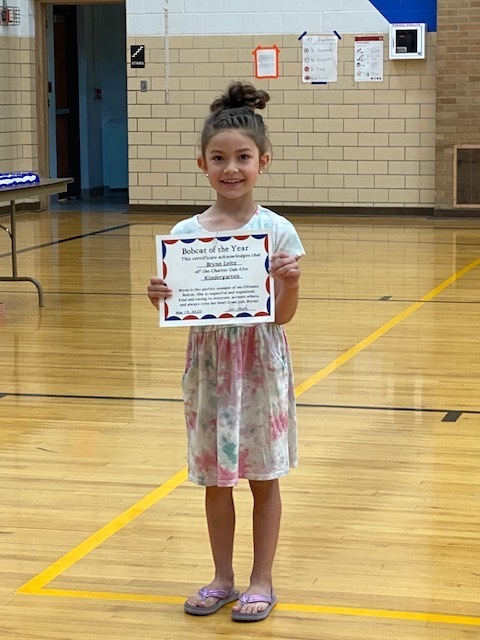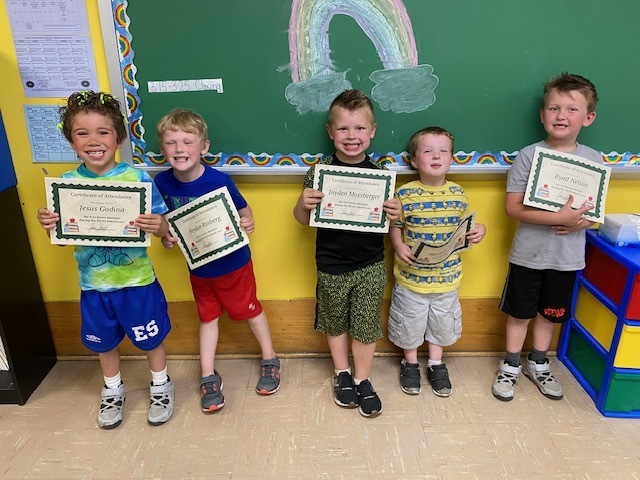 Last Friday was USA day in Kindergarten and today was Wacky hair day. We also handed out individual awards to each student today.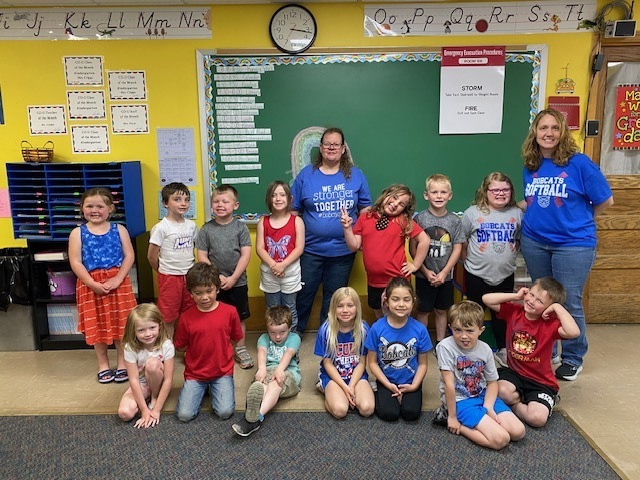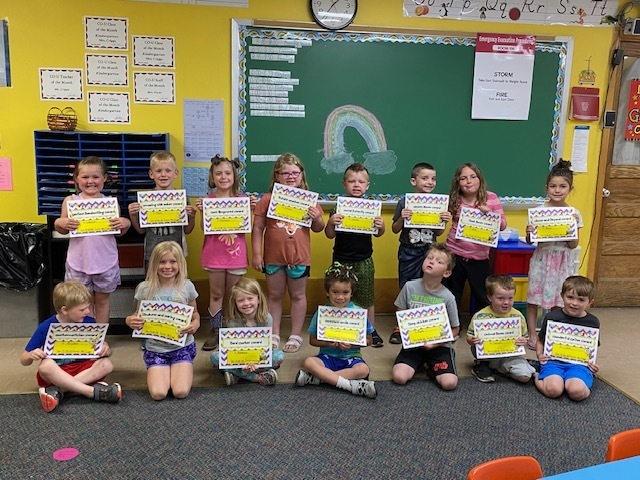 Field day 2023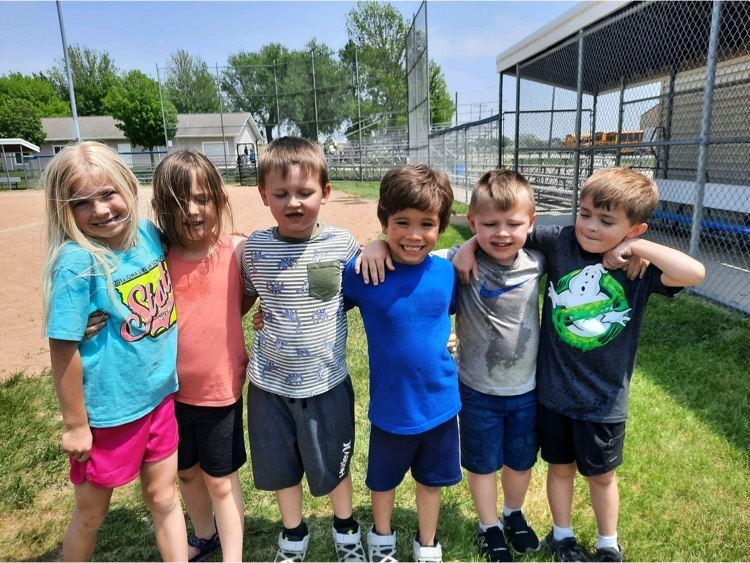 Kindergarten at field day!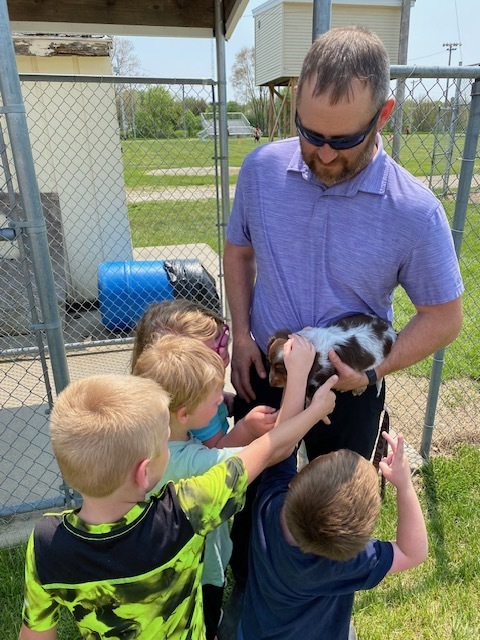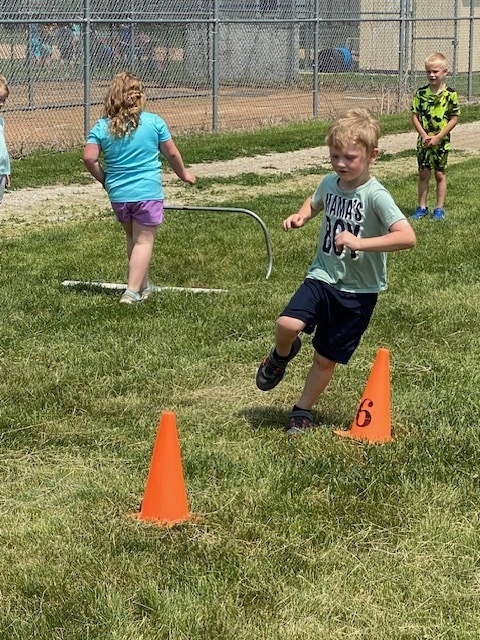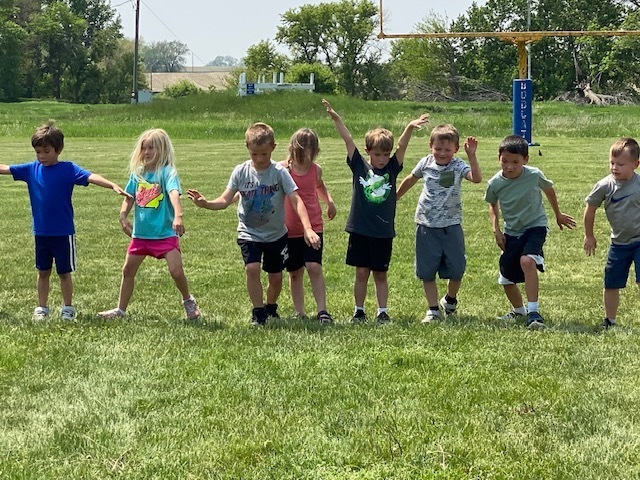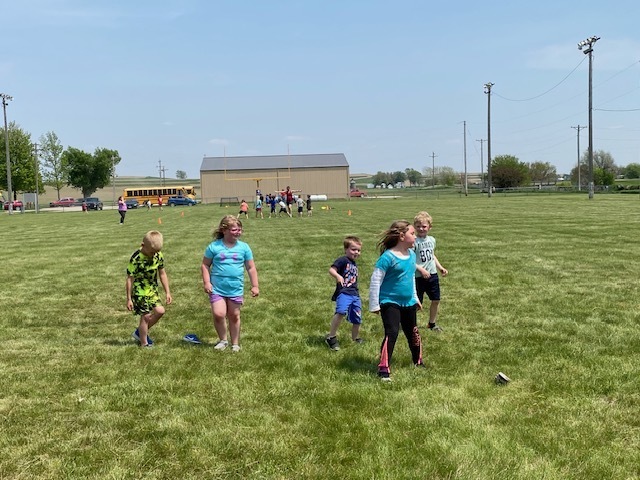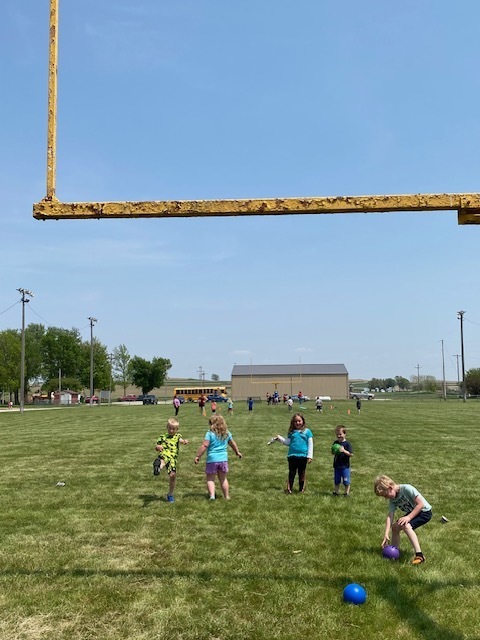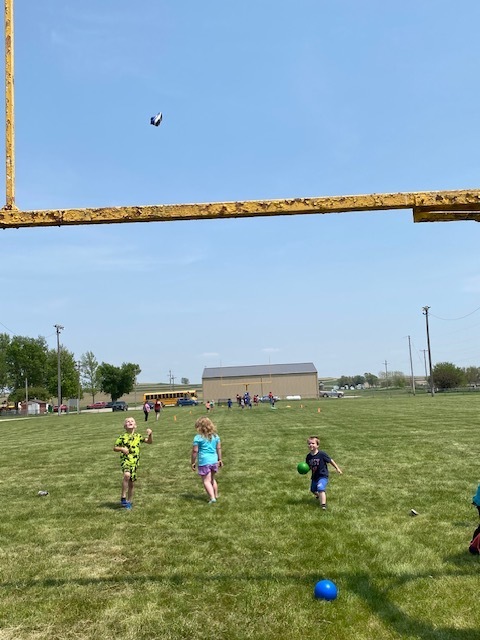 Kindergarten at Field Day!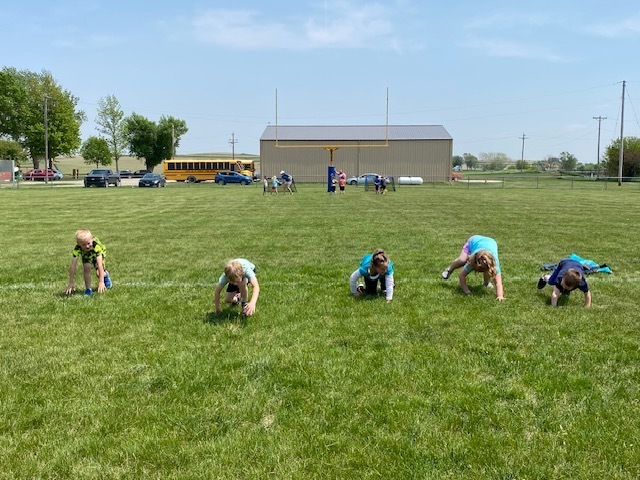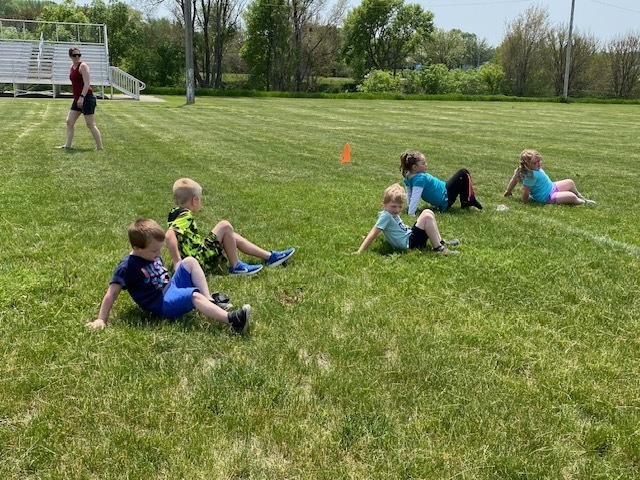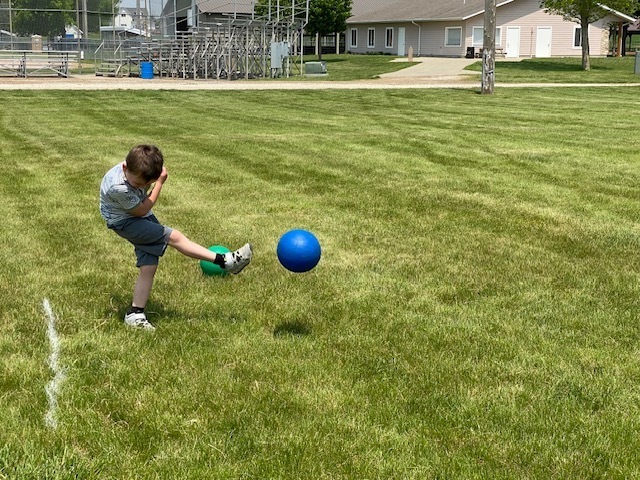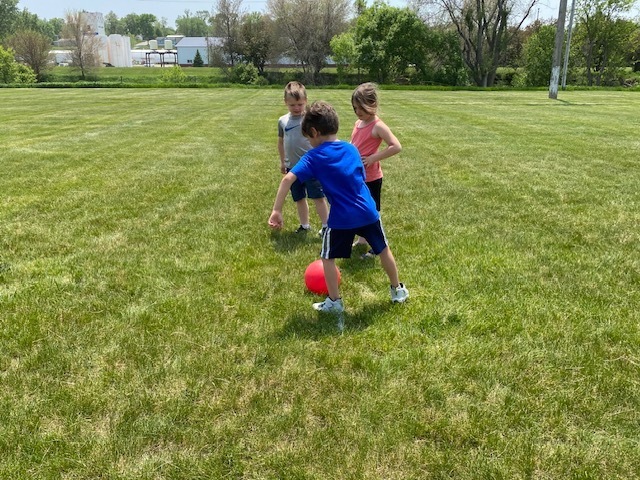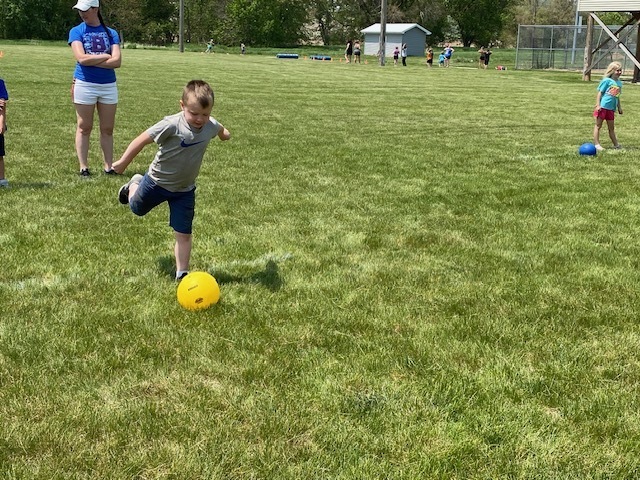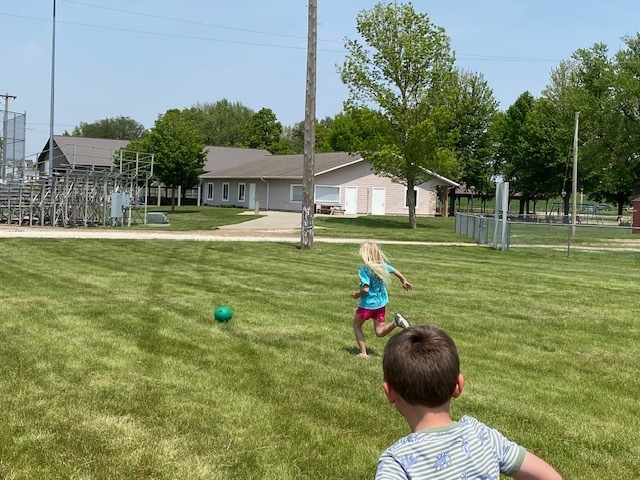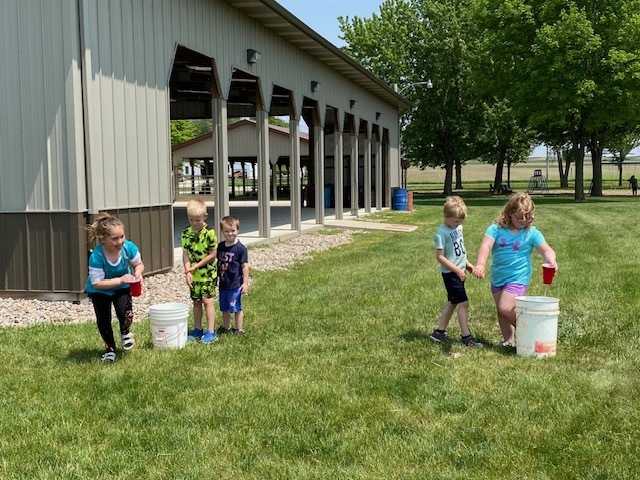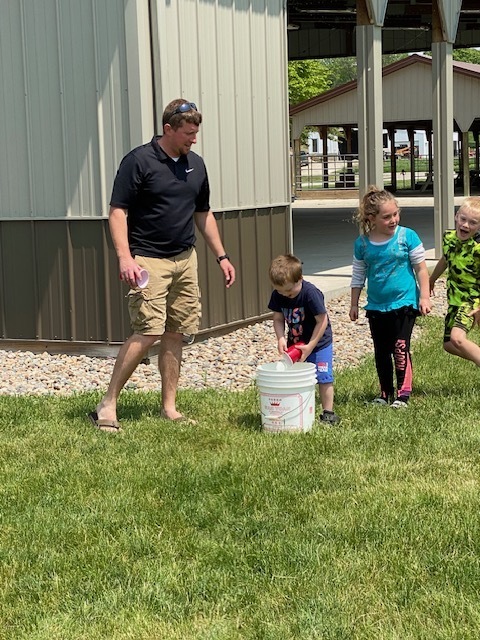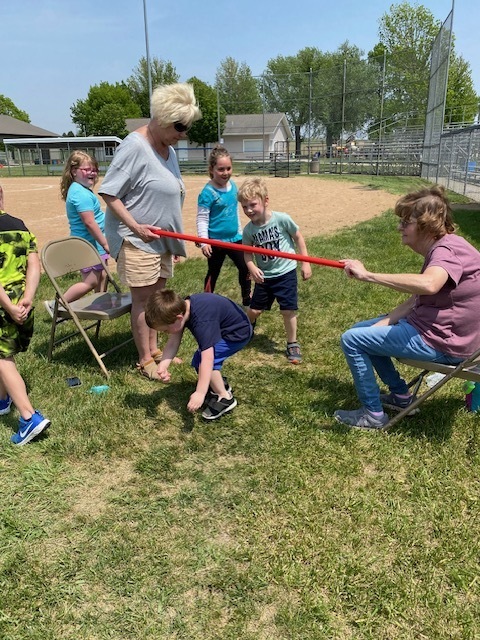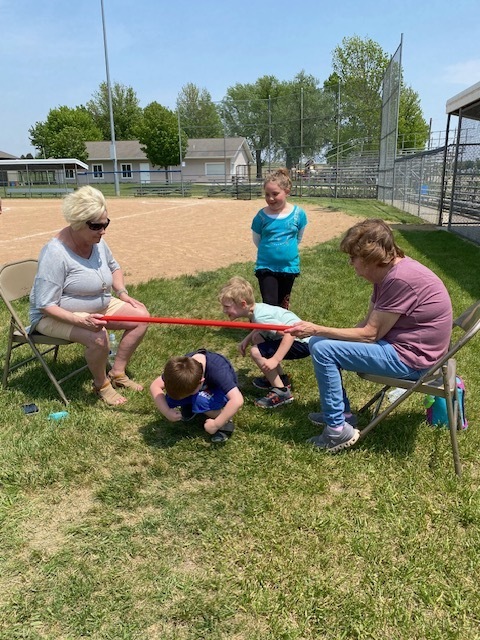 Cou's phones are up and working now. Thank you for your understanding.

Junior high bobcat of the week recipients: Ryder Meseck, Avery Funkhouser, and Koga Jepsen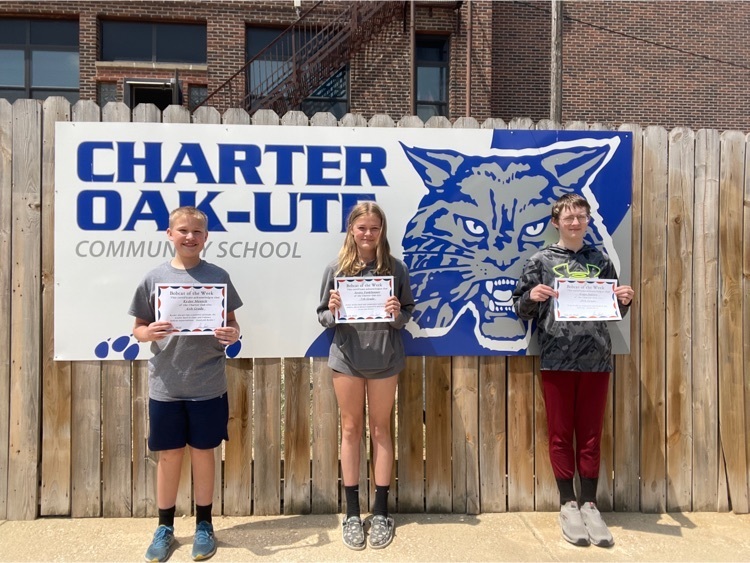 3rd-5th bobcat of the week recipients: Easton Goslar, Shyanne Rucker, and Sean Staley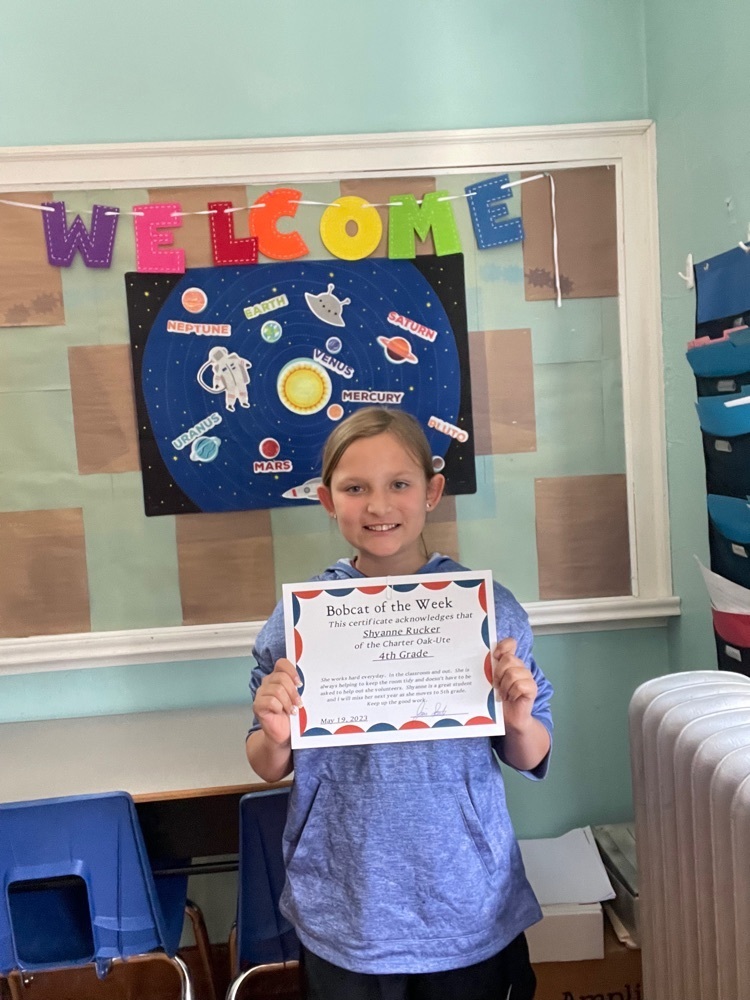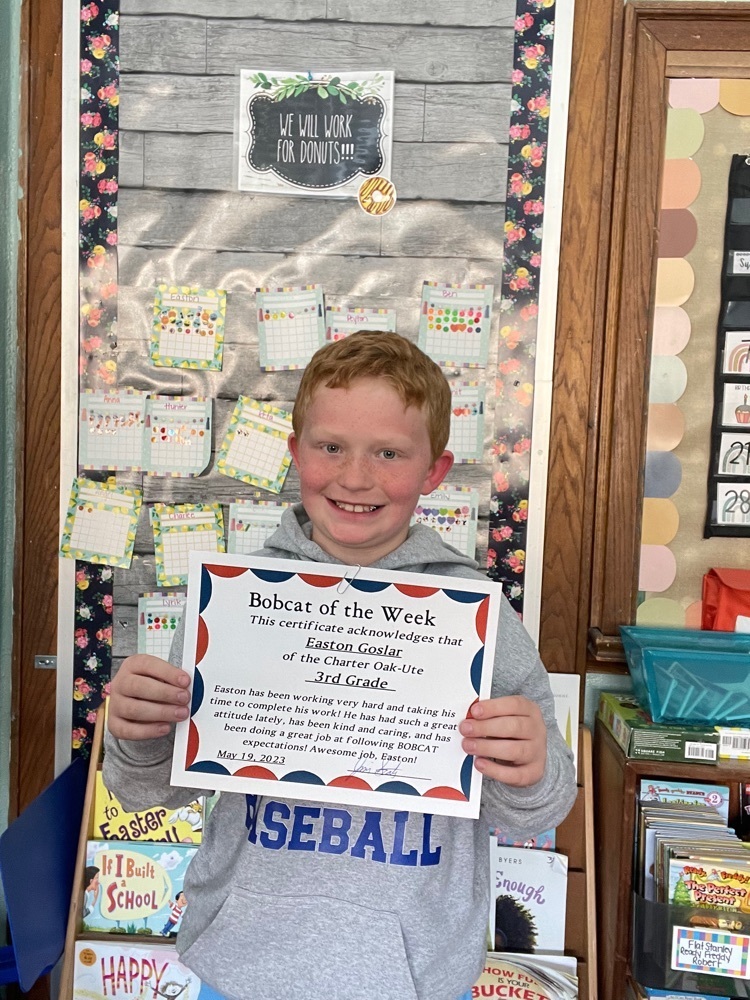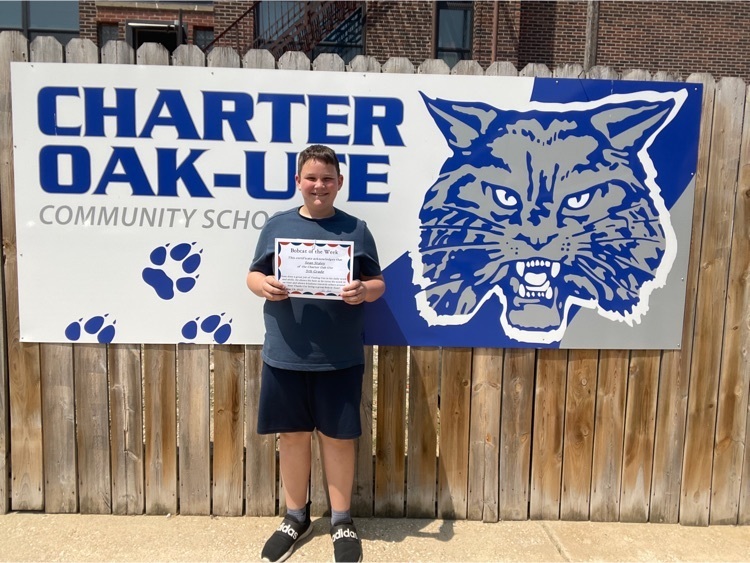 PK-2nd bobcat of the week recipients: Kylee Lenninger, Remington Nelson, Emmerie Mead, Ivory Trucke, Braydon Lee, and Casey Skarin.