Friday, October 1st is the beginning of Breast Cancer Awareness month. To support all those affected by Breast Cancer and all Cancer the JH VB team will be in pink tonight against Schleswig. If you are able, please come in pink to support all affected. The Student Council will also have a donation bucket at the door. All donations will be going toward Cancer research.

The Charter Oak-Ute Student Council is sponsoring hat day tomorrow. Students bring one dollar which is going to the America Foundation For Suicide Awareness, since September is suicide awareness month. The dollar donation allows them to wear the hat tomorrow. If any one else would like to donate, stop in at the school and we will take care of it. Thanks for your support. !
Iowa vs. Iowa St. Day at CO-U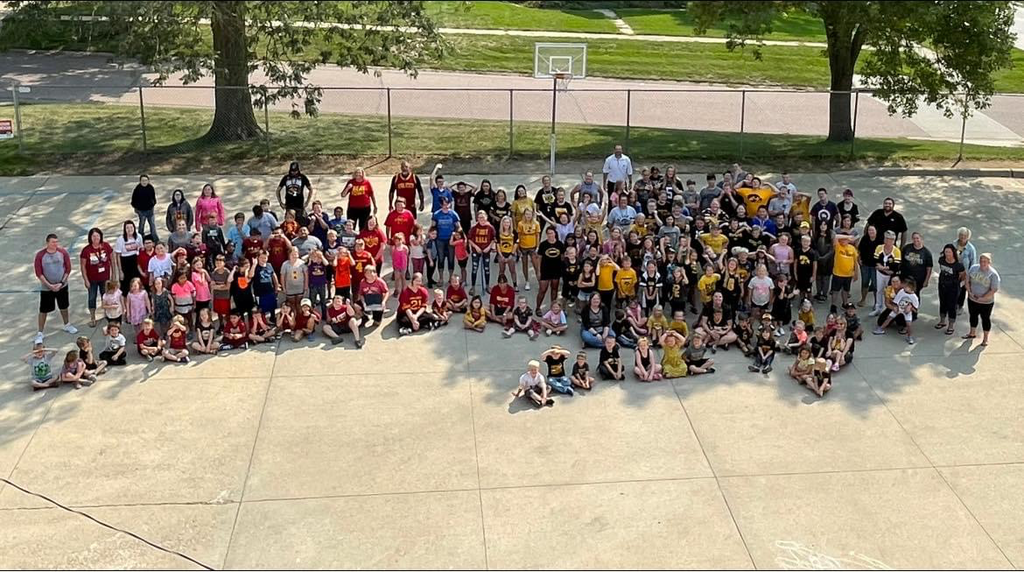 First Grade Music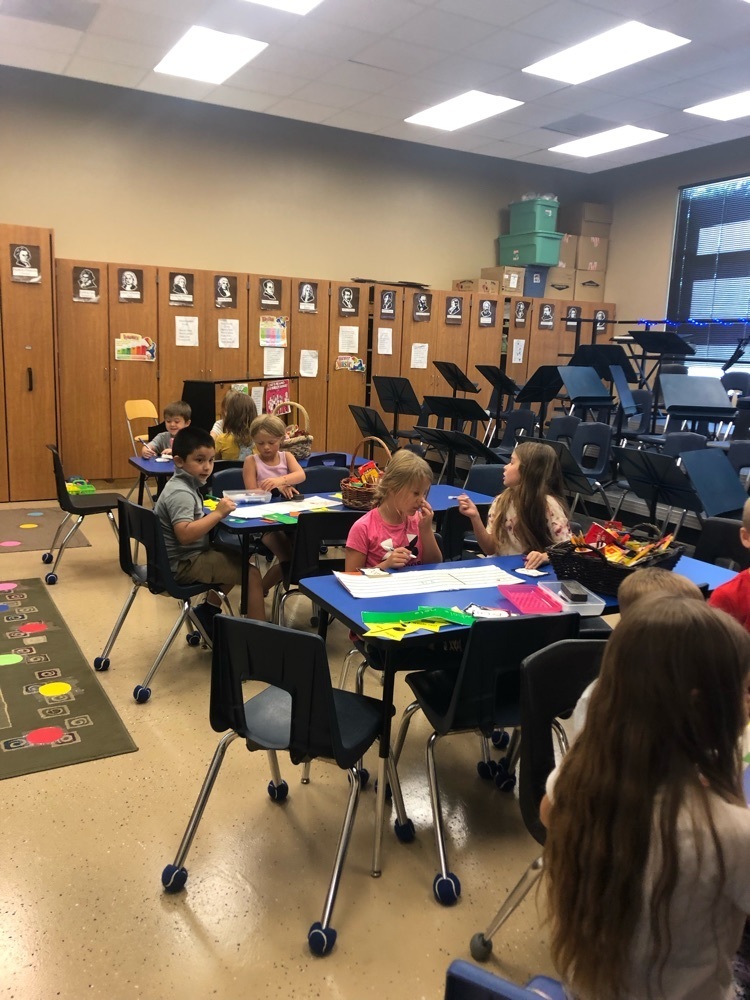 On Friday this week 9/10/21 students and staff please wear either Iowa or Iowa State gear to see which in state team has greater support for this weekend's game!
Charter Oak-Ute will be dismissing 2 hours early on August 24, 2021 due to the heat. Thank you.
Open House will now be from 5pm until 7pm on August 18, 2021. Thank you for being flexible.
Freshmen Academy will be held on Friday, August, 13 from 8:30 am until 11:30 am. Please email Mr. Dougherty at
ddougherty@mvaoschool.org
if you need transportation. Shuttles will be available originating from Charter Oak and from Anthon. Anyone who is involved in a practice that morning and would still like some academy information, Mr. Dougherty will be available to aid you. A bus will pick up in Charter Oak at 7:40 am, Ute at 7:55 am, and in Soldier at 8:05 am.
Food delivery next week, the week of August 9, will be Monday and Wednesday. Thank you.
Registration will be August 9 from 12-7 and the rest of the week during business hours. Resources can also be found on the website under the documents section.
Registration materials are in the documents section of our website. They are all PDF documents. School lunch applications are there as well.
To register for Volleyball camp next week at MVAO please click on the following link:
https://forms.gle/mJph6qb9L5fcudBSA
(You may have to copy and paste the link into a browser) Deadline is July 28.
Driver's Ed classes scheduled to start on July 19 will now start on July 20. Thank you for your understanding. Please contact the school if you have any questions. Thank you.
Here is the schedule for the All School Reunion.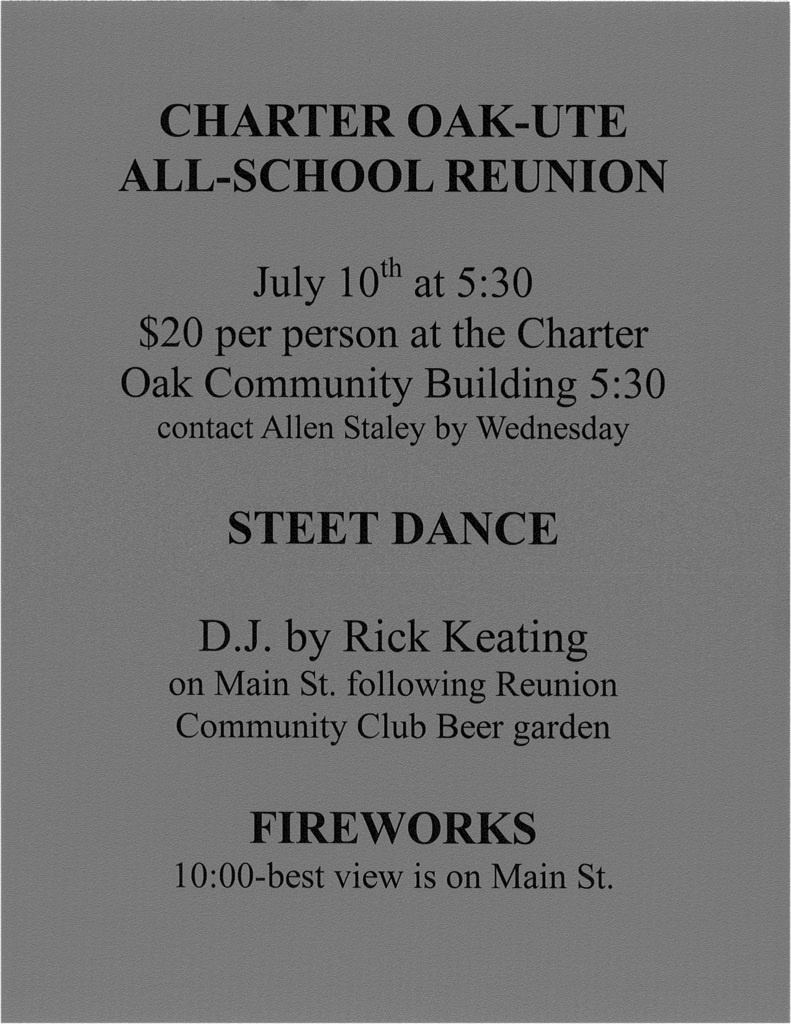 Starting Saturday, Achievement Days will be starting. Here are the dates and the events.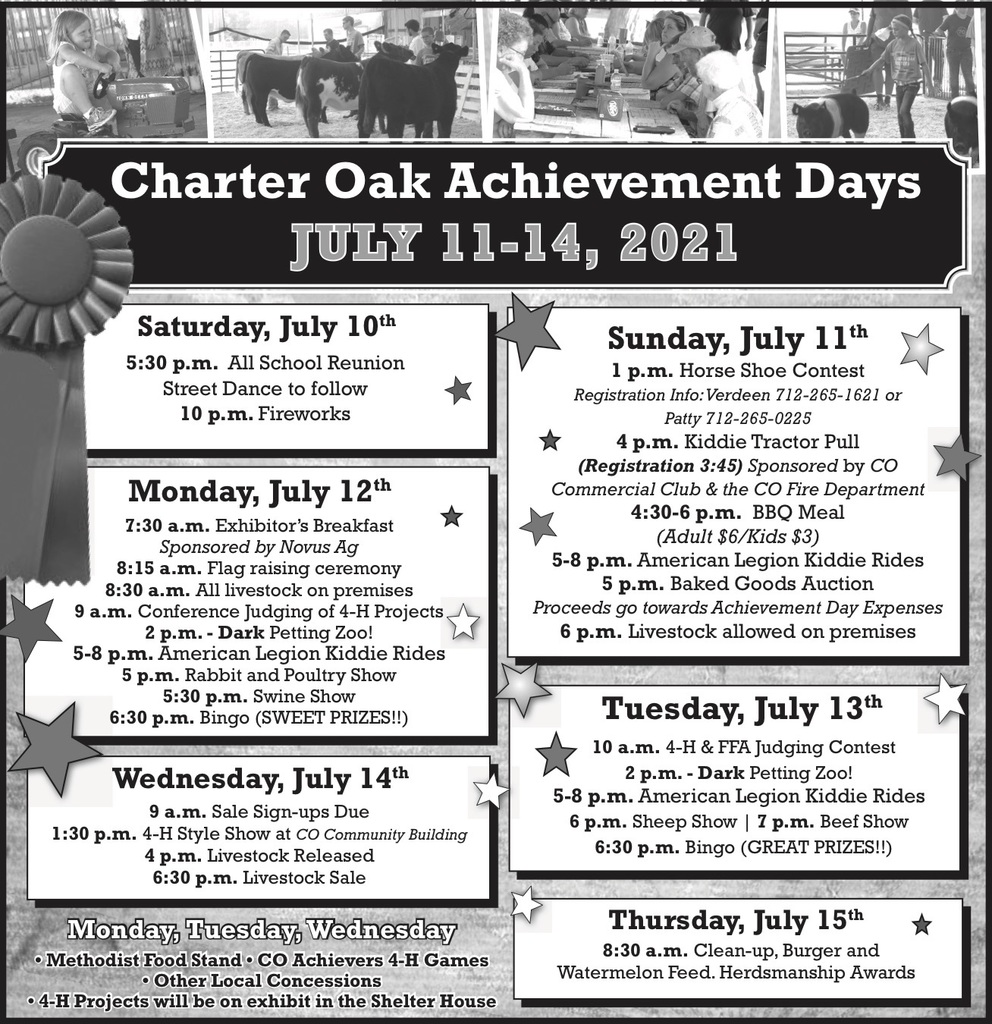 Welcome our new bobcat when you stop in this summer or at the beginning of school. Thank you to Matt Staley for the find. Thank you to Rick and Julie Staley for helping bring him here. Also, big thank you to everyone who helped loading it up and unloading here.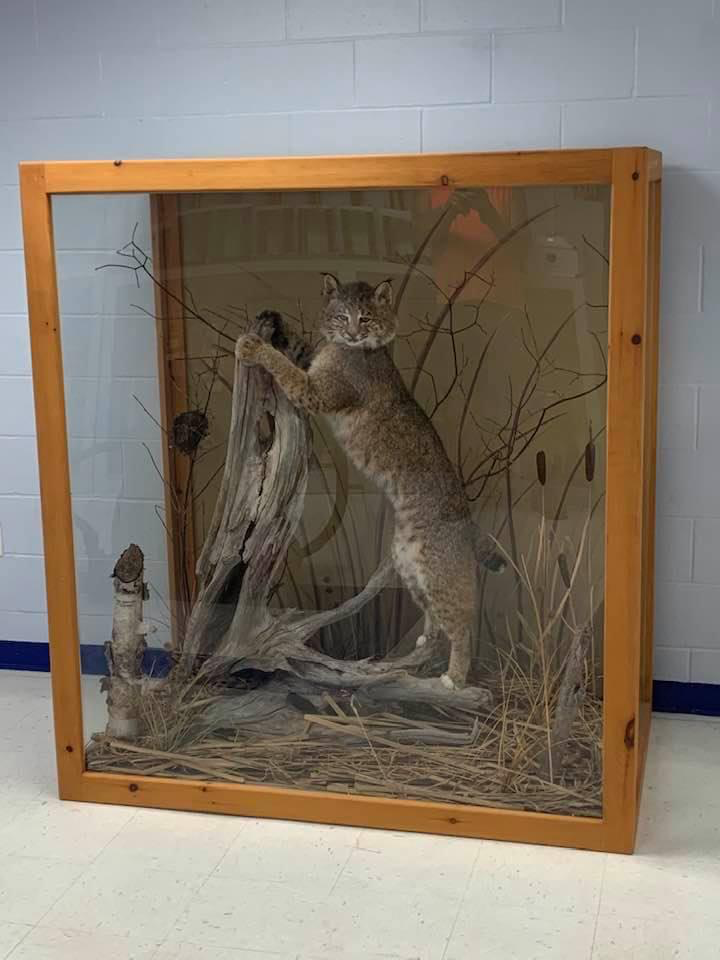 Reminder, grab and go meals start today. They will run on Tuesdays and Thursdays this month and next until August 12. We also will not be doing meals the week of July 26.

Summer school motor fun !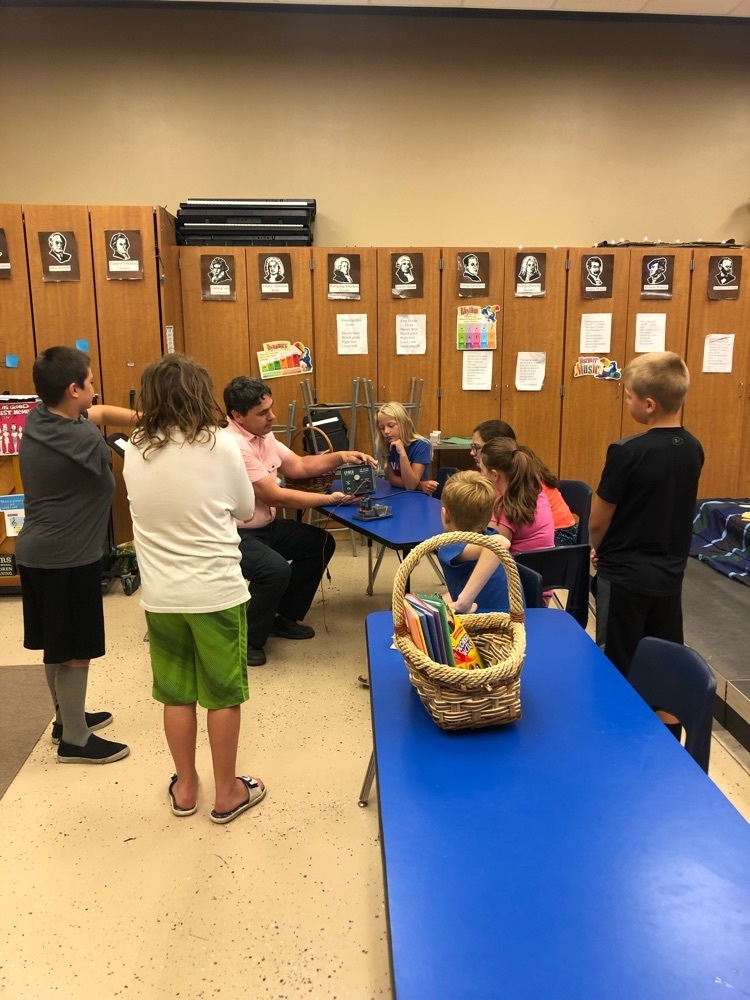 Summer school fun! Thanks Roger Nemitz and Clayton Ulrich!