PK-3 BOW Montgomery Hamernik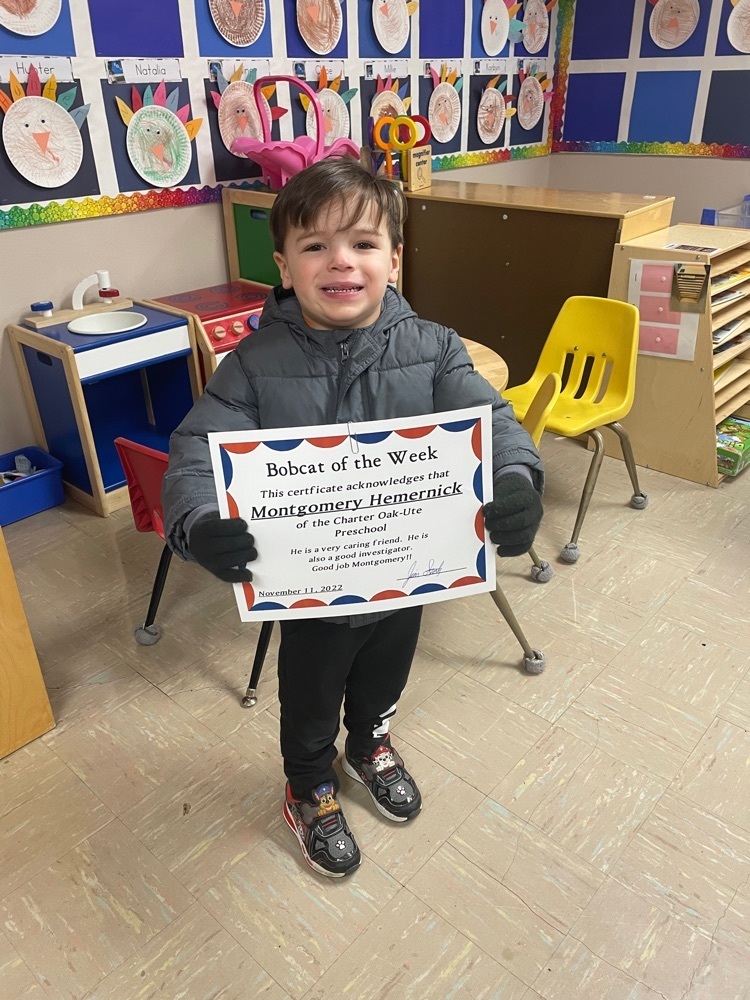 Junior high BOW Landon Kiepe, Kyia Lingle, and Tajel Jepsen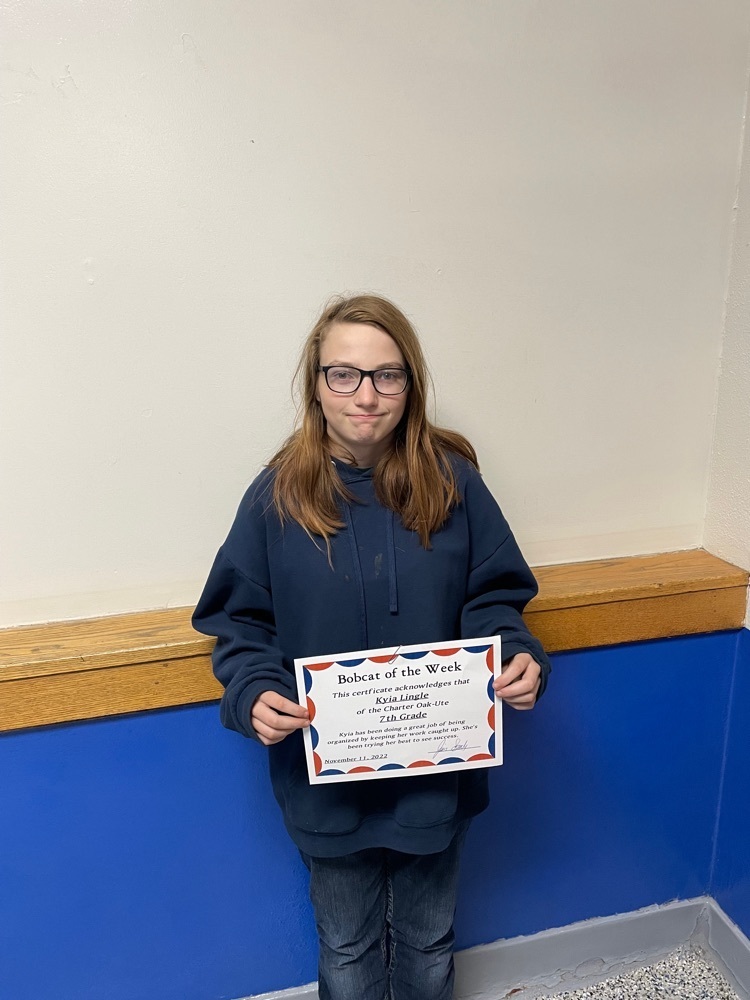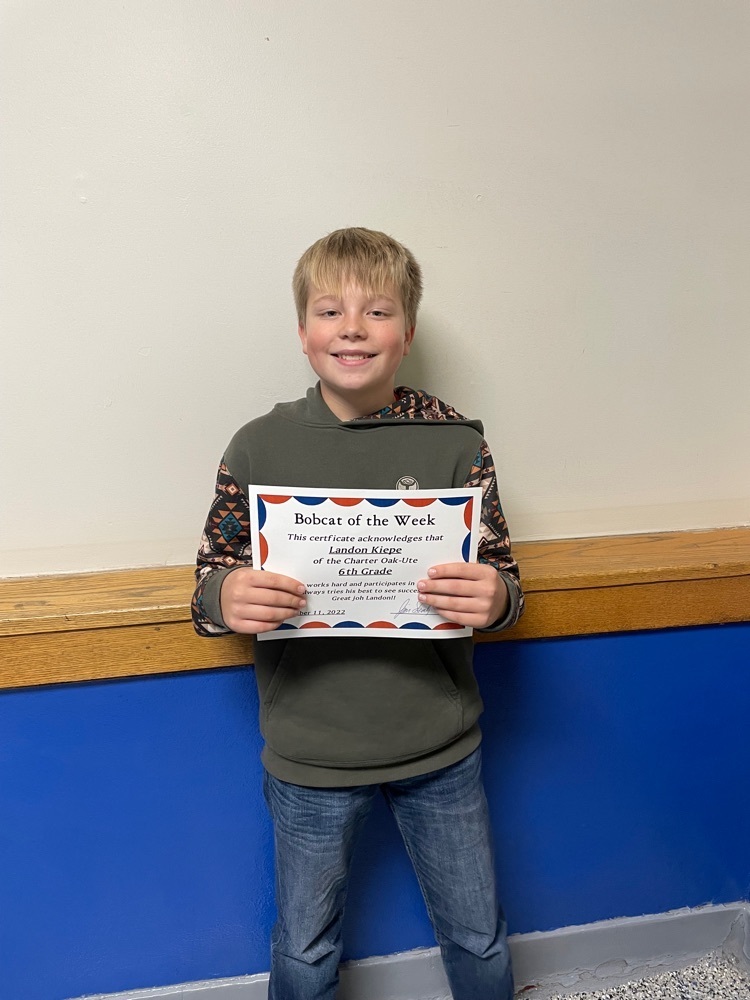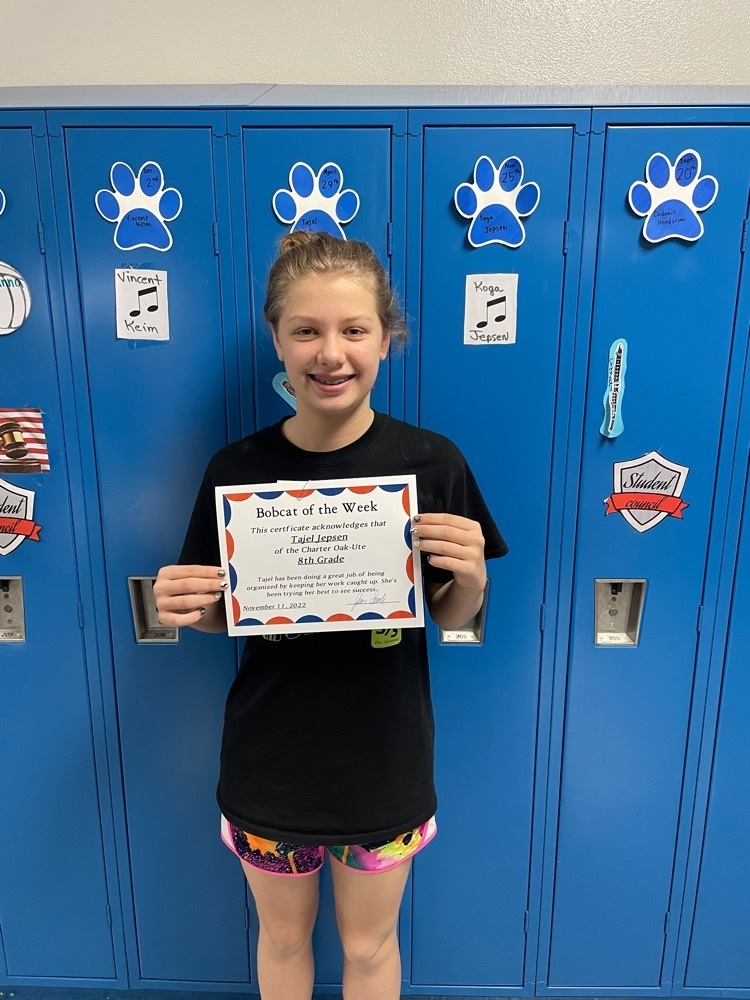 Congratulations to our 3rd, 4th, and 5th grade bobcats of the week. Our 3rd grade Bobcat of the week is Eli Nemitz. Our 4th grade bobcat is Cole Dorale. Lastly our 5th grade bobcats is Naomi Heyne! Great job you three!!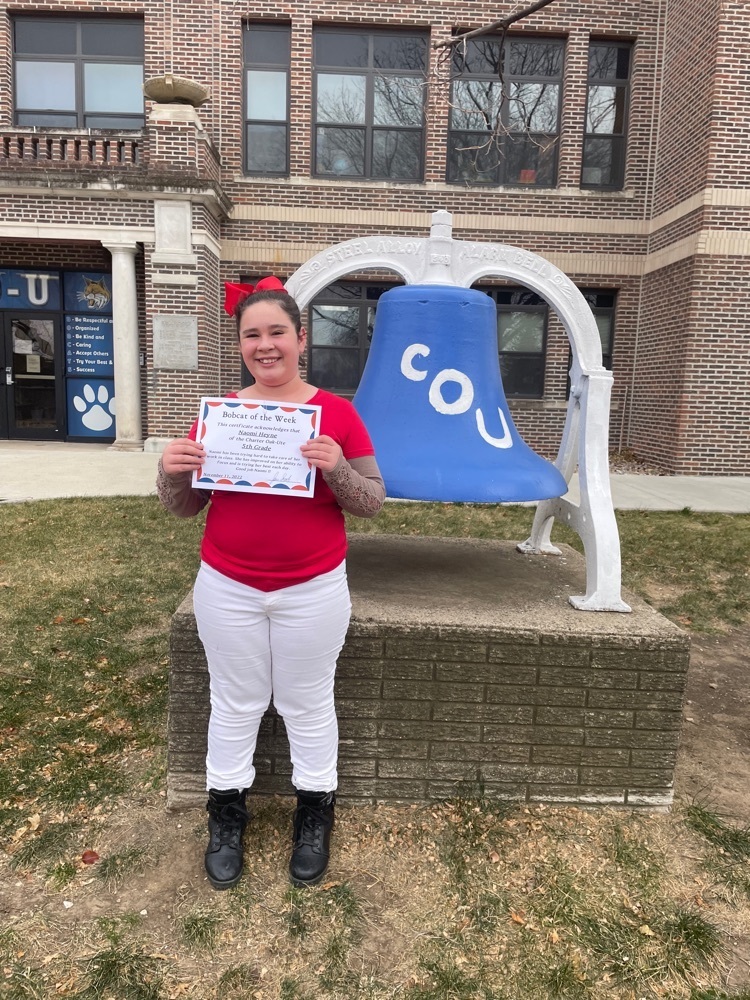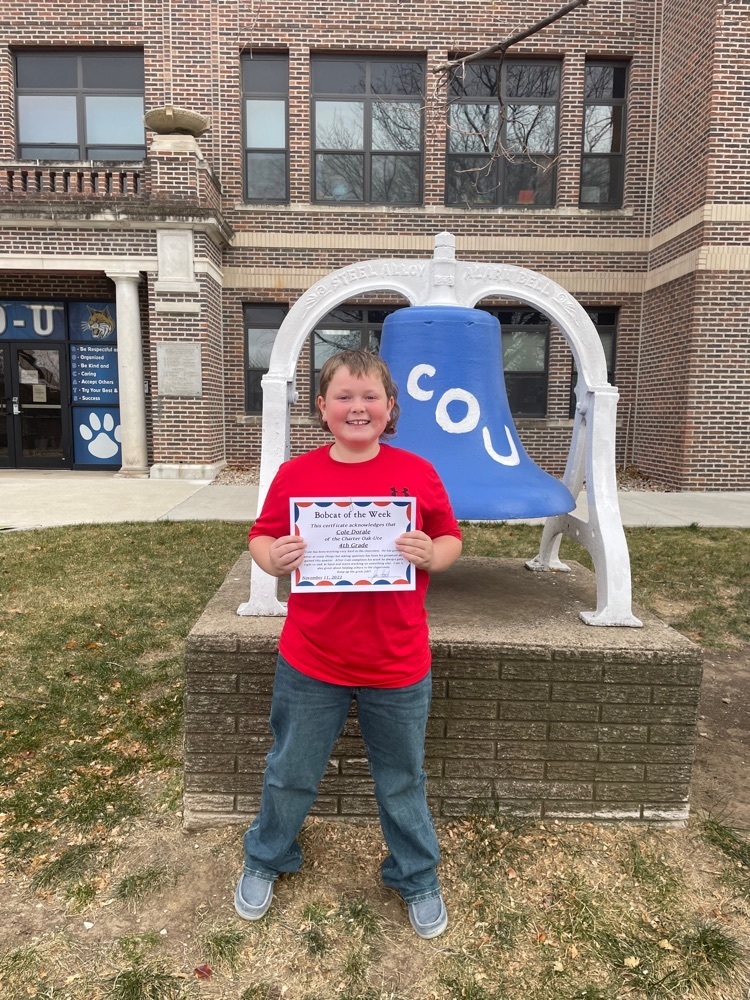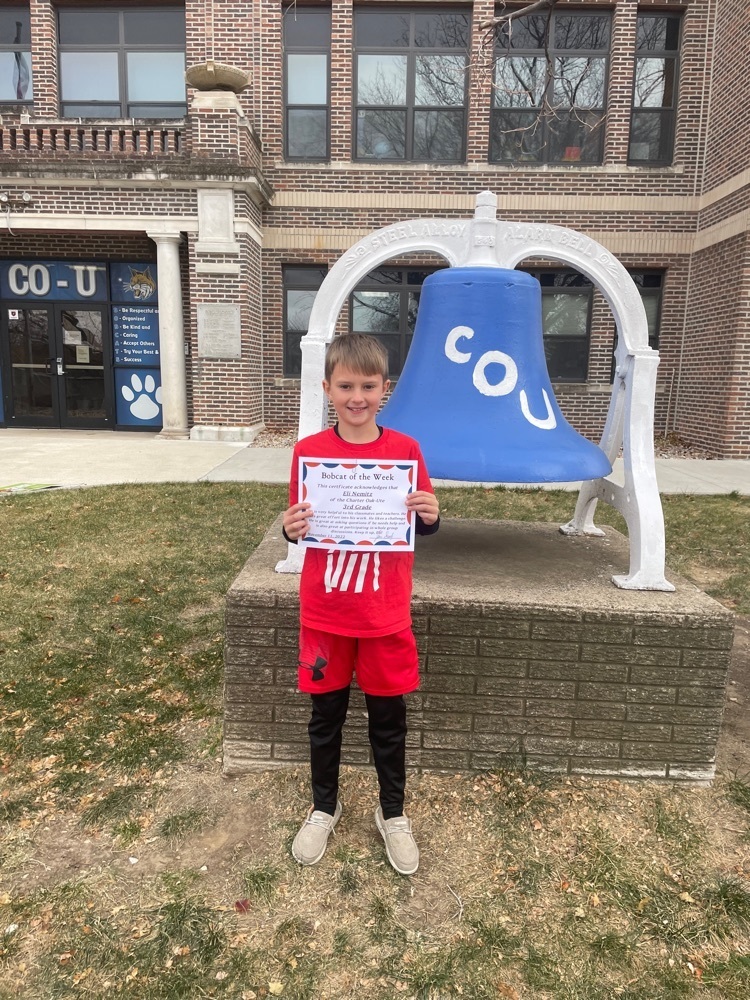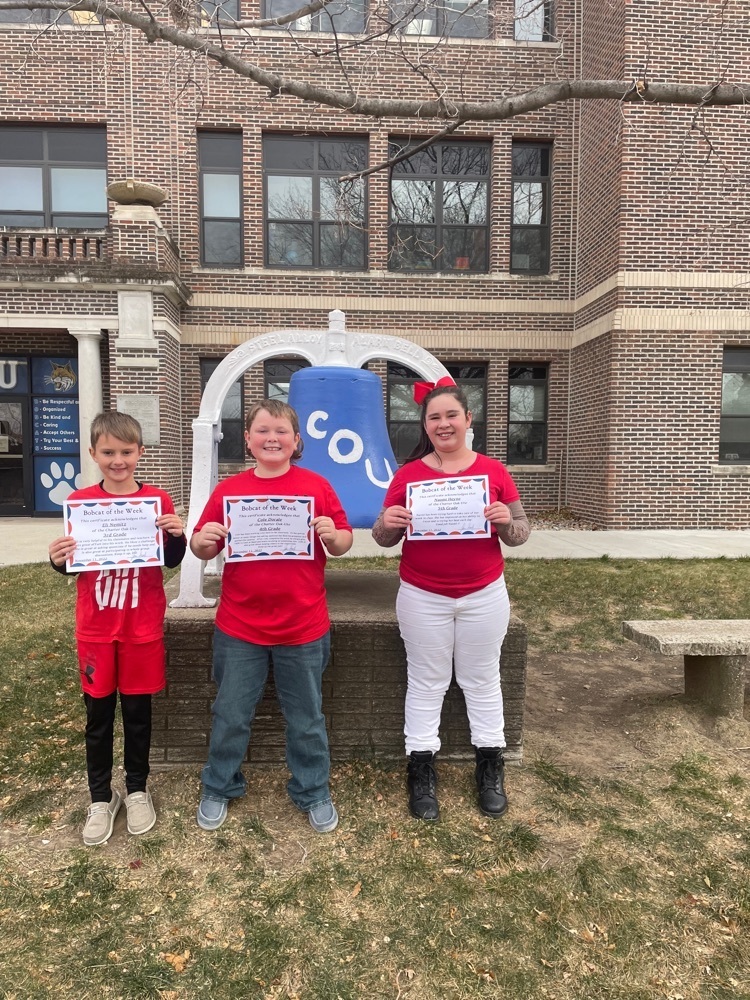 Kindergarten students have been learning about weather in Science. We made windsocks and went outside to discover what direction the wind was coming from and how strong the wind was. We went out Wednesday and Thursday to find out if the wind is always the same. What a difference 1 day made!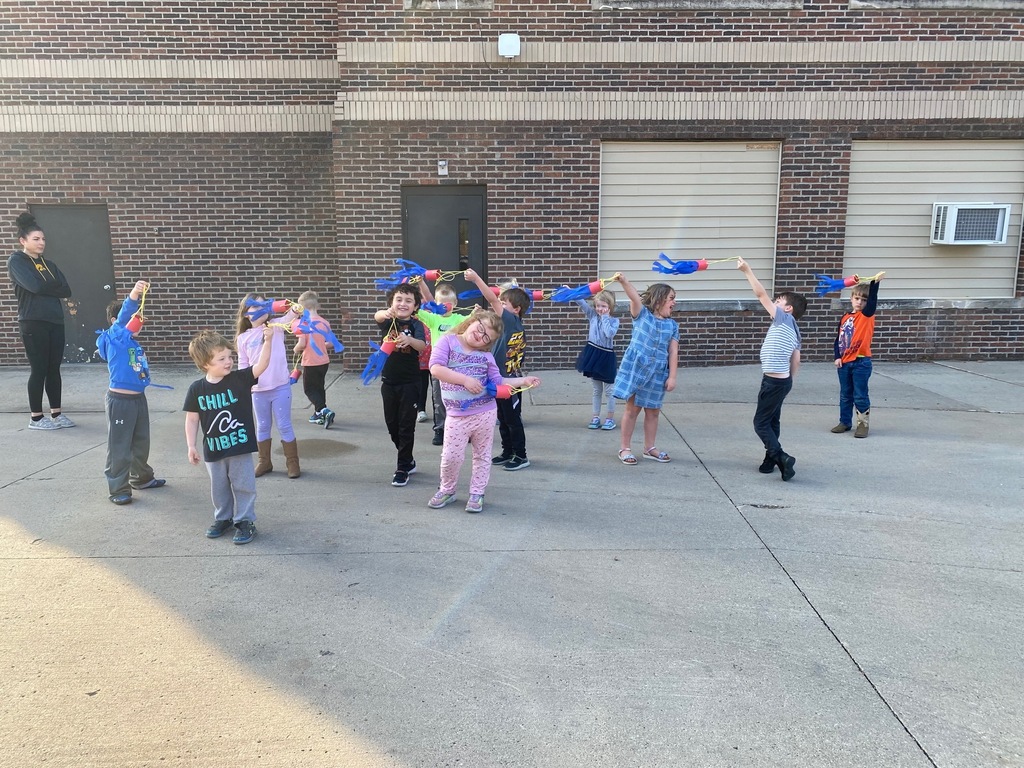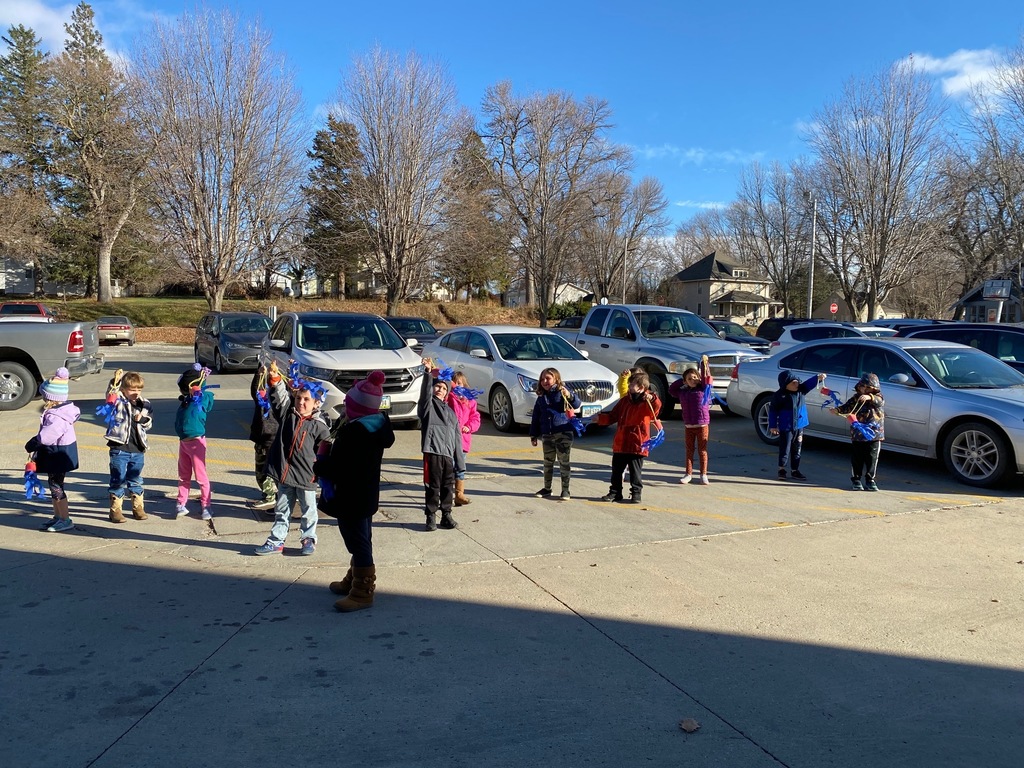 PK-2nd BOW Colton Hunter, Jacob Sorensen, Axie Gray, Caleb Meseck, Hayden Meseck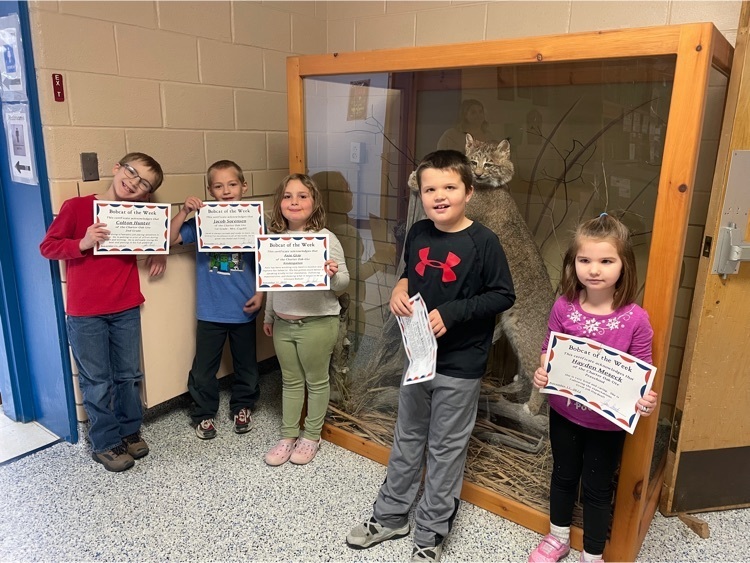 Music students and student council have been busy making posters and bulletin boards to honor our veterans.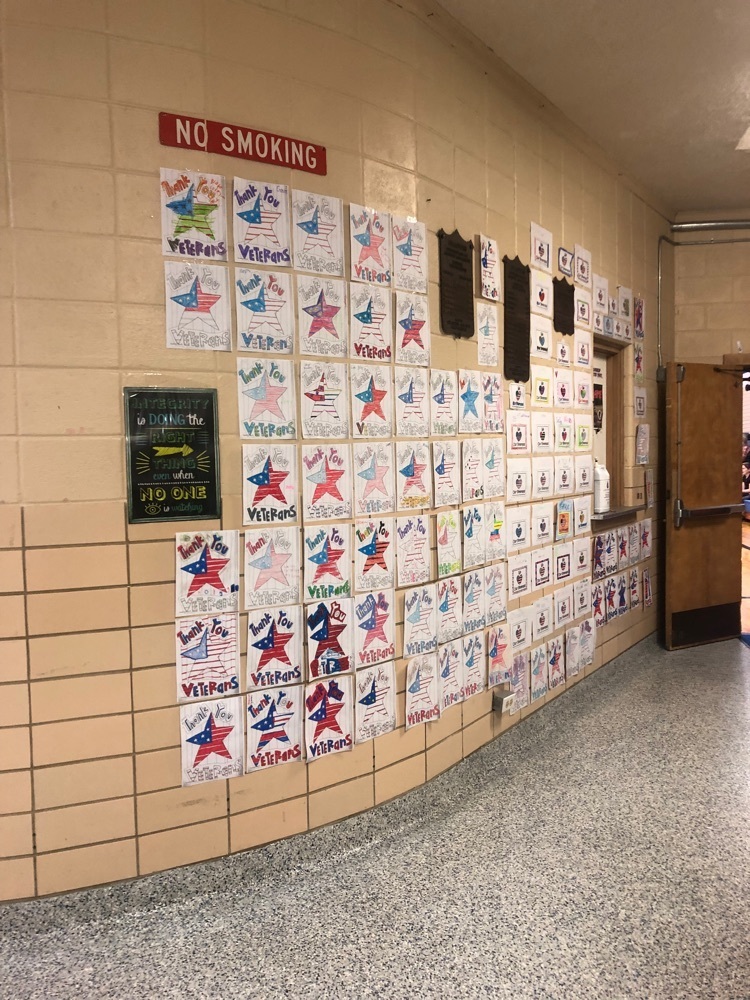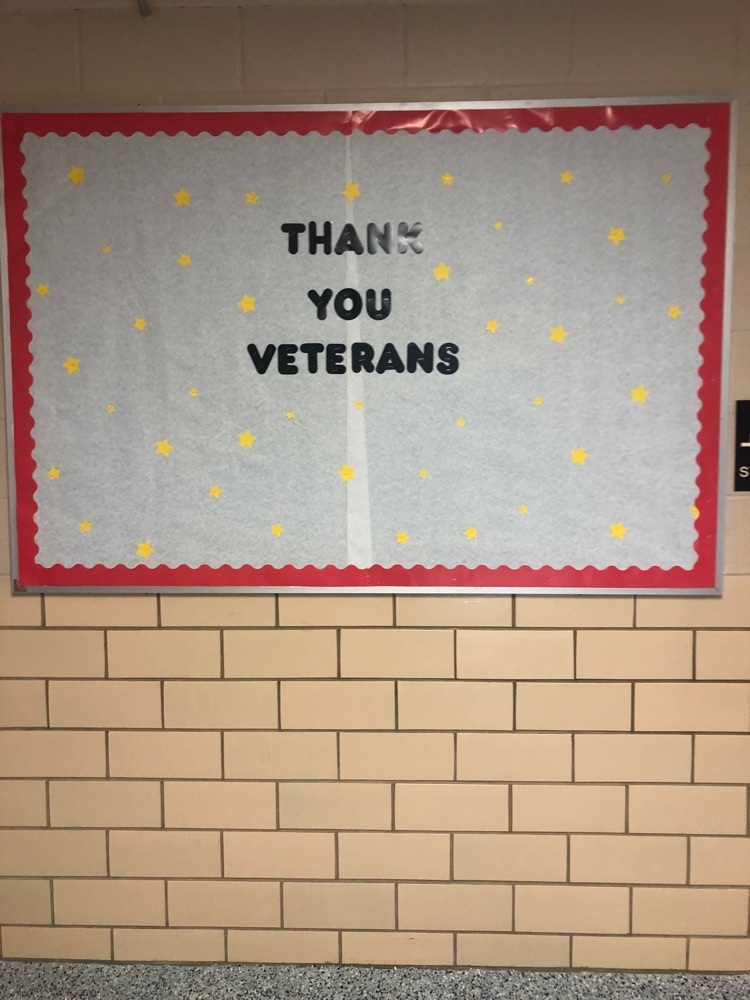 8 th grade music centers included Boomwhackers!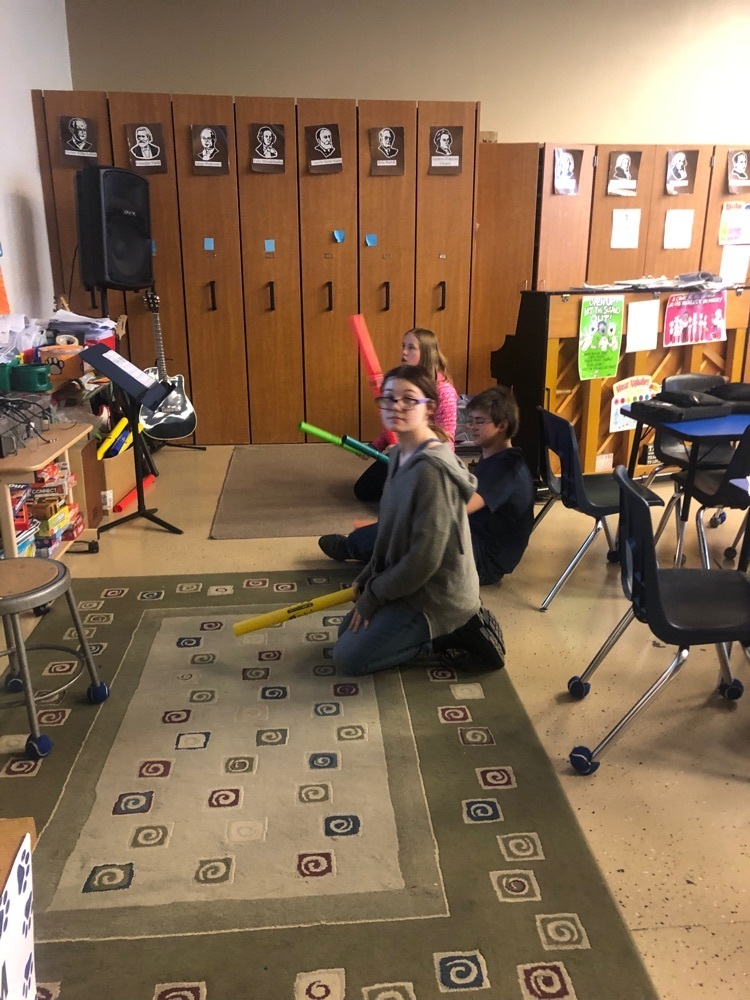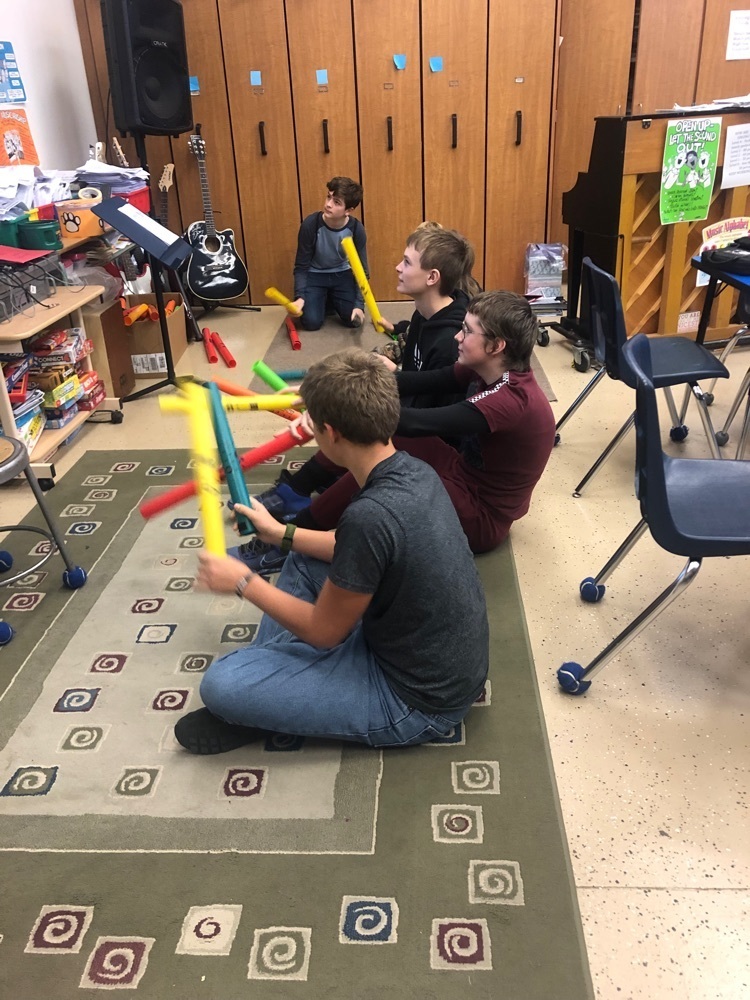 Veteran's Day Schedule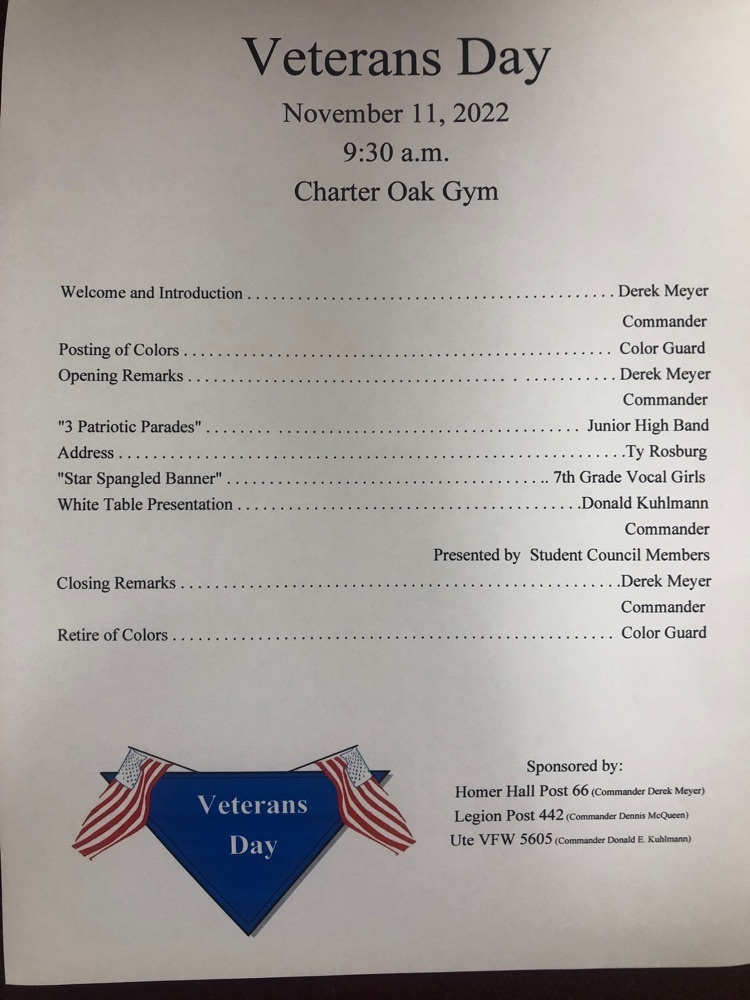 Our kindergarten students were working on how to turn our emotions up and how to turn them down.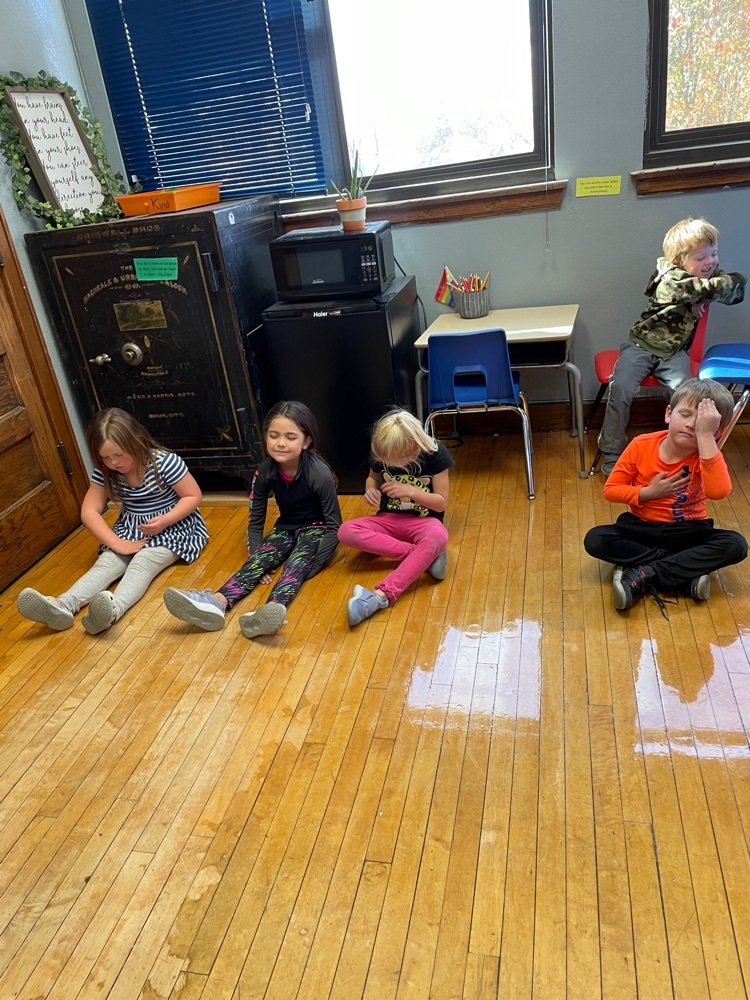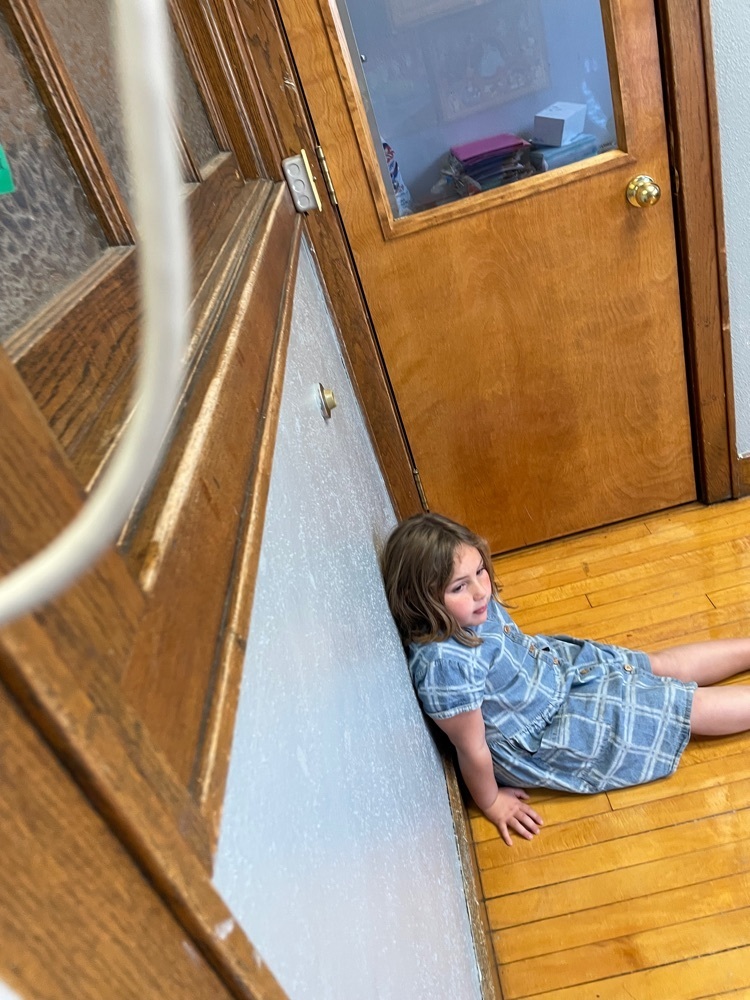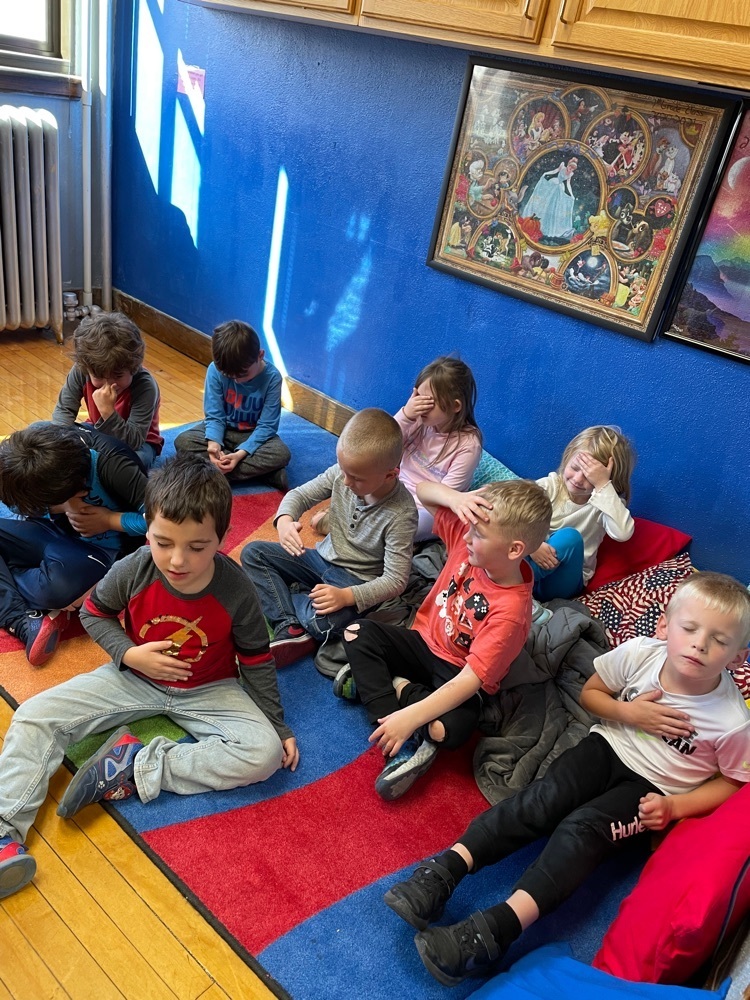 It was a little chilly, but we had fun on the hayrack ride and warming up with some hot chocolate and apple cider!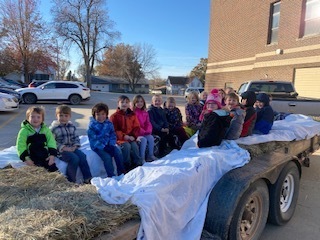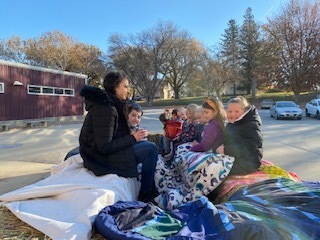 Kindergarten had a great time trick or treating and visiting with the Bobcat on Friday!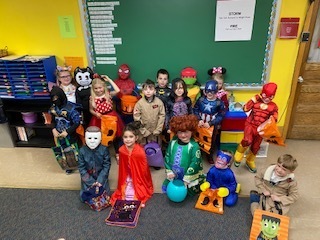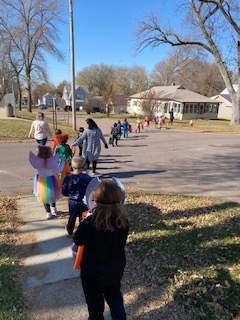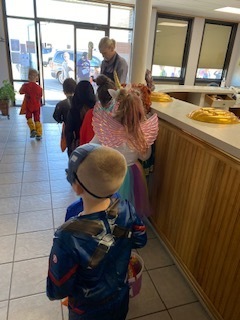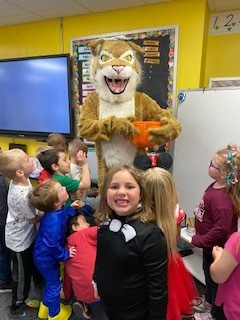 PK-3 Bobcat of the week, Lainey Bernholtz.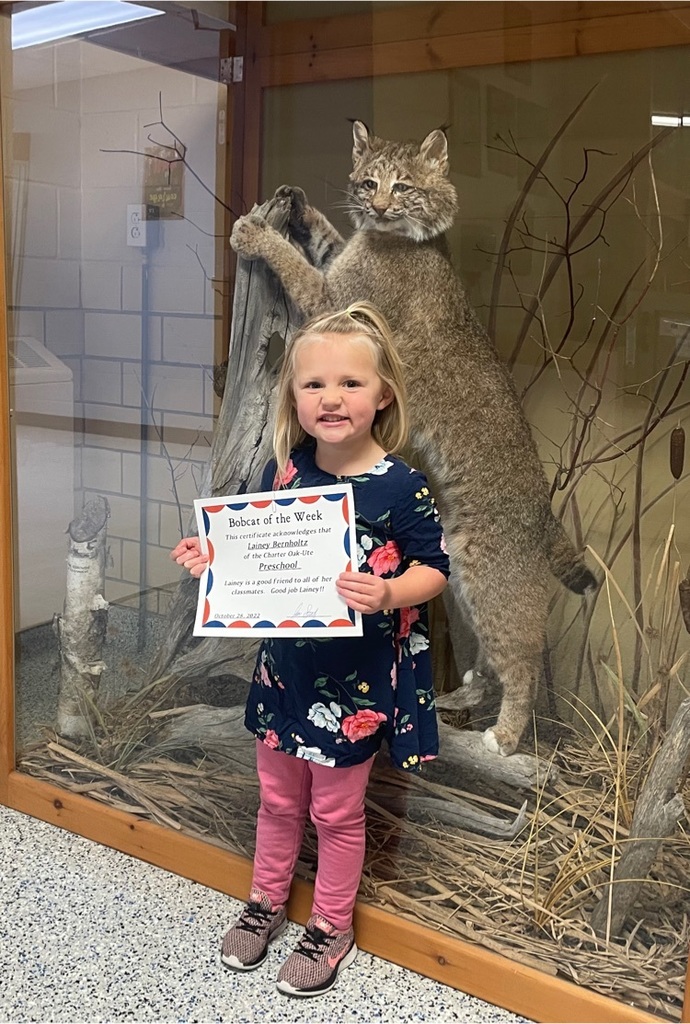 Reminder that we have parent teacher conferences tonight and tomorrow evening from 4:00-7:30! See you there!

More October celebration fun.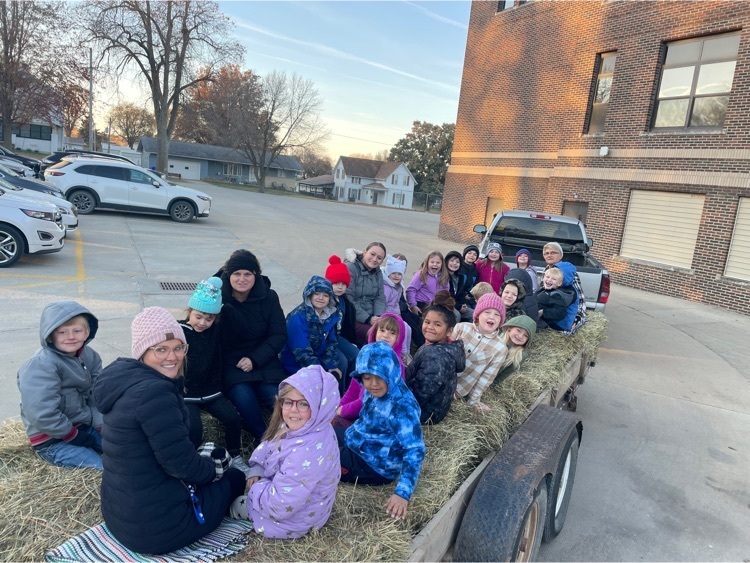 More from the October celebration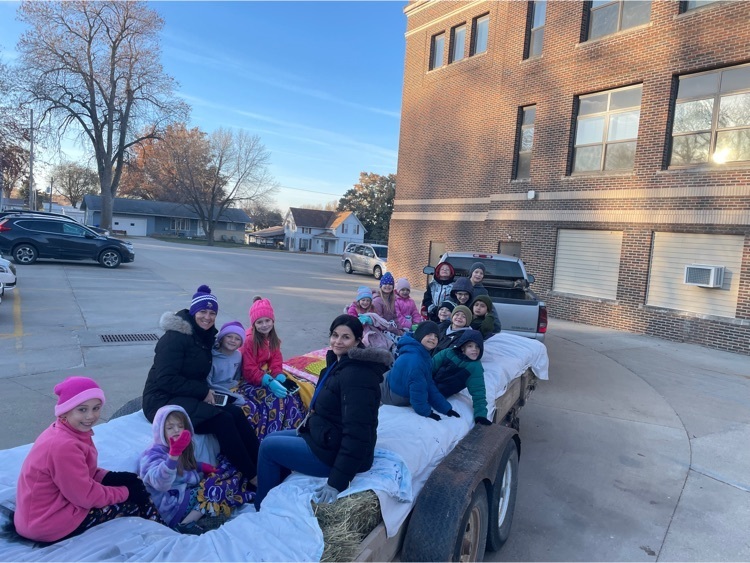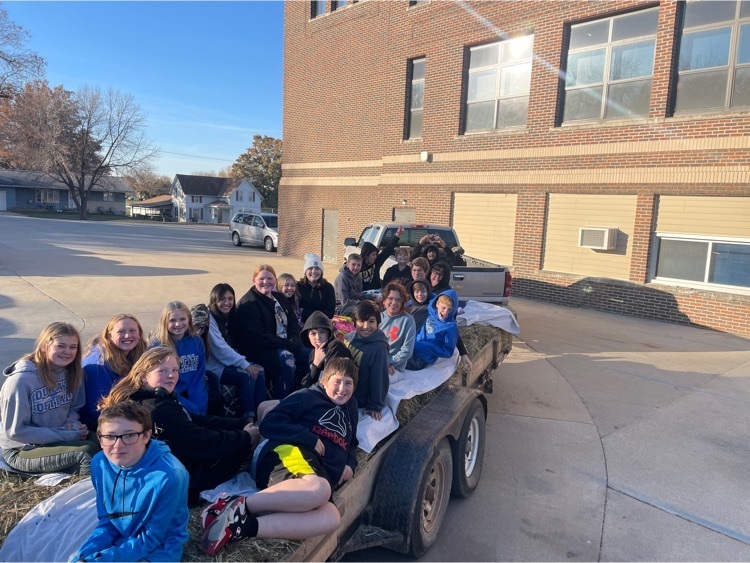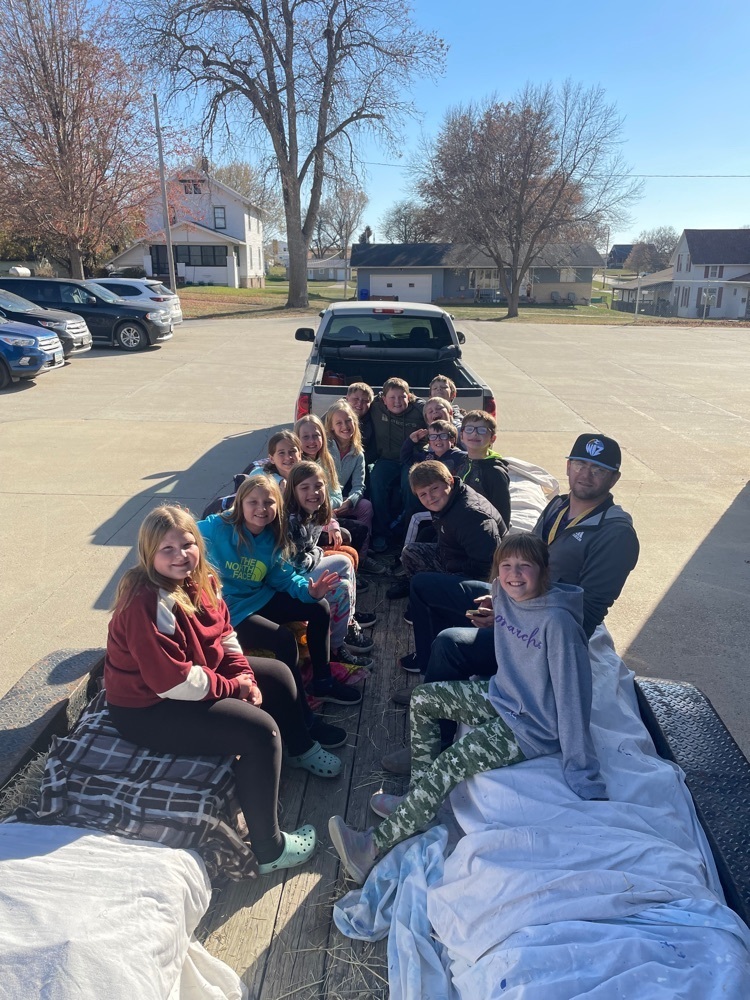 October PBIS celebration was a success. All classes enjoyed a hayride.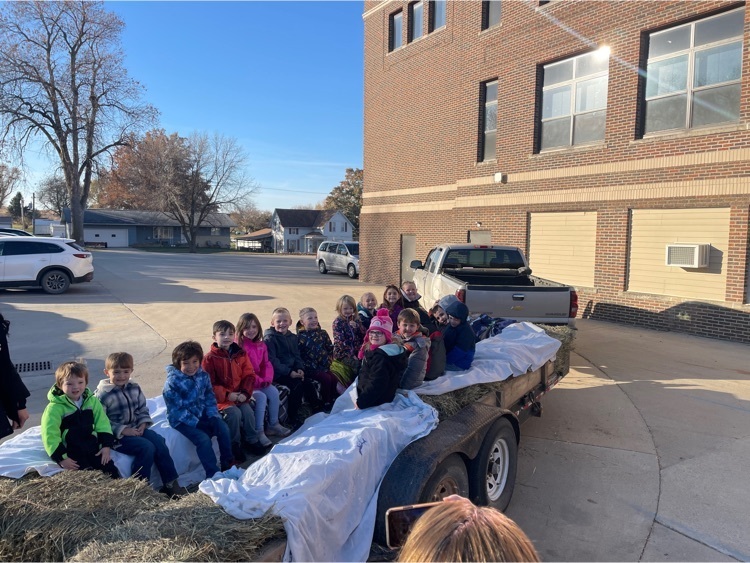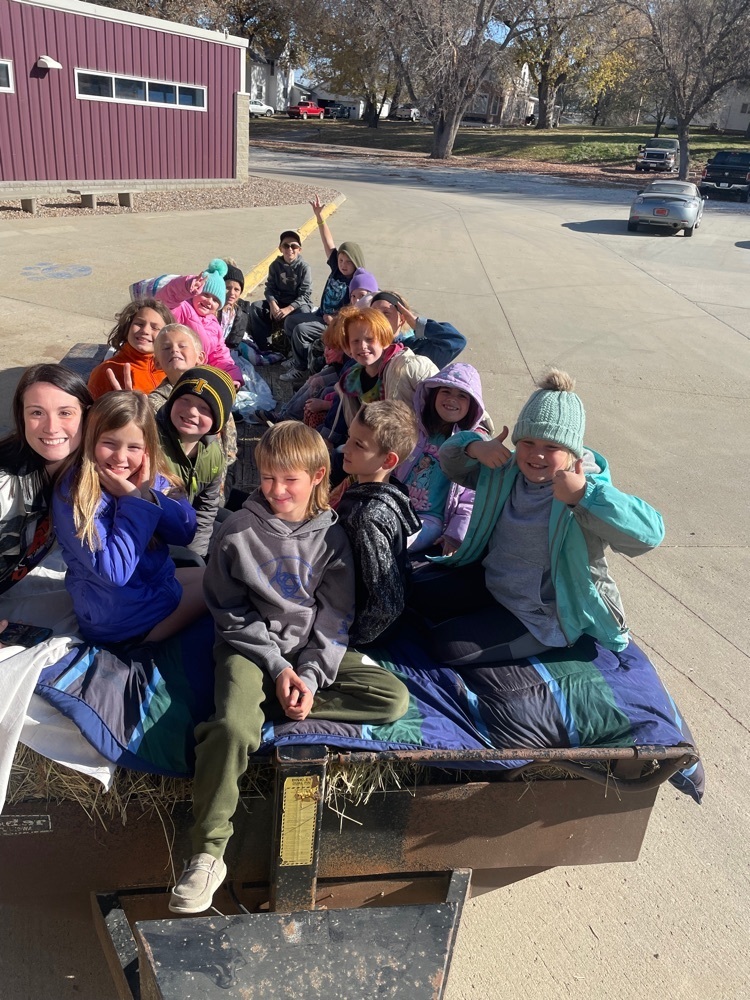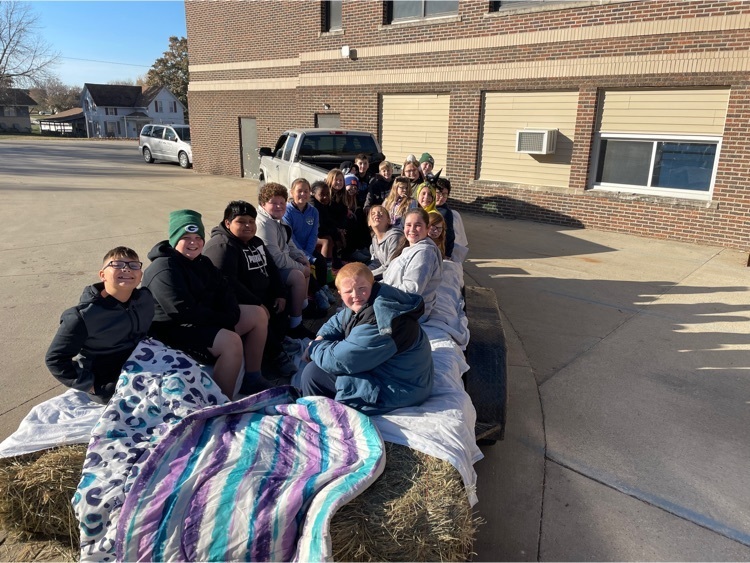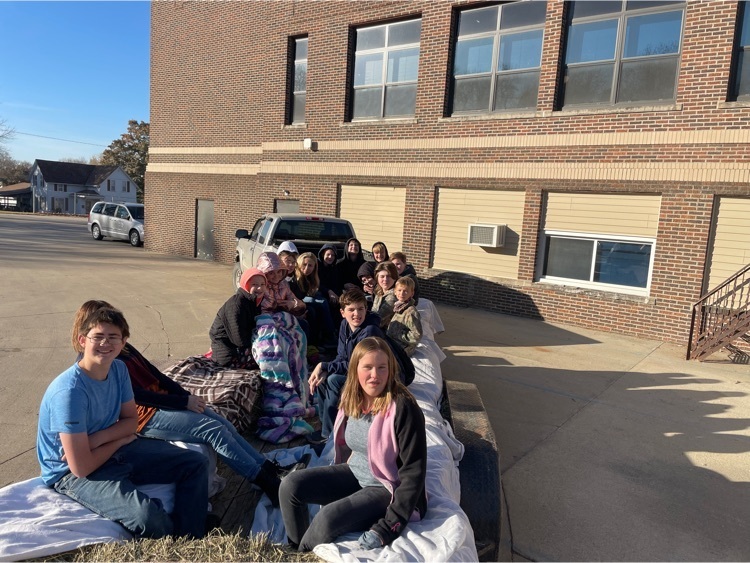 Mrs. Cogdill's class is finishing up their Fairy Tale unit in Reading by creating castles!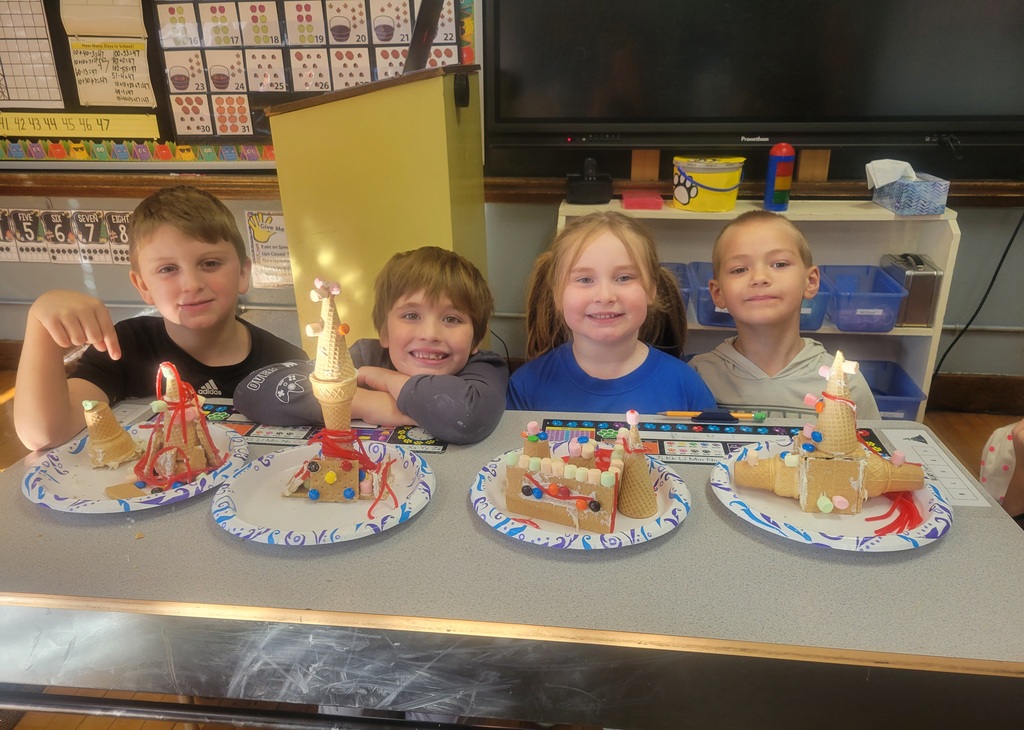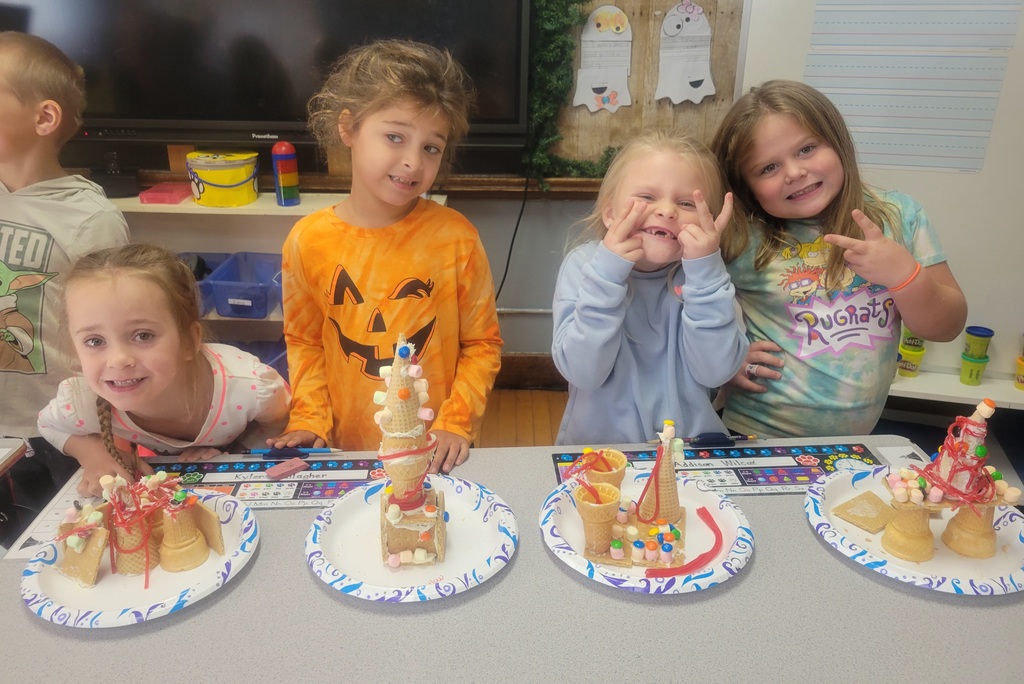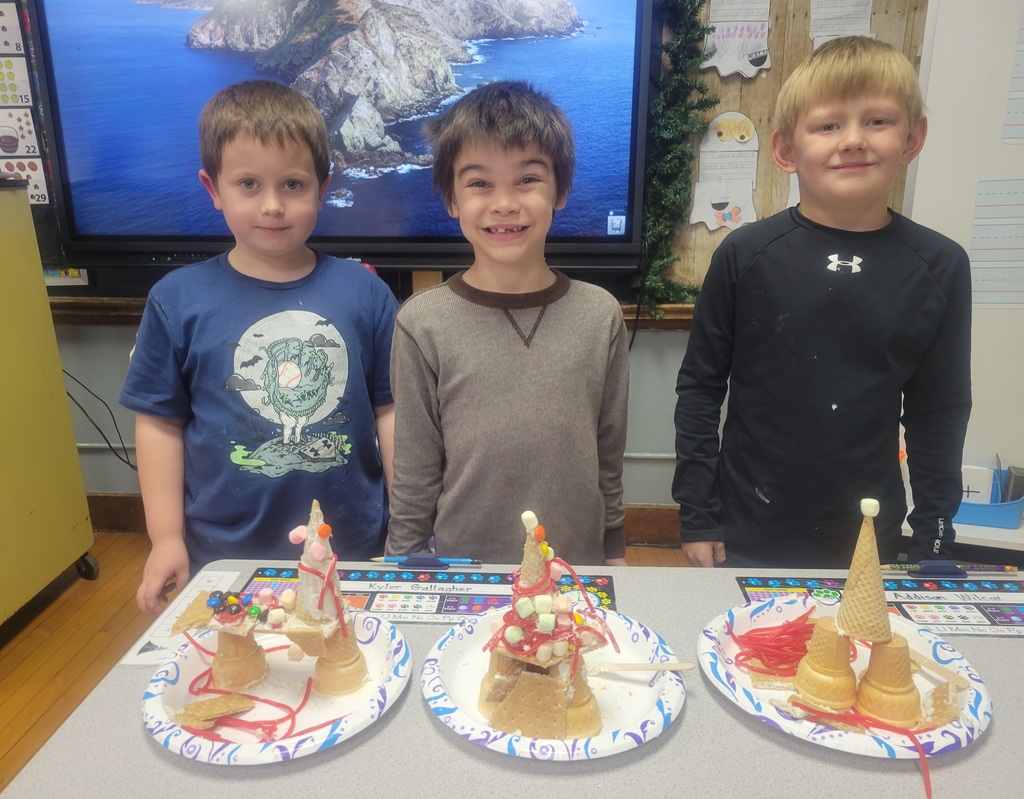 Mrs. Cogdill's 1st grade class completed an escape room today! The students cracked the code and saved the school!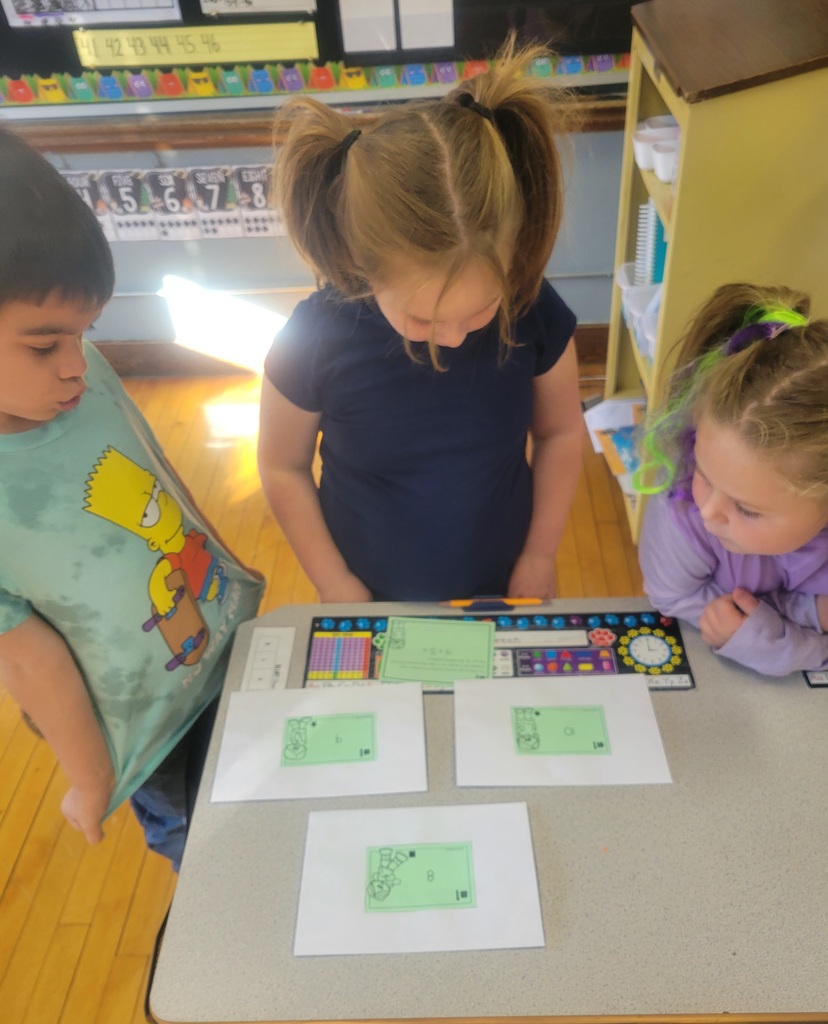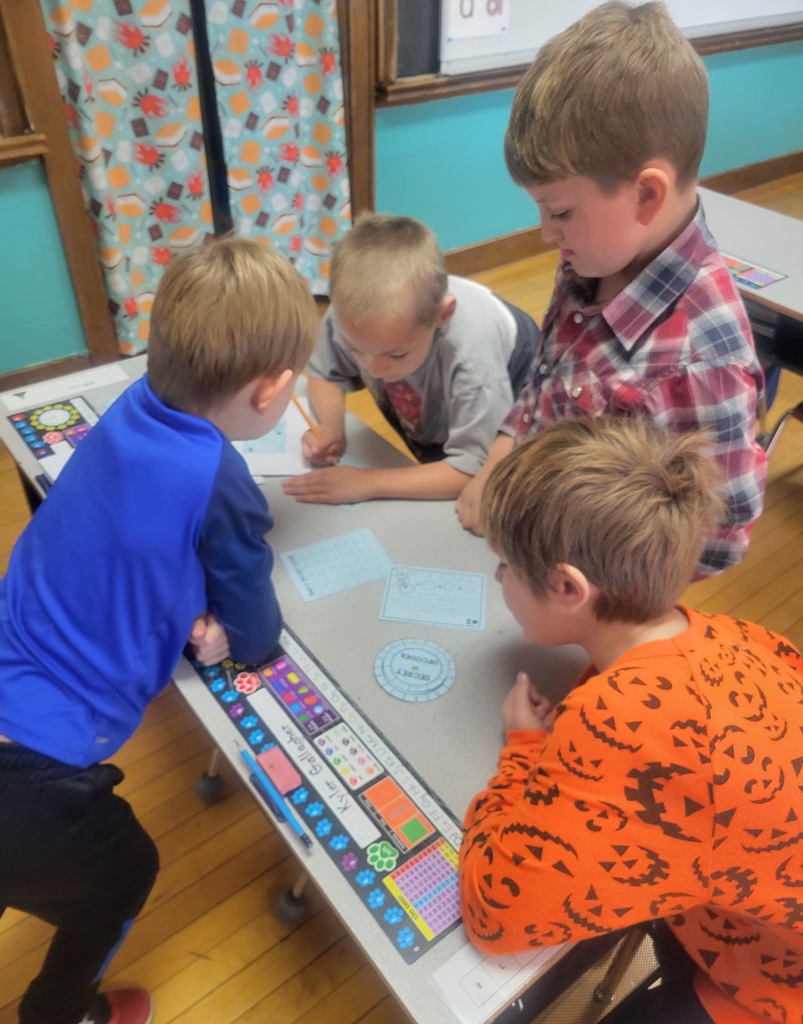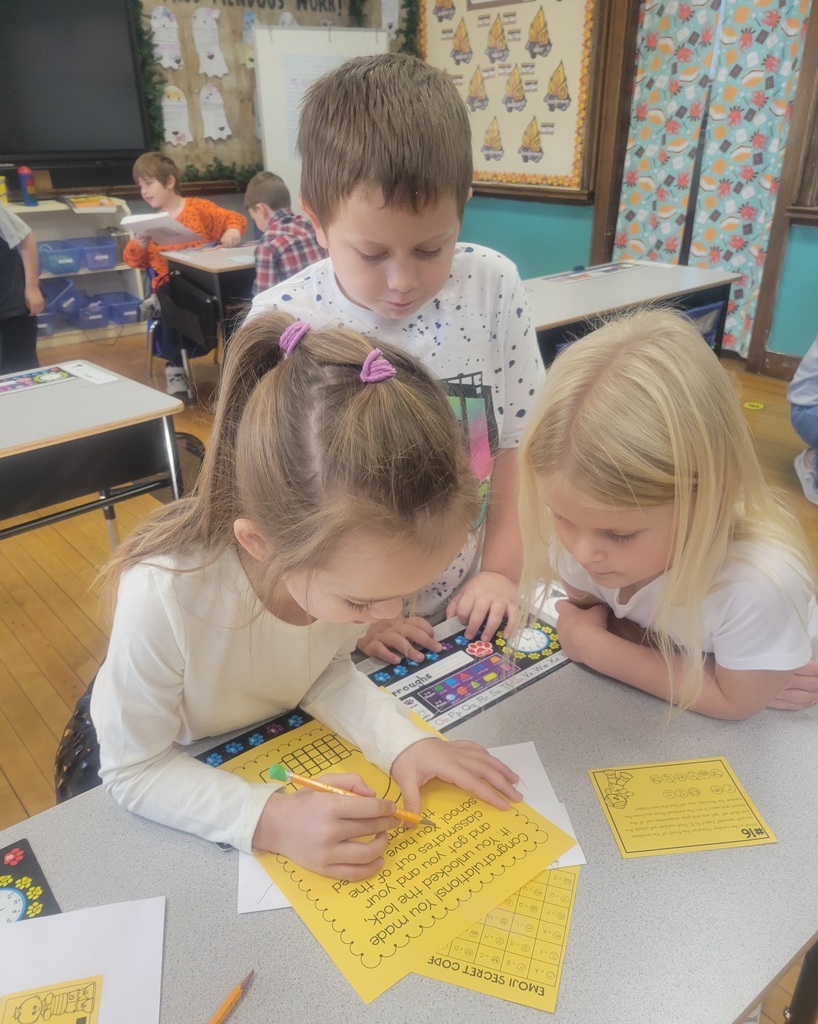 1st grade had a great time trick-or-treating around to the local businesses! Thank you to all who participated!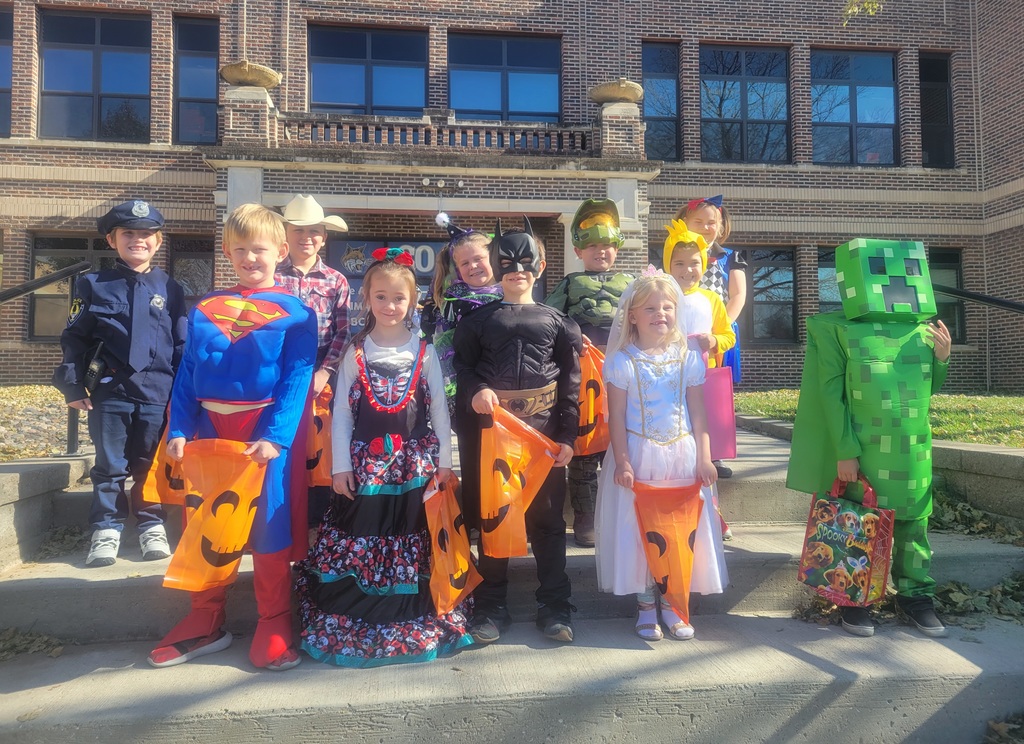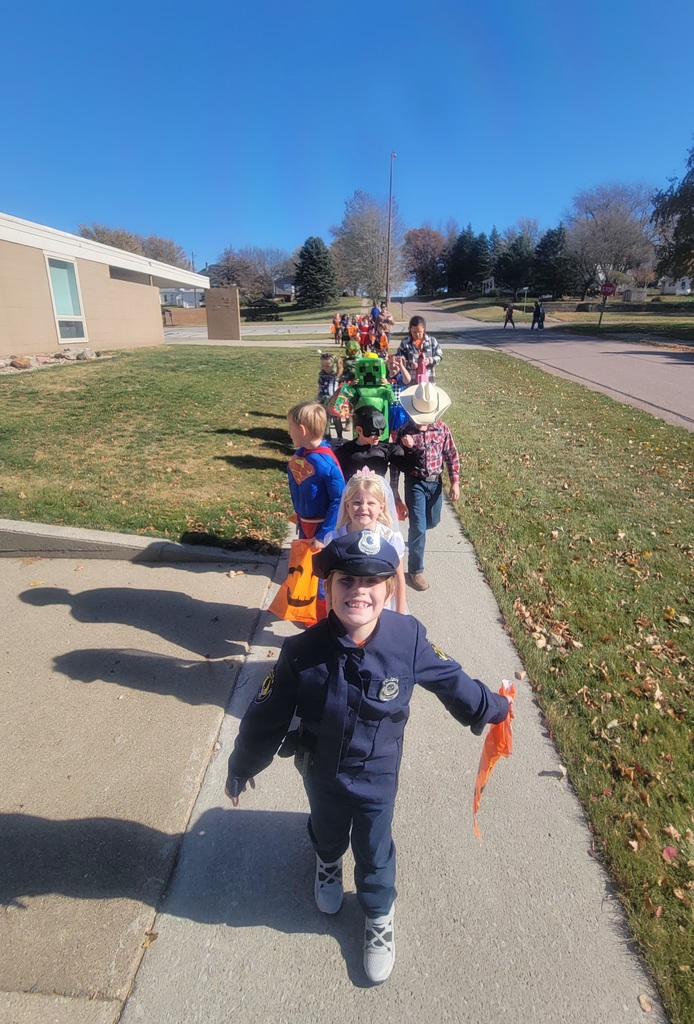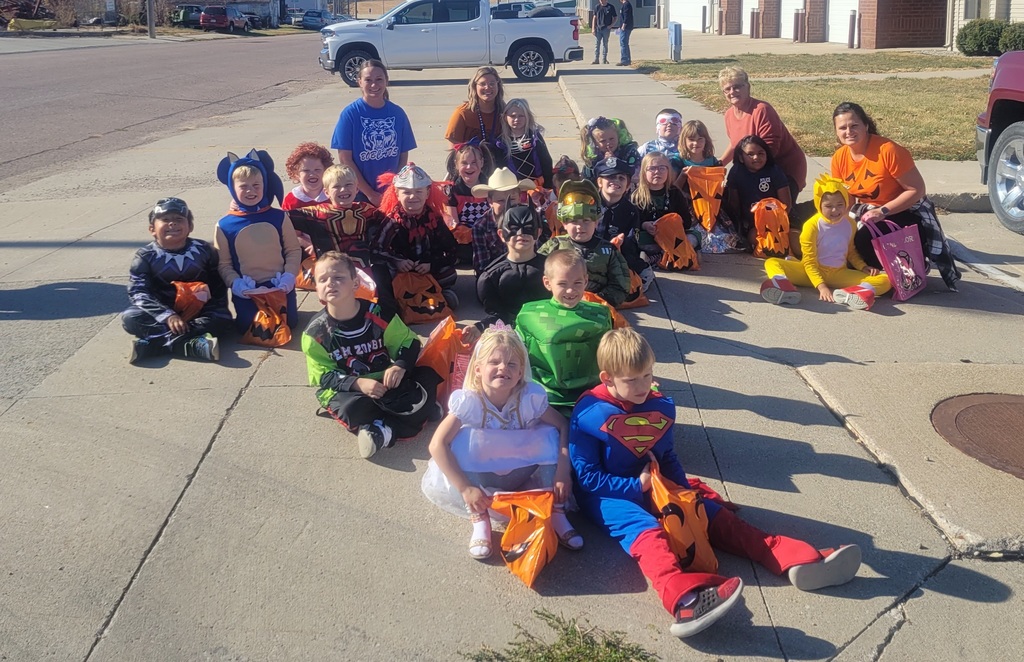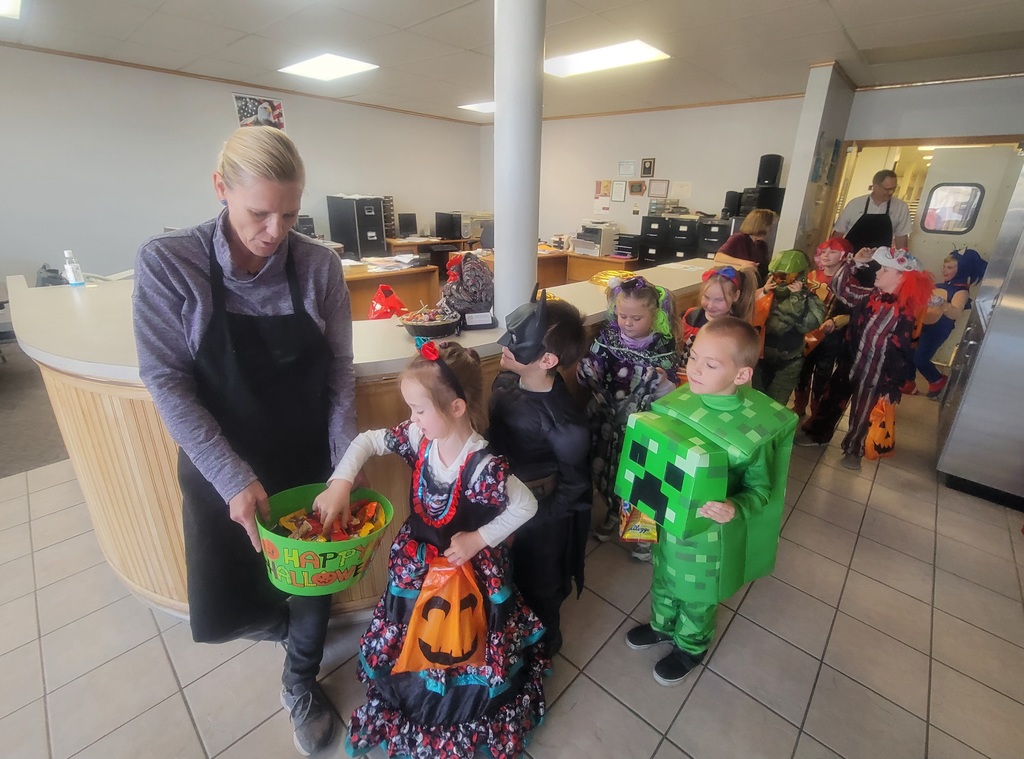 Junior high BOW Megan Kragel, Josiah Peitsch, Bralynn French