Enjoyed the beautiful weather by reading outside!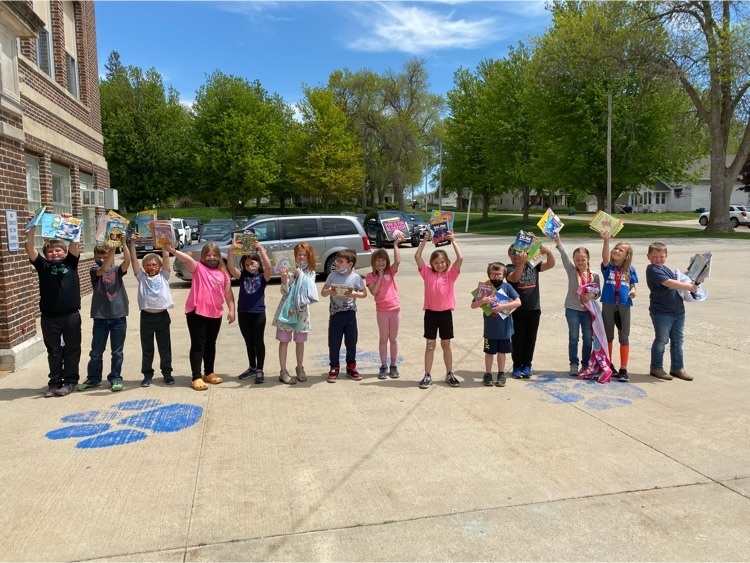 Today we had some fun with balloons! We enjoyed keeping them off the ground and using static electricity to stick them to ourselves (and each other). :)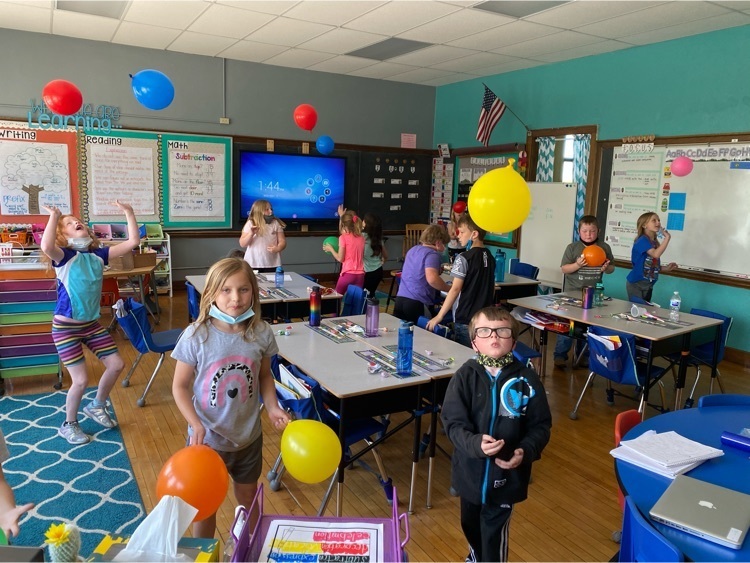 2nd grade is having as much fun as we can together before 3rd grade starts! Today's nice weather was a perfect day for bubbles!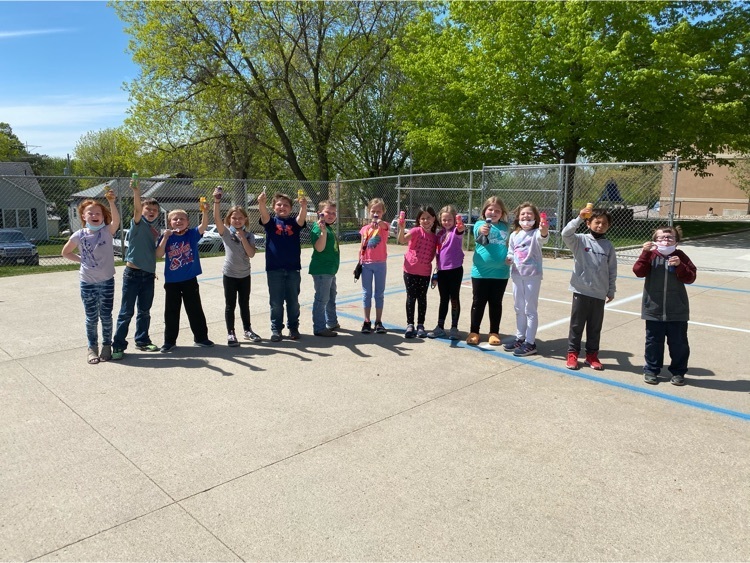 A message from the Lawton-Bronson AD regarding the Conference track meet today. "The grassy area that says Fan Parking is marked with parking spots. Please DO NOT park at the baseball field or on a side street."-Jamey Lloyd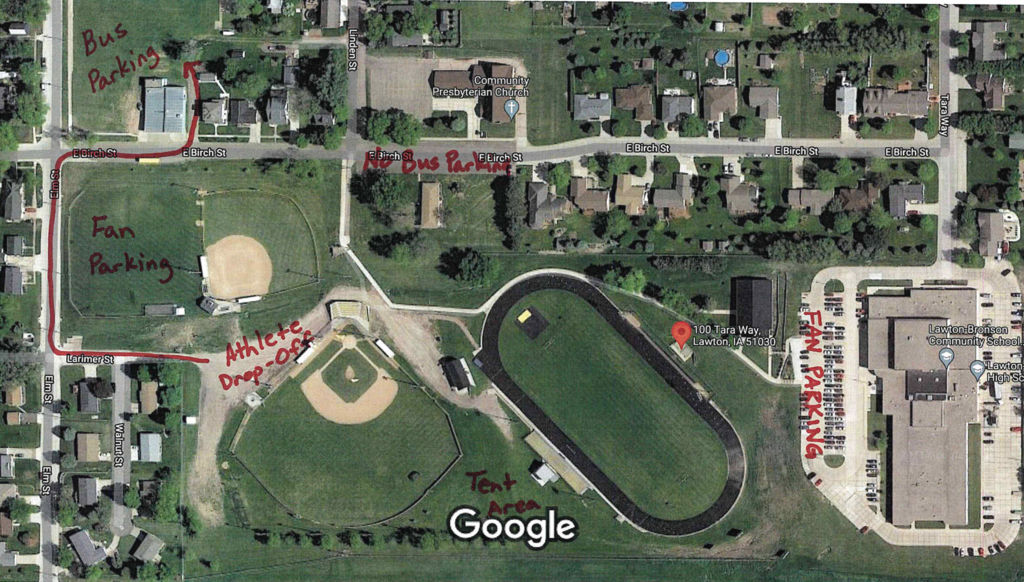 Charter Oak-Ute School District is excited to announce anti cyberbullying and emotional resilience virtual assemblies with Keith Deltano. Keith Will be conducting three grade level assemblies this Friday. To learn more about Keith Please go to
www.dontbullyonline.com/virtual-assemblies
Charter Oak-Ute will be in need of a... Special Education Paraprofessional The interested party needs to have a medical background with a CNA or LPN. The interested person will assist with transportation, toileting, feeding, medical, and educational needs. Starting pay will be $20.00/hr or negotiated. Please contact Adam Eggeling, Superintendent of Schools by email (
aeggeling@co-u.net
), by phone (712-678-3325), or by applying on Teach Iowa. Community School District is an EOE.

4 th grade recorders outside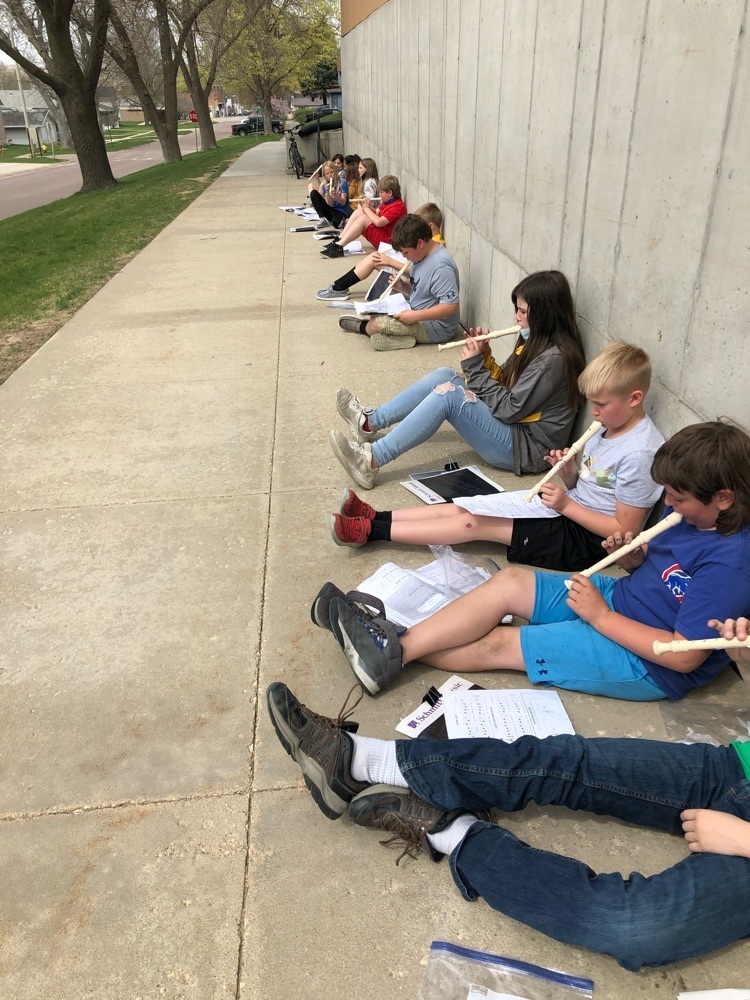 I sent a letter home about the Conditions of Learning survey that the 3rd-8th graders will be taking the first full week of May. Please email me if you have any questions.
COU preschool open house will be April 29, 2021 at 7 pm
Crawford County Middle School Band Festival On March 16, 2021 Charter Oak – Ute will host a music concert that involves Charter Oak-Ute and Schleswig Middle School bands. The concert will start at 7:00 PM and the cost will be $3.00 for adults. Masks will be required. You will not enter the gym unless you have one. Please wear them in the gym as well. Thank you and enjoy the show.
COU will be 2 hours late today 3/15/21 due to road conditions.

First Graders having fun putting puzzles together!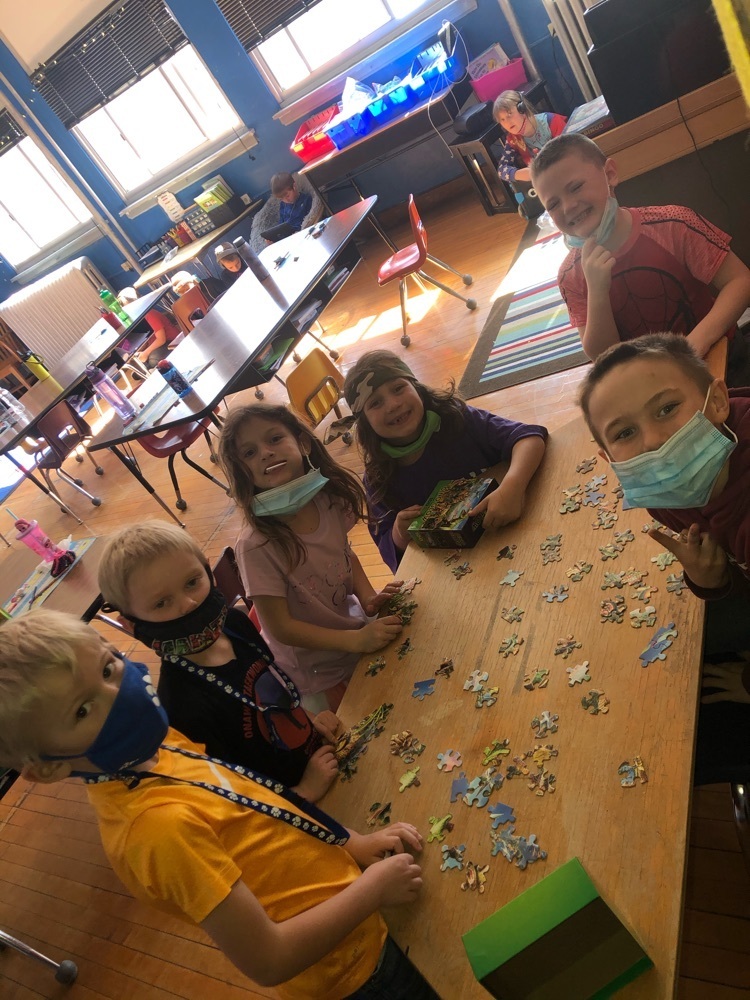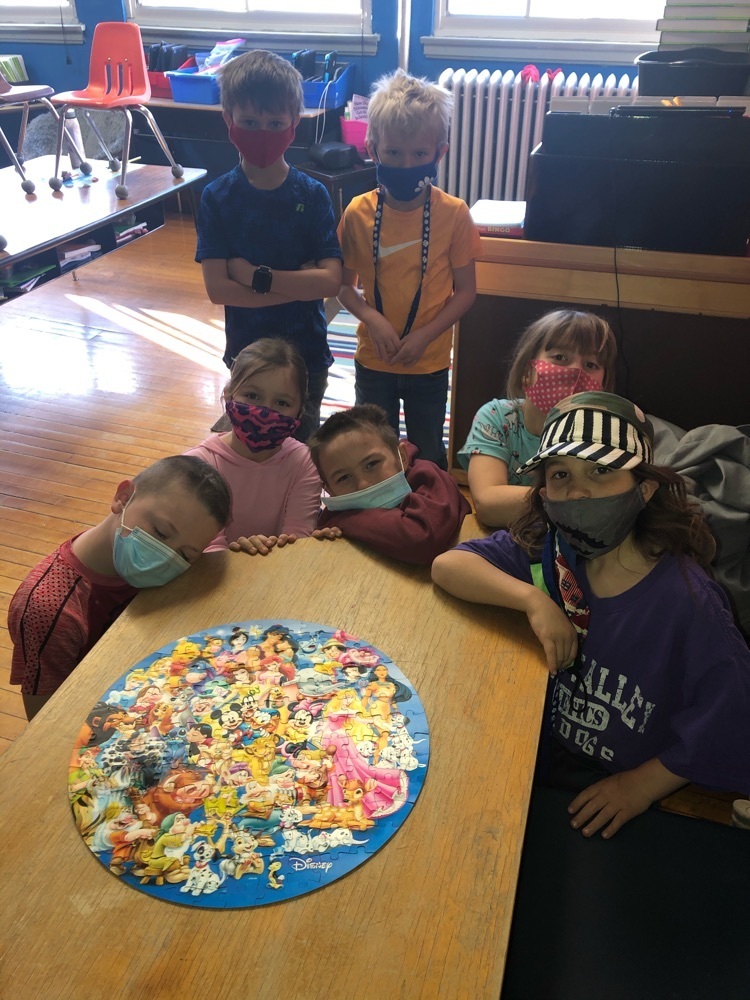 First Grade Bobcats last 2 weeks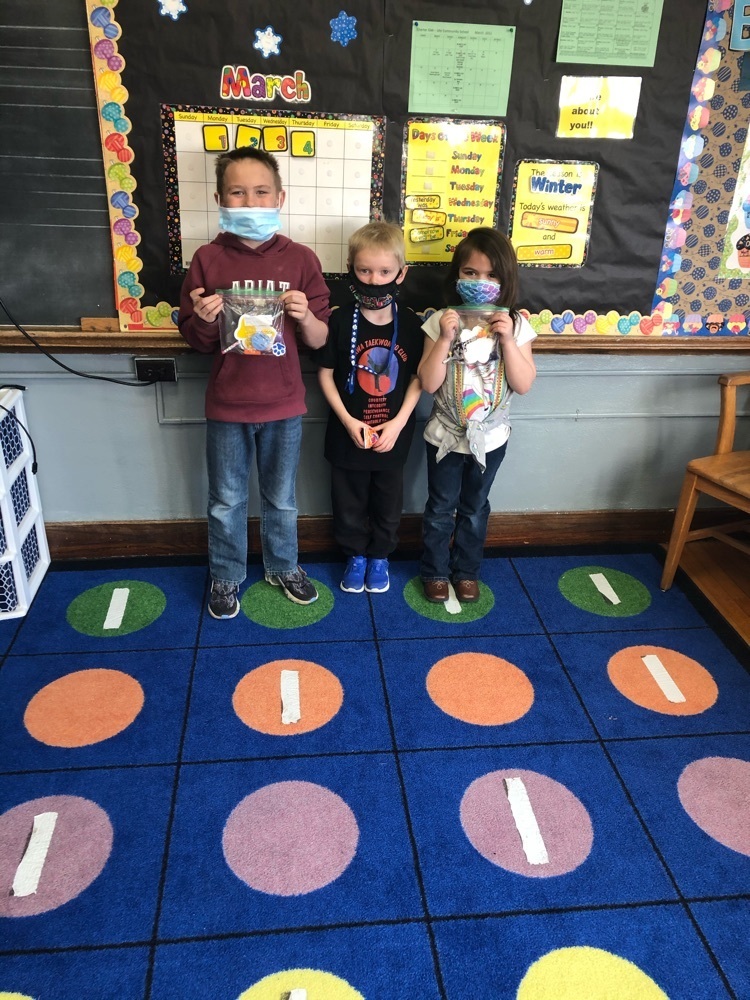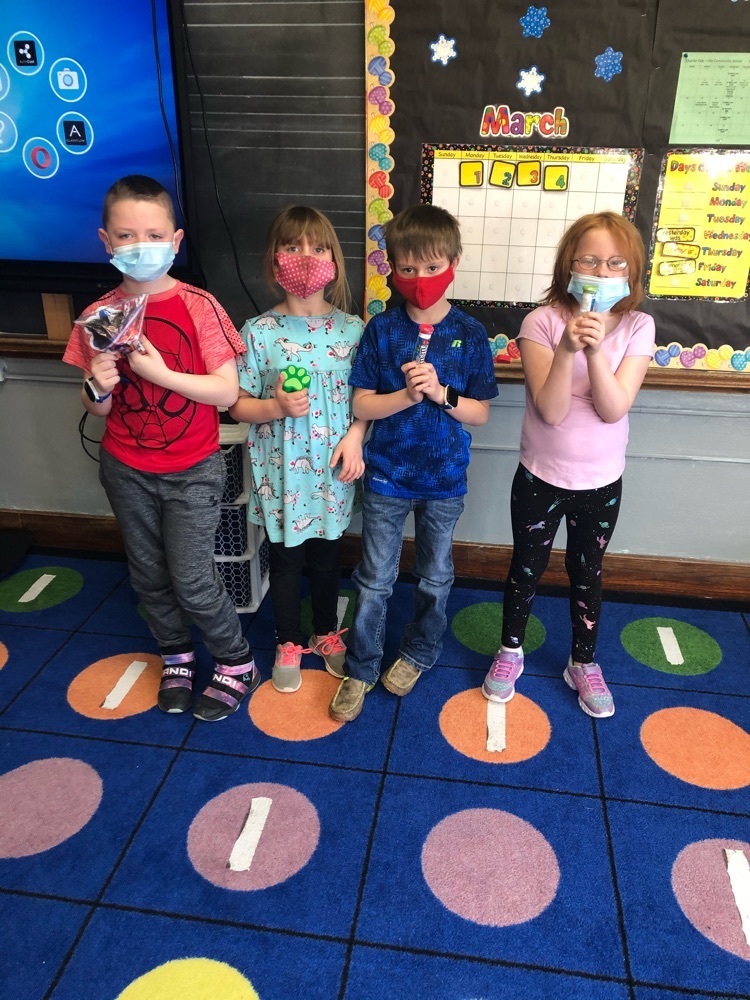 First Grade Bobcats of several weeks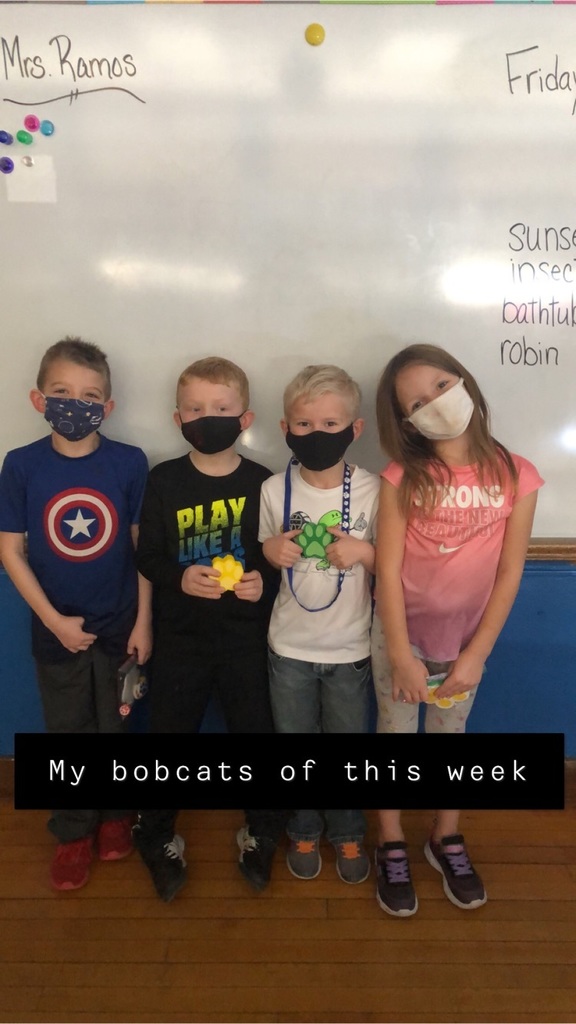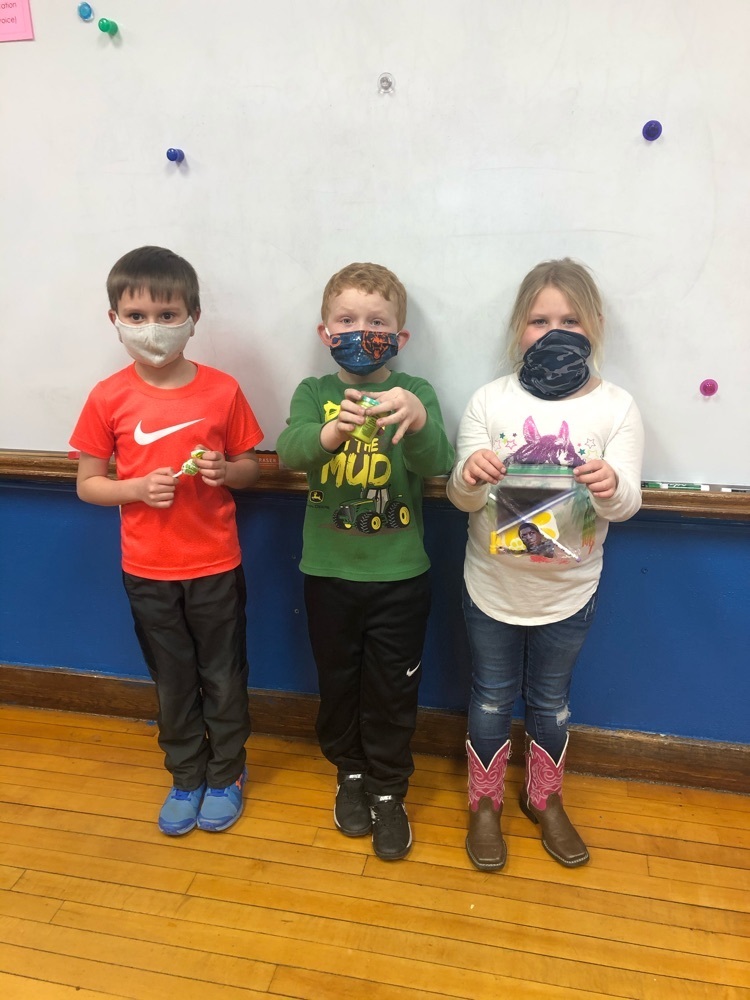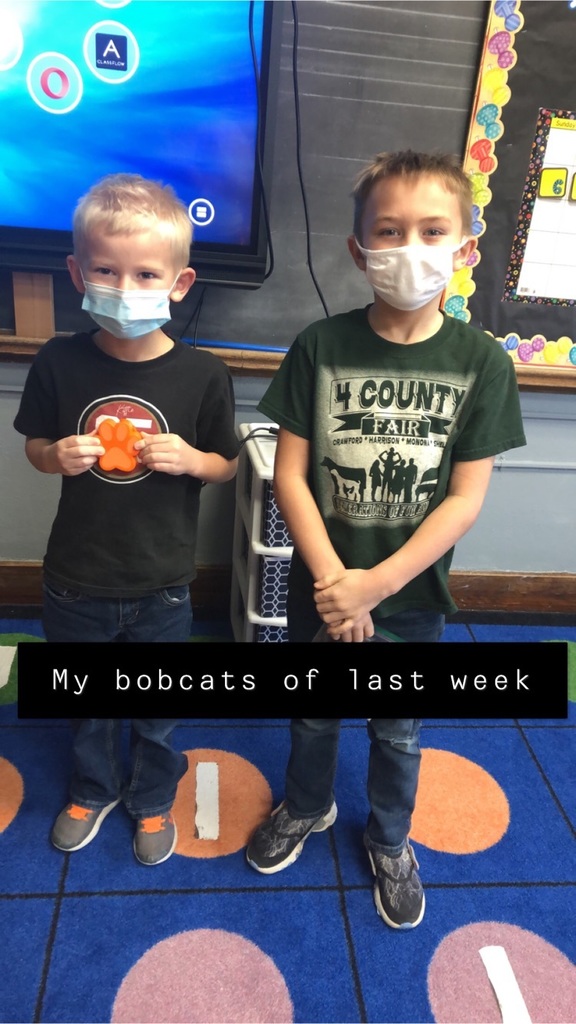 PLEASE LOOK IN THE DOCUMENTS SECTION FOR THE HARD SURFACE BUS ROUTES FOR 20-21 SCHOOL YEAR. THANKS AND STAY SAFE.​
Co-U will not have school on 2/22/21 due to country road conditions. Thanks and stay safe.
COU and MVAOCOU will be 2 hours late 2/22/21 due to country road conditions.
Looking at the forecast, starting tomorrow, February 18, 2021 we could potentially be going out for recess at some point. If the real feel is above 0 degrees we will go outside. Please make sure your elementary students are equipped to go outside for recess with hats, mittens or gloves, boots, and warm clothing. We appreciate your cooperation with this and look forward to being able to get some fresh air if the weather allows us to.
No School at COU on 2/16/21. Staff report by 10 am. Thank you and stay safe.