Summer school fun !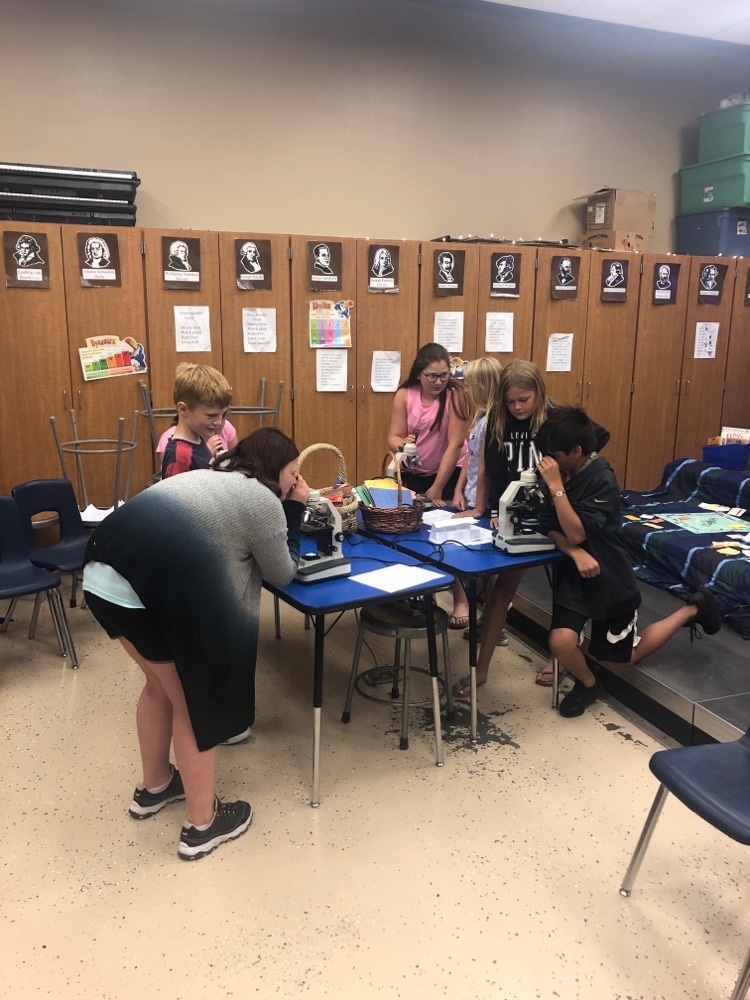 We have three staff members leaving this year. Amber Hopp, who was our Art teacher since January 2020, Beth Ewoldt, who was an elementary teacher since August of 2004, and Fred Jepsen, who has been a bus driver for us since 1988. Wish them well and thank them for our service!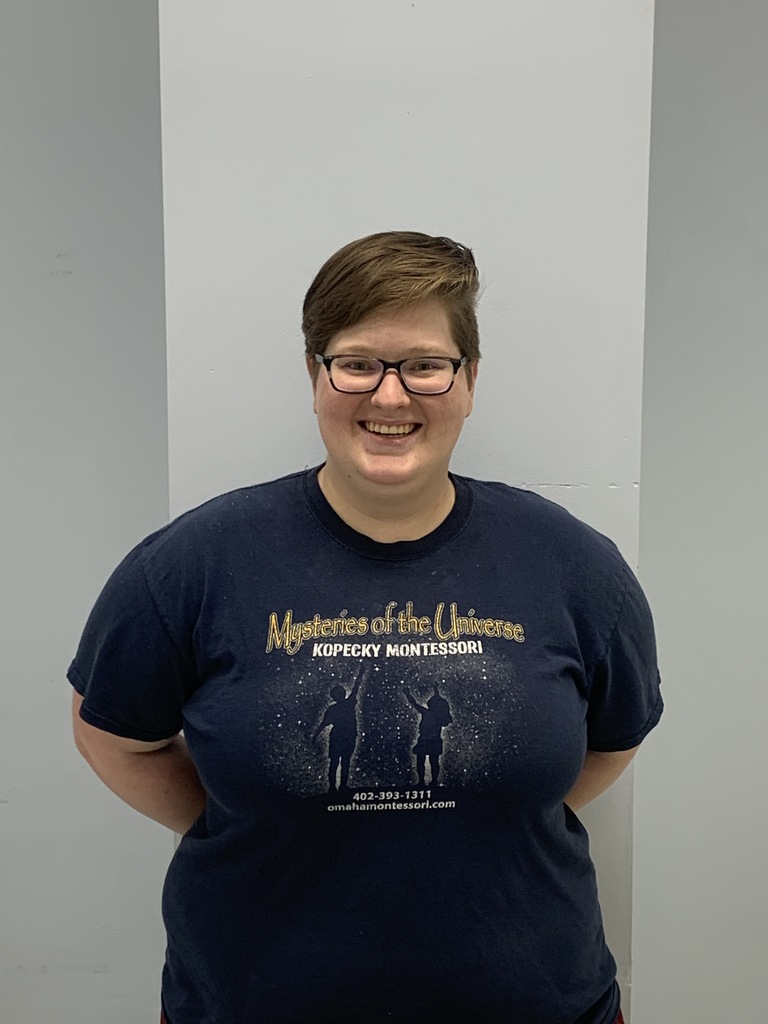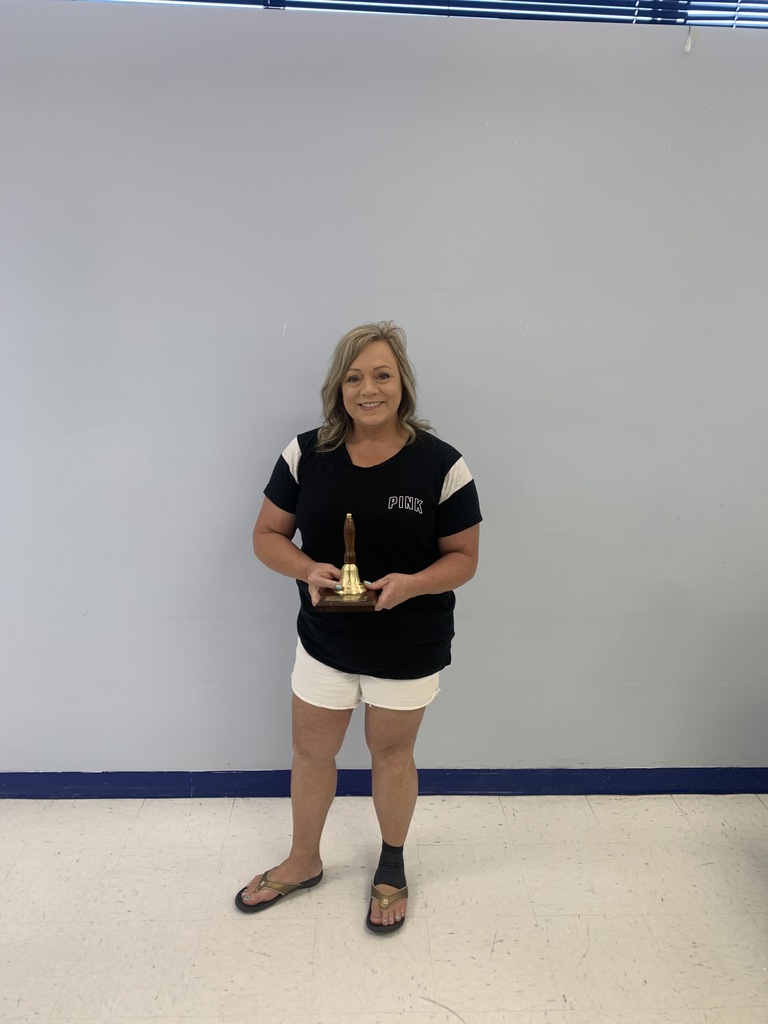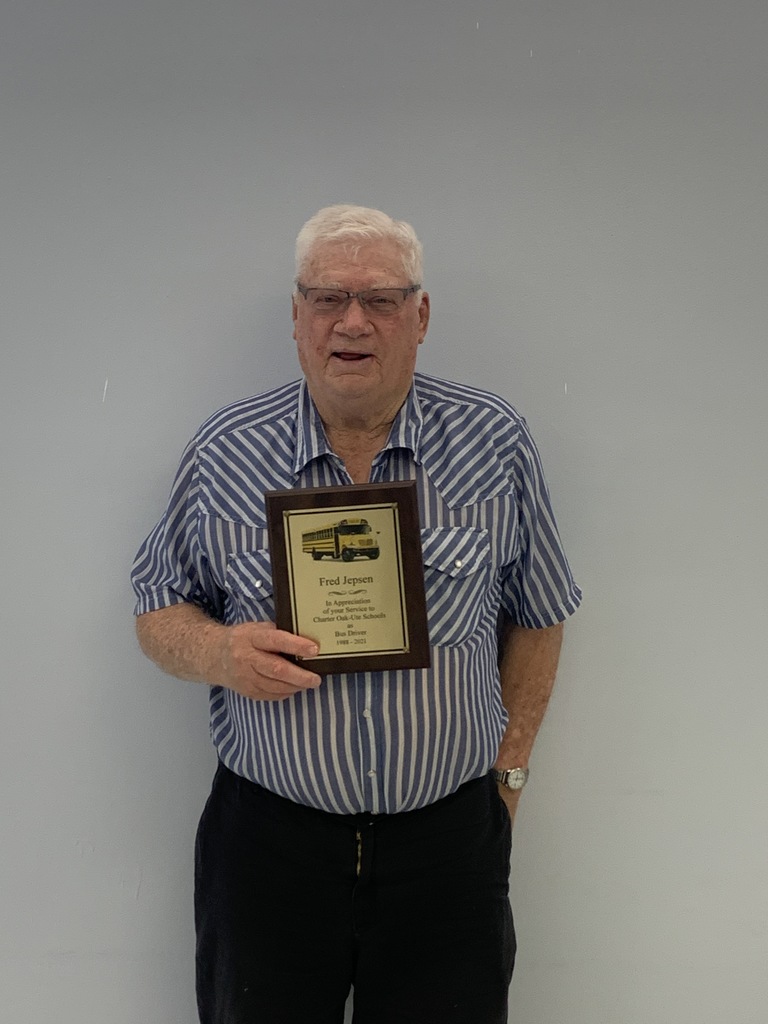 May is School Board appreciation month. If you see these individuals, please thank them for their service to our great district! Left to Right: Melanie McAndrews, Jill Klinker, Randy Weed, Tyson Goslar, and Kyle Schultz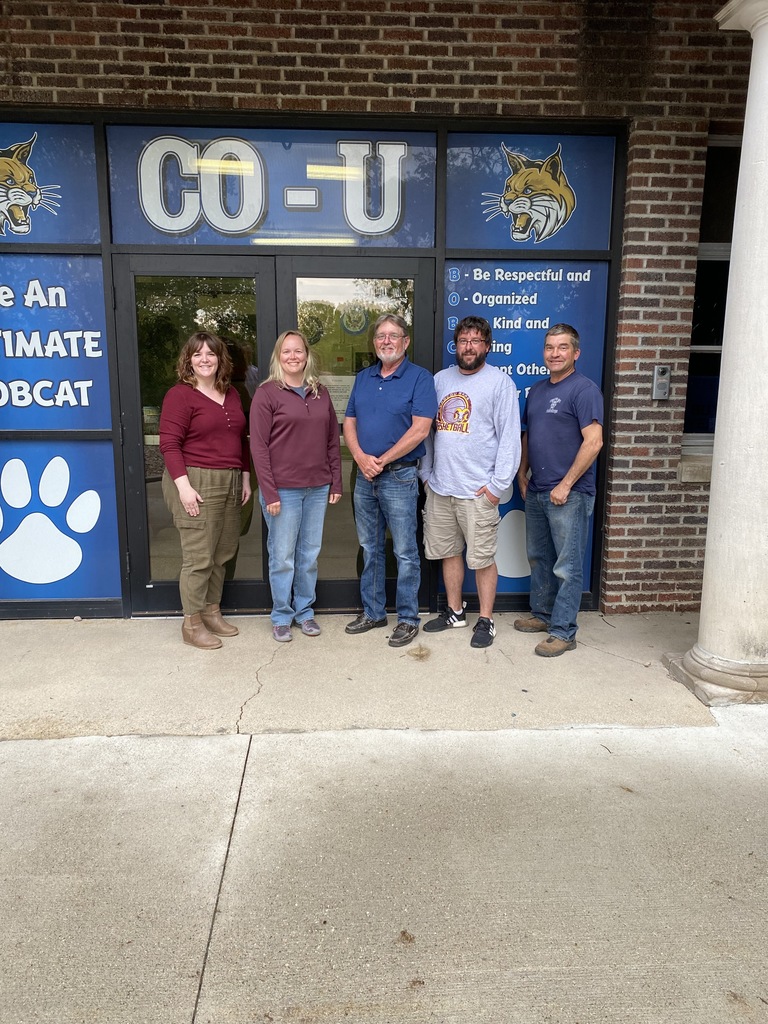 TRUCK AND PLOW COMBINATION FOR SALE!!!! 2006 Chevy Silverado 2500 - AUTOMATIC TRANSMISSION - 4WD - REGULAR CAB - TIRES ARE at 90% - 42,969 MILES - FAIR CONDITION PLOW - HINIKER 8FT - FAIR CONDITION STARTING BID SHOULD BE NO LESS THAN $5,000. COMES AS IS FOR MORE INFORMATION OR VIEWING CONTACT: JOHN JEPSEN 712-253-5978 PLEASE SEND SEALED BIDS TO THE FOLLOWING Attn: Cathy Carstens, HR/Business Office 321 Main St. Charter Oak, IA 51439 - Bids should be in no later than the end of business on JUNE 25th, 2021 - Bids will be opened JUNE 29, 2021 at 5 pm Any questions please contact the school 712-678-3325.
2021 CO-U Summer Food Service Program Open Sites Charter Oak-Ute is participating in the Summer Food Service Program. Meals will be provided to all children without charge and are the same for all children regardless of race, color, national origin, sex, age or disability, and there will be no discrimination in the course of the meal service. Meals will be provided, at a first come, first serve basis, at the sites and times as follows: Charter Oak-Ute Elementary/Middle School (321 Main St. Charter Oak, IA 51439) June 7-July 2 Hot meals Breakfast 8:00-8:50 Lunch 11:30-12:30 July 6-August 13 Grab and go meals 12:00-12:30 (Breakfast and Lunch) _______________________________________________________________ Old Ute School (329 Main St. Ute, IA 51060) July 6-August 13 Grab and go meals 12:00-12:30 (Breakfast and Lunch) ________________________________________________________________ Soldier City Hall (108 Oak St. Soldier, IA 51572) July 6-August 13 Grab and go meals 12:00-12:30 (Breakfast and Lunch) ________________________________________________________________ All Sites will be not be operating the week of July 26-30 Food Service occurs only on Weekdays ________________________________________________________________ To file a program complaint of discrimination, complete the USDA Program Discrimination Complaint Form, (AD-3027) found online at:
http://www.ascr.usda.gov/complaint_filing_cust.html
, and at any USDA office, or write a letter addressed to USDA and provide in the letter all of the information requested in the form. To request a copy of the complaint form, call (866) 632-9992. Submit your completed form or letter to USDA by: (1) mail: U.S. Department of Agriculture Office of the Assistant Secretary for Civil Rights 1400 Independence Avenue, SW Washington, D.C. 20250-9410; (2) fax: (202) 690-7442; or (3) email:
program.intake@usda.gov
. This institution is an equal opportunity provider. Iowa Non-Discrimination Statement: "It is the policy of this CNP provider not to discriminate on the basis of race, creed, color, sex, sexual orientation, gender identity, national origin, disability, age, or religion in its programs, activities, or employment practices as required by the Iowa Code section 216.6, 216.7, and 216.9. If you have questions or grievances related to compliance with this policy by this CNP Provider, please contact the Iowa Civil Rights Commission, Grimes State Office building, 400 E. 14th St. Des Moines, IA 50319-1004; phone number 515-281-4121, 800-457-4416; website:
https://icrc.iowa.gov/
.
Effective May 14, 2021 the IDPH has removed quarantining requirements for healthy students if they come into close contact with a COVID-19 case. As of May 17, 2021 it will be families choice to whether or not their students will wear masks at school, on buses, or at school events. If you have any questions please contact Mr. Eggeling. Thank you.
Congratulations to our Odyssey of the Mind teams and Mrs. Thies for the success at the state OM competition! Good luck at Nationals!!!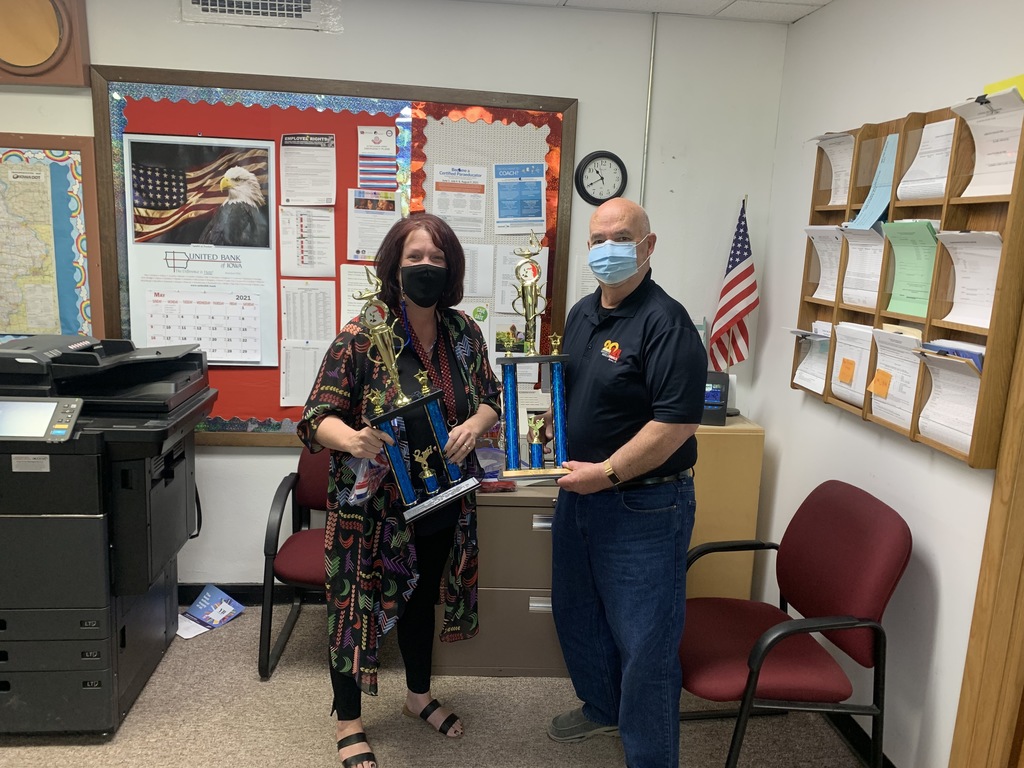 Lots of sweet treats this week! Our donuts were too yummy and were gone too fast to take a picture. But here we are with our 3rd birthday treat of the week!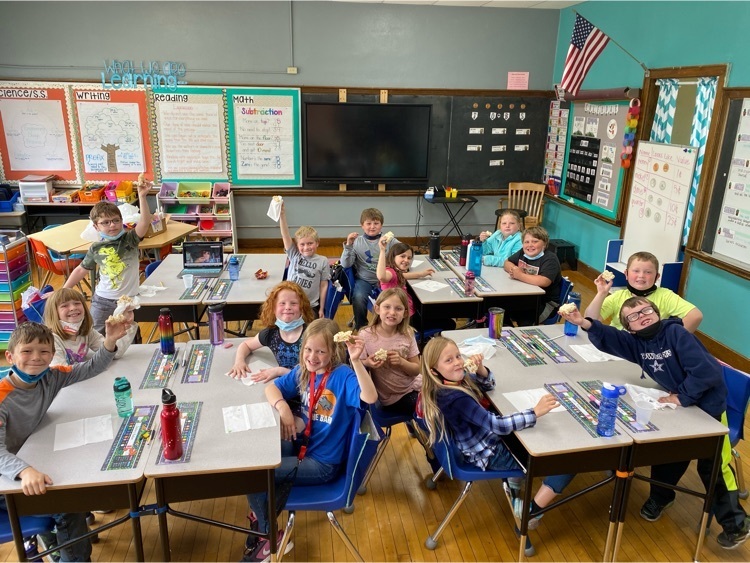 Enjoyed the beautiful weather by reading outside!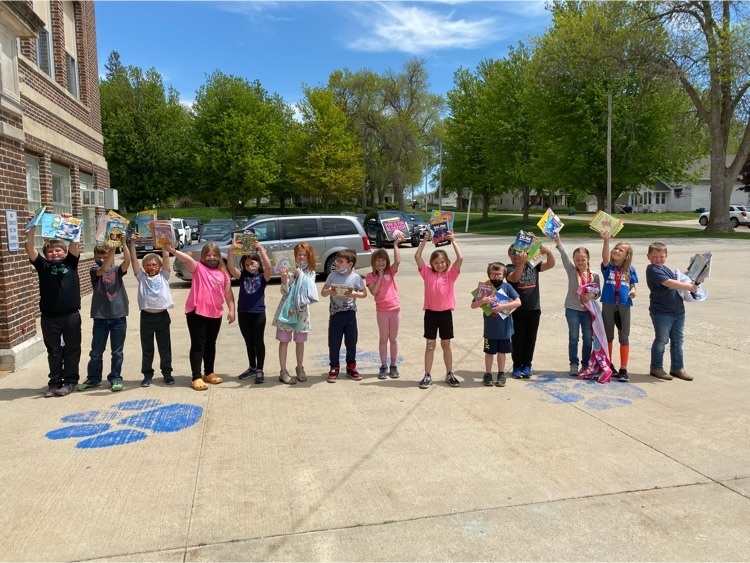 Today we had some fun with balloons! We enjoyed keeping them off the ground and using static electricity to stick them to ourselves (and each other). :)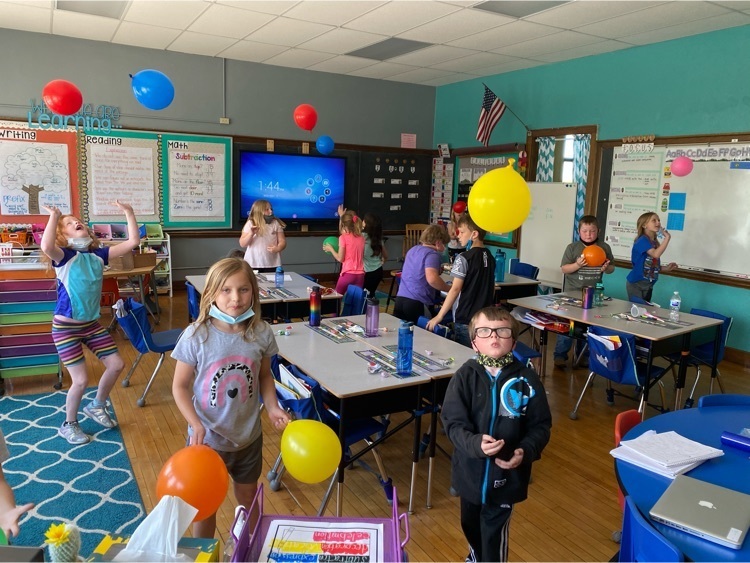 2nd grade is having as much fun as we can together before 3rd grade starts! Today's nice weather was a perfect day for bubbles!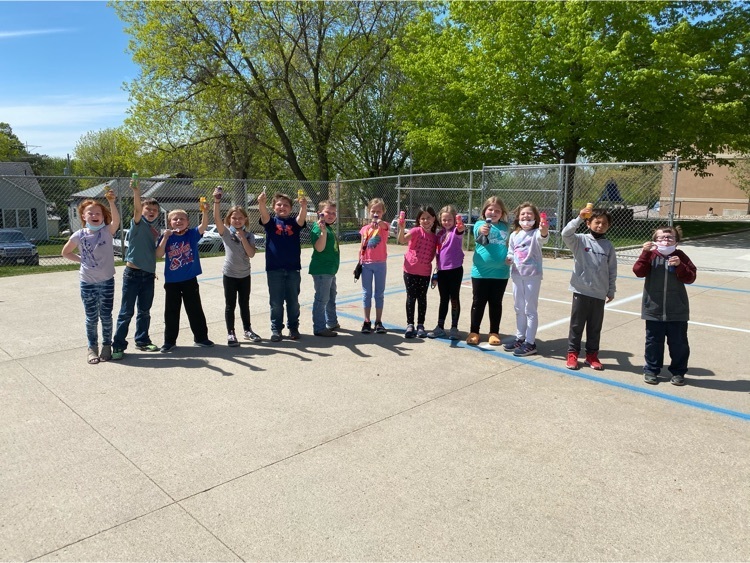 A message from the Lawton-Bronson AD regarding the Conference track meet today. "The grassy area that says Fan Parking is marked with parking spots. Please DO NOT park at the baseball field or on a side street."-Jamey Lloyd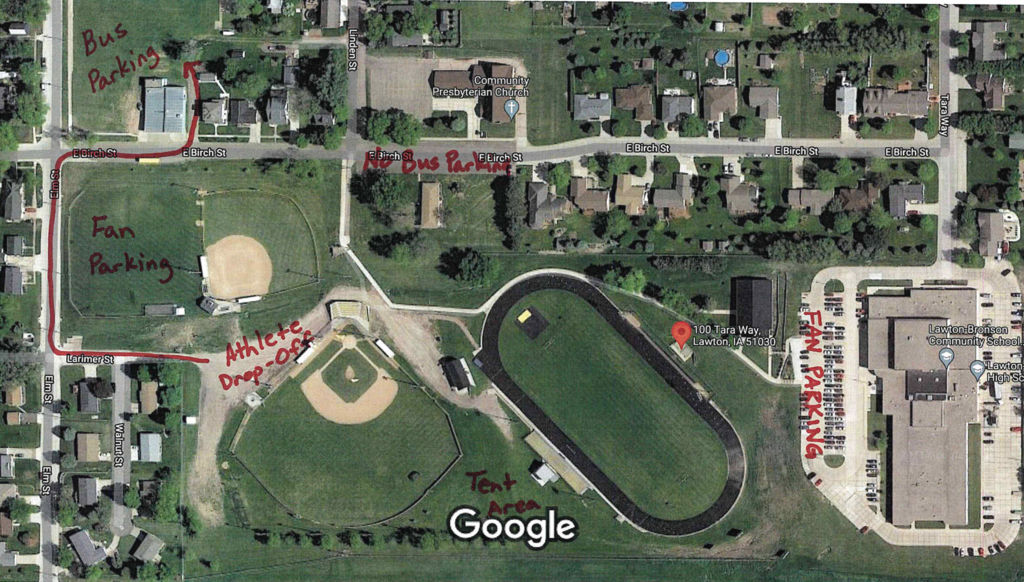 Charter Oak-Ute School District is excited to announce anti cyberbullying and emotional resilience virtual assemblies with Keith Deltano. Keith Will be conducting three grade level assemblies this Friday. To learn more about Keith Please go to
www.dontbullyonline.com/virtual-assemblies
Charter Oak-Ute will be in need of a... Special Education Paraprofessional The interested party needs to have a medical background with a CNA or LPN. The interested person will assist with transportation, toileting, feeding, medical, and educational needs. Starting pay will be $20.00/hr or negotiated. Please contact Adam Eggeling, Superintendent of Schools by email (
aeggeling@co-u.net
), by phone (712-678-3325), or by applying on Teach Iowa. Community School District is an EOE.

4 th grade recorders outside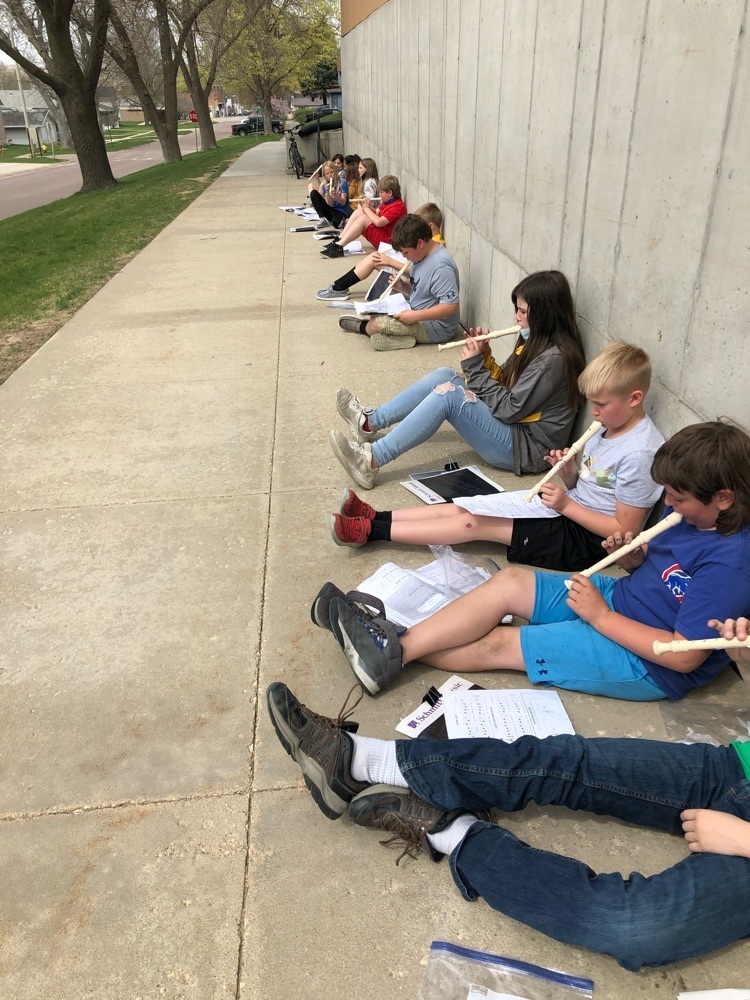 I sent a letter home about the Conditions of Learning survey that the 3rd-8th graders will be taking the first full week of May. Please email me if you have any questions.
COU preschool open house will be April 29, 2021 at 7 pm
Crawford County Middle School Band Festival On March 16, 2021 Charter Oak – Ute will host a music concert that involves Charter Oak-Ute and Schleswig Middle School bands. The concert will start at 7:00 PM and the cost will be $3.00 for adults. Masks will be required. You will not enter the gym unless you have one. Please wear them in the gym as well. Thank you and enjoy the show.
COU will be 2 hours late today 3/15/21 due to road conditions.

First Graders having fun putting puzzles together!